Gautam To Meet Diandra
Here's the latest update from the world of Bollywood. We bet you wouldn't want to miss this. Read on for details... Diandra-Gautam romance is far from over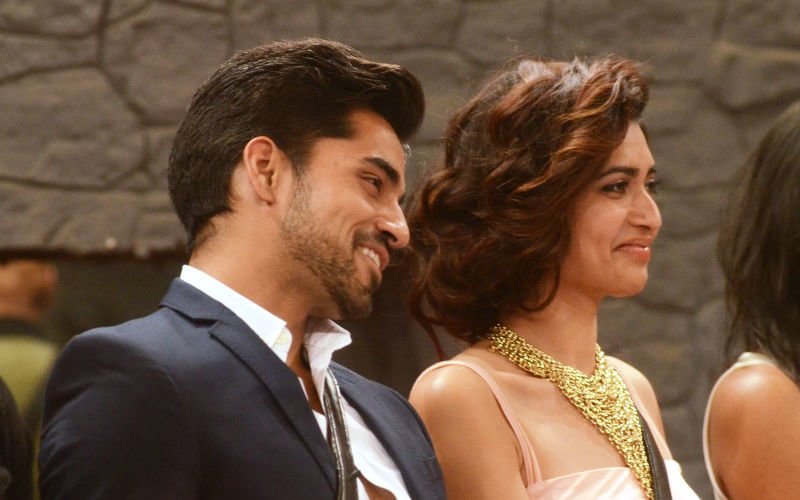 Diandra-Gautam romance is far from over

Diandra Soares's fatal attraction for her Bigg Boss 8 contestant Gautam Gulati hasn't gone up in smoke. Gautam, who seemed like a mama's boy so far, has now decided that he will meet Diandra as soon as he is out from the house.

Speaking at a press conference in Karjat yesterday, Gautam said, "I am missing Diandra.I want to meet her. And I will."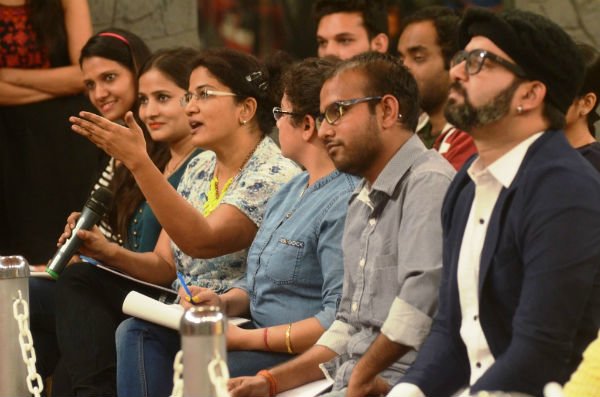 Diandra who was open about her feelings for Gautam on national television has not been keeping happy ever since she was evicted. In an interview to SpotboyE.com (December 19), she had made her displeasure about Gautam's meek attitude very clear, by saying: Gautam will have to take permission from his mother if he wants to re-connect with me.

When asked why he didn't speak about his feelings for Diandra on the show itself, Gautam replied, "Main dar gaya tha. I was told that my family is worried (about what they have seen of Diandra and I on TV)."

Finally, Gautam is being 'man enough'.