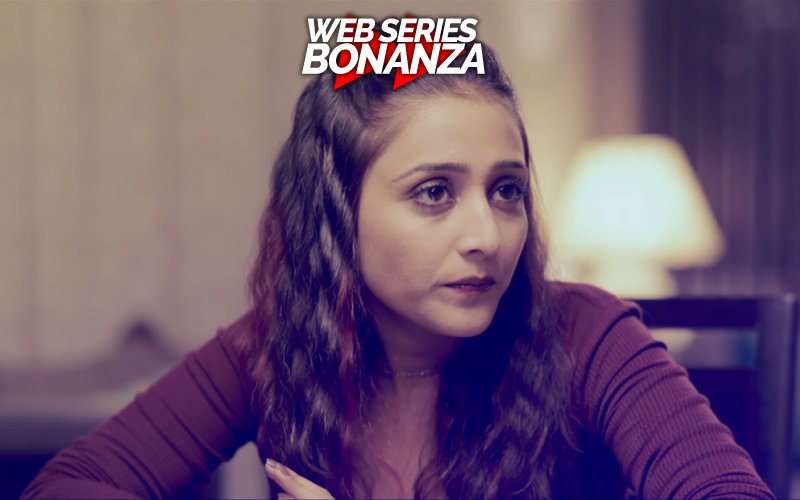 There has been bit of situation at House of Areem. Brad McGill is in office to meet Areem and discuss the design ideas for the exclusive line of The Collective. But the Bhatija babe is missing in action; neither Yash nor Kiran know her whereabouts. Both tried calling, but Areem's phone is switched off.

Kiran engages McGill in some logistic-related discussions, followed by lunch break. But Kiran knows it's imperative to find his sister as McGill's is getting suspicious of Areem's absence. Also, he badly wants to keep the deal with The Collective.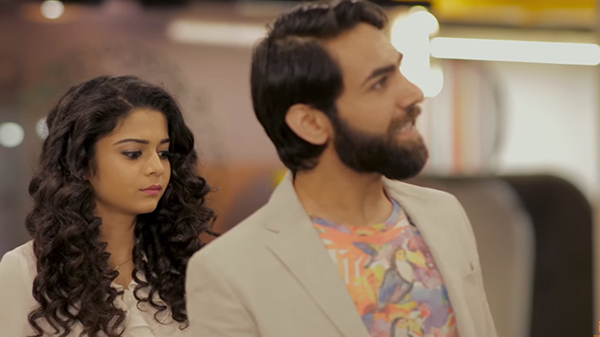 Meera Sehgal And Yash In A Still From Girl In The City Chapter 2

Here's a bit of a spoiler alert: Areem has been a little disturbed to find out that Kartik has been sharing the apartment with Meera Sehgal. So, she does what she thinks is best – escape from the situation.

It's obvious that Areem isn't a workaholic, but what is the reason that she always runs away every now and then. What is she trying to escape? Why does she have a love-hate relationship with work? Will Kiran find Areem the umpteenth time?

Find out more in the new episode of Bindass' Girl In The City Chapter 2 at 6 pm on Friday!