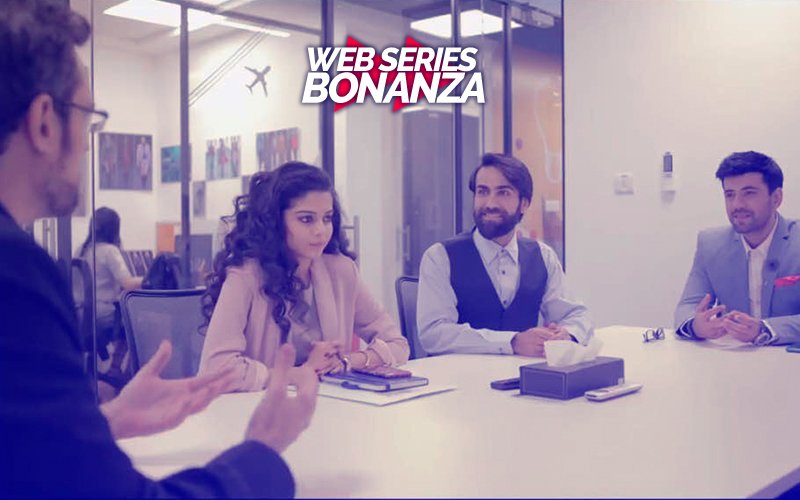 Episode 11 of Girl In The City 2 was indeed full of various emotions.

Brad gets talking with Meera and Yash, despite the fact they both stand by the company, they answer certain seemingly simple questions that give Brad further insights into how the company has been working.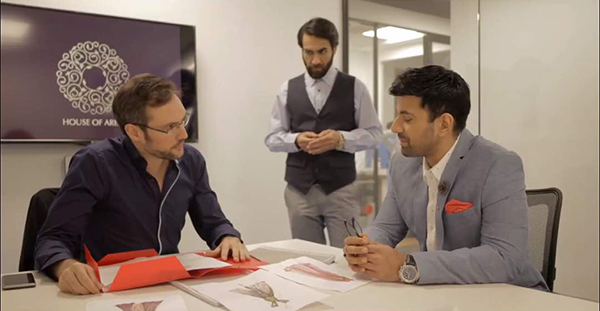 At the Bhatija house, a sudden panic situation is created where Areem has gone missing again. Kiran seems to be used to this but this is new for Meera. Kiran and Meera go around the city looking for her.

Meanwhile, Brad tells Kiran that he sees a change in the designs and he likes them. He wants to hold a pre-launch event with Areem and other designers but Areem is missing.

Brad suggests that Meera joins The Collective where they have special programs to mentor young designs and give them independent launch platforms, Meera is gobsmacked.

Areem leaves without a trace (typical Areem). For the first time we see Kiran tired and broken.