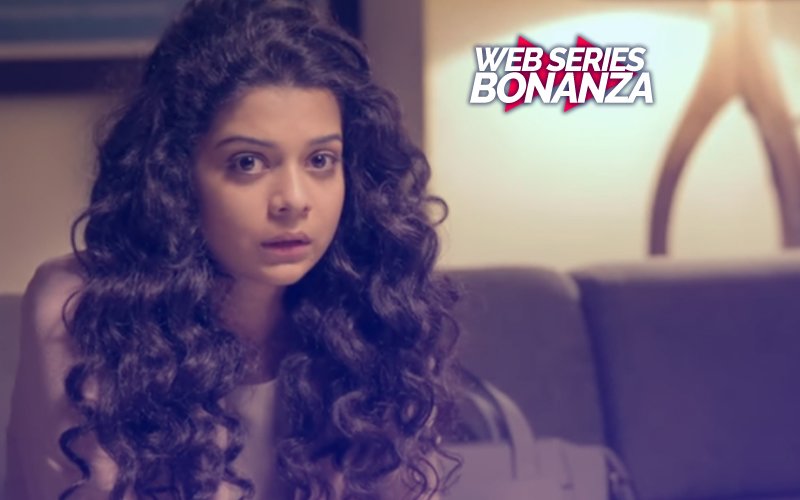 In today's episode, we will see a major twist.
With Brad McGill constantly questioning about Areem (Preethika Chawla)'s whereabouts, a harrowed Kiran Bhatija (Karanvir Sharma) decides to go on streets to find her always-on-the-run sister. Unfortunately during the hunt, he gets knocked down by a speeding vehicle. Meera Sehgal (Mithila Palkar), who was accompanying him, rushes Kiran to the hospital. Maybe he's dead!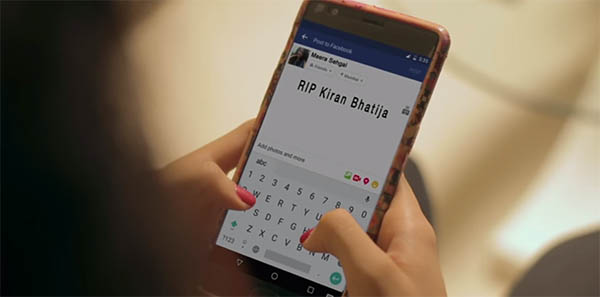 A Still From Girl In The City


Meanwhile, due to the sudden awkwardness and complications in their relationship, Karthik (Rajat Barmecha) has moved out of Meera Sehgal's apartment. He is on his way to Andaman Islands.
After a long time, things were looking up for Meera; she was hoping her differences with Kiran and Areem were about to resolve and working at House of Areem would be a smooth sail. But now, Areem is missing and Kiran is in the hospital. She is constantly put in one tough situation after another.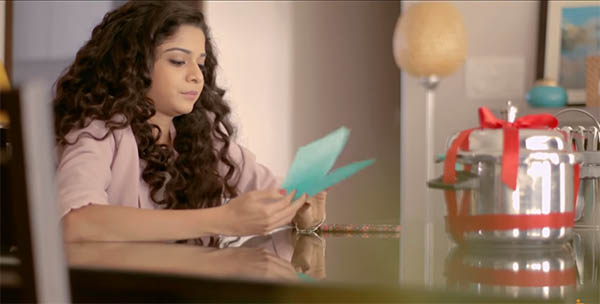 Mithila Palkar In A Still From Girl In The City


Her best friend isn't around and father isn't speaking to her, whom will Meera turn to share her troubles and seek advice?
Will she eventually make the call to her parents, especially her father who is her rock solid support?
Find out more in the new episode tonight, at 6 pm bindass' Facebook page.