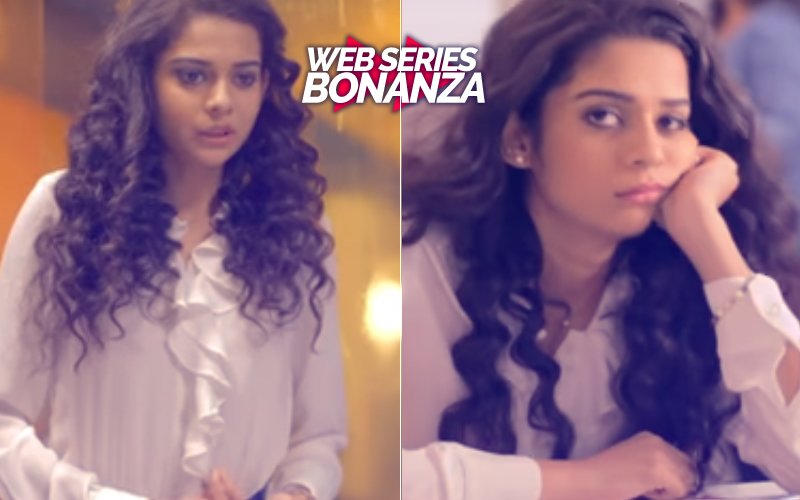 In the 10th episode, when Kiran, Areem, Meera and Karthik find themselves under the same roof, they start questioning each other.
Karthik asks Meera what is Kiran doing at her house, Kiran asks Areem who she asked before coming at Meera's, while Meera tells Karthik he's hardly in any position to ask why the owner of the house is visiting.
The conversation takes a murkier turn when Kiran questions if Kartik and Meera are dating each otheer, Meera says it's complicated and Kartik says yes, they both stop to look at each other.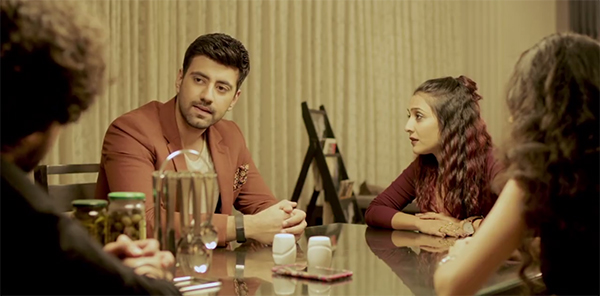 Kiran, Areem, Kartik And Meera In A Still From Girl In The City 2


When Karthik asks Kiran why he wants to know, Kiran simply says because he wants to know if there is a window of pursuit, which shocks Areem. She tells Kiran that he really needs to get out more.
Kiran suddenly gets up and takes Areem with him leaving Karthik and Meera with lots to talk about. Karthik also leaves and returns home late.
At night, Meera is left alone and none of the three answer her calls. Karthik comes home late, Meera asks where he has been and he is evasive. Meera asks how long he will stay, Karthik says not long. After sometime, they get into an argument and Meera gives him an ultimatum.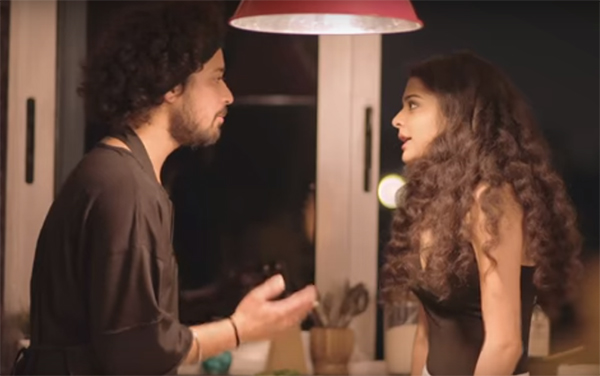 Meera And Kartik In A Still From Girl In The City 2


Meanwhile, at the office Meera tries to resolve the misunderstanding between Kiran and her.
On the other hand, Brad starts suspecting that Areem is not actively designing and he roams around the office sniffing the details of what exactly is the
process of work.
Image Source: youtube/bindass