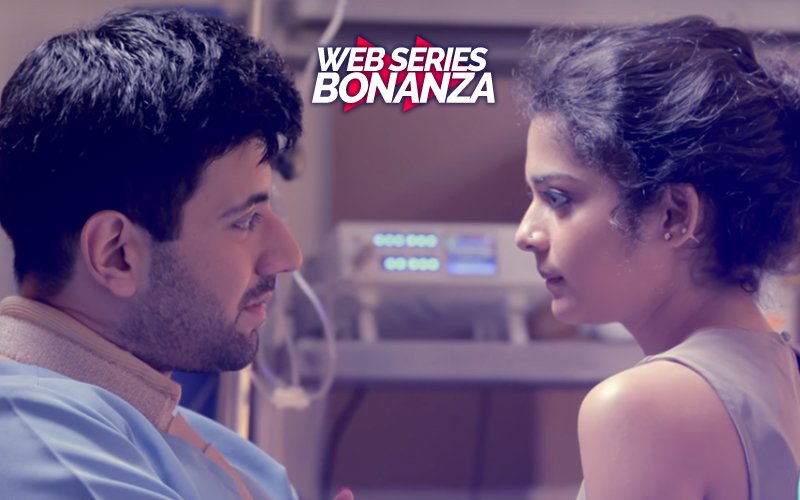 This week's episode was an emotional ride.
Meera reads about Naresh Bhatija's (Kiran and Areem's dad) accident and finds out that he had also died in a car accident.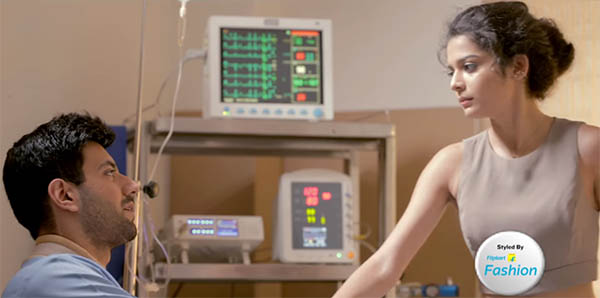 Meera Sehgal Visits Kiran Bhatija At The Hospital


Kiran Bhatija is alive and he is recuperating in the hospital. Meera comes to meet Kiran.
Meanwhile, back at the office, Yash is panicking because Areem is not to be found yet and slowly the news is spreading in the office. If Brad finds out, it can lead to a big problem.
At the hospital, Kiran thanks Meera for taking care of him during this time. They share an intimate moment when suddenly Kiran says we need to find Areem. Meera reassures him that Areem will come back and he needn't worry.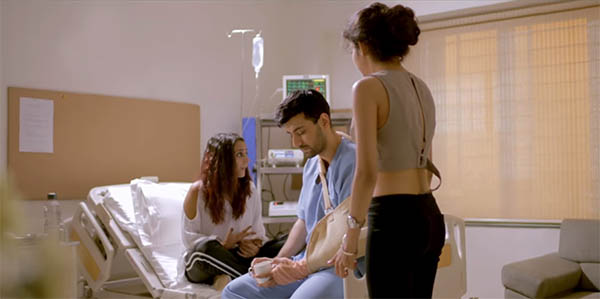 Areem And Kiran Sort Out Their Differences


Meera figures out a smart way of getting Areem back. She uploads a status on her Facebook which reads, 'RIP Kiran Bhatija'. Areem runs to hospital after seeing Meera's Facebook update. Bhatija siblings are glad to see each other and end up in typical sibling banter.
Meera stops them from fighting and clears the confusion between them before leaving the room. Kiran and Areem start talking only to realise that they are both in pain from their parents' death and have only each other as family.
On seeing Bhatija siblings bond, Meera realises the importance of having a caring father and tries to speak to him about it. She also expresses her gratitude to her mother for being a strong and dependable bridge between her father and her.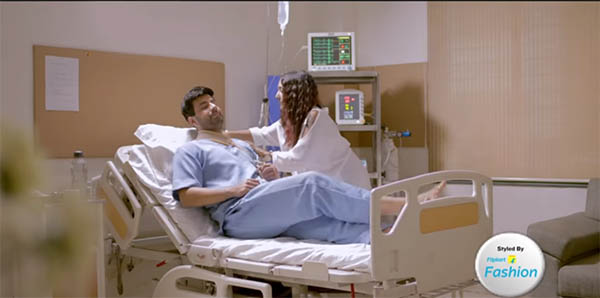 Kiran And Areem's Sibling Love


Meera's father comes around eventually and they have a normal conversation.