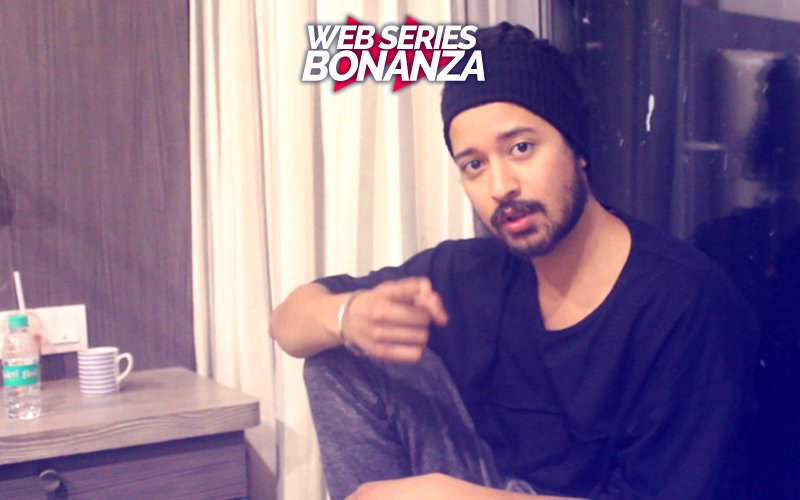 If you're an ardent fan of Girl In The City 2 and Rajat Barmecha aka Kartik is your favourite character, then this piece of news might just bring a big smile on your face.

Rajat Barmecha has been charming his way into the hearts of his girl fans with his new unkempt look for the recent instalment of Girl In The City. While his new look is certainly working for him, there's a little unknown fact about Rajat that may help him grab some more brownie points among the ladies.

Well, Rajat is also a talented rapper. If you don't believe us, check out the video below where Rajat is seen rapping a Punjabi song on-the-sets of Girl In The City Chapter 2.


Must say, he is quite good at it! But makes us wonder who is he singing this for?