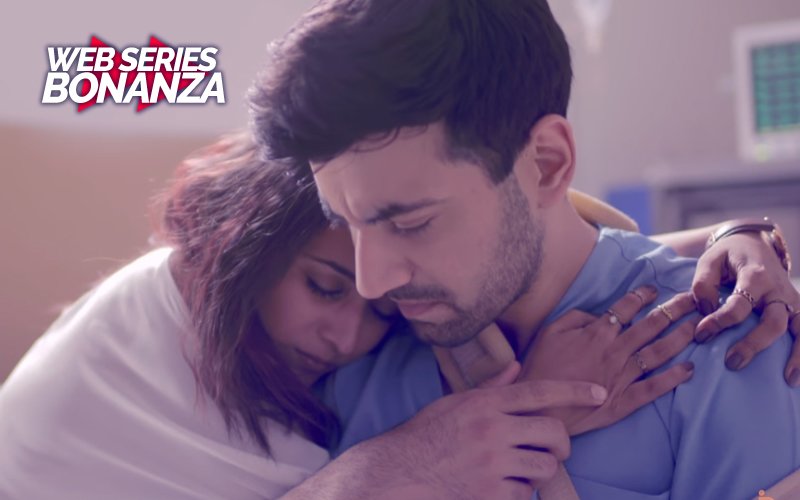 In the last episode we saw, Brad McGill frantically enquiring about Areem, who had gone missing in action. While she has denied upfront working on designs for The Collective, she hasn't even resolved the fact that Meera Sehgal's designs will be passed off as her creations.
In between all this chaos, Kiran Bhatija meets with an accident. Fortunately, Areem has returned to her injured brother and this situation has brought out the unseen and unspoken love between the siblings.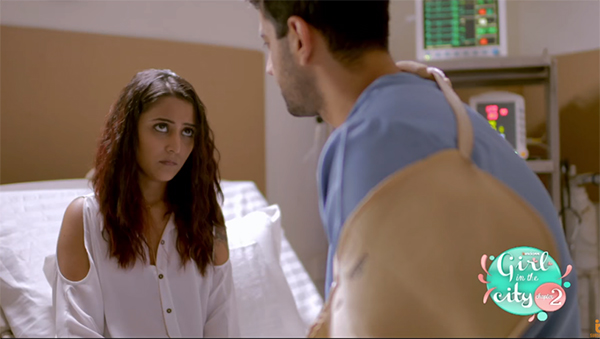 Areem And Kiran At The Hospital
As Meera Sehgal (Mithila Palkar) pointed out, by constantly being on the run Areem is holding on to their mother's passion for travel, meanwhile Kiran instead of being an artiste, has shifted his focus in building a fashion empire to ensure Areem is taken care of.
Clearly, the Bhatijas are dealing in their own way to fill up the absence of their parents who passed away in an accident. On the other hand, Meera has finally ended the cold war with her father.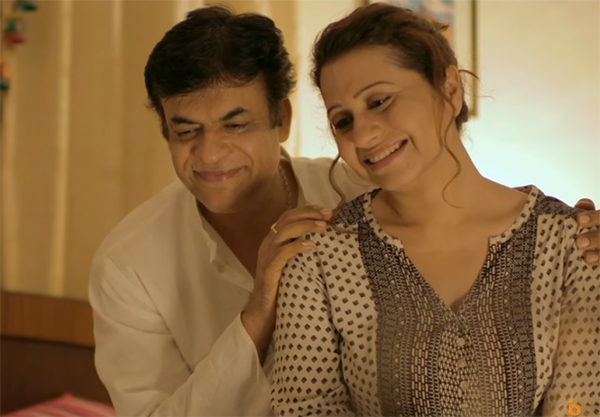 Meera Sehgal Patches Up With Her Father
The tide is finally turning for these three individuals at a personal level. But the deadline to put together a presentation for The Collective is still looming on their heads.
What will happen next? Find out in the finale today at 6 pm on Bindass' Facebook page.