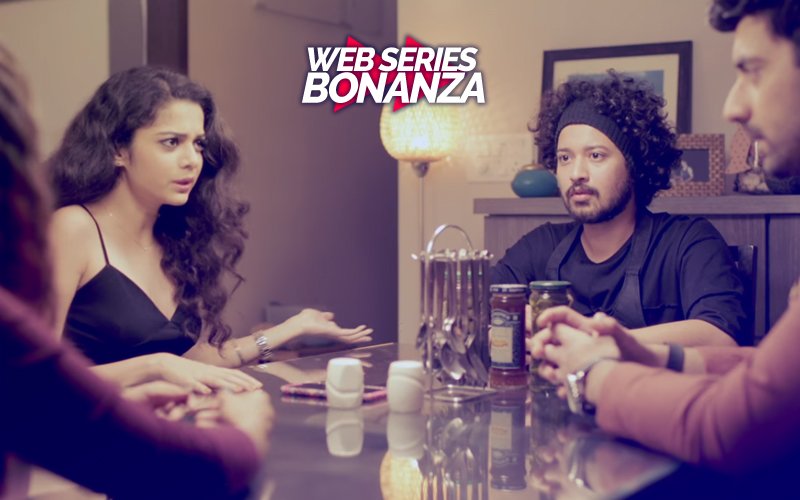 In the last episode, Bhatija siblings – Kiran (Karanvir Sharma) and Areem (Preethika Chawla) are shown to be disappointed with Meera Sehgal (Mithila Palkar). Not only has she flouted company policy by sharing the apartment with Kartik (Rajat Barmecha), but the situation has also raised doubts in Kiran and Areem's minds about Meera and Kartik's relationship status.
After the Bhatija siblings leave the apartment, Meera and Kartik get into a big fight. Meera makes it very clear to Kartik that he can't stay in the apartment and should find another place to stay. His presence is leading to complications at work and confusion between her and Kiran.
Meanwhile, at work, Meera finds it hard to focus. She is still disturbed with the last night's showdown at her apartment. If that wasn't enough, Brad McGill, the representative from The Collective, who is looking for Areem spots Meera sketching designs. He is suspiciously looking at the designs, and just then Yash reaches Meera's desk and takes Brad away to the conference room.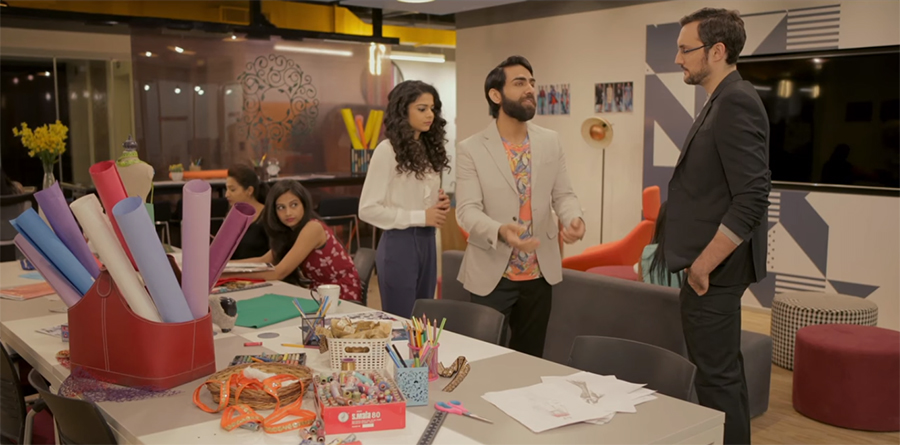 Later, Meera goes to Kiran's cabin to speak to him about last night's situation, she also brings up her displeasure at being told to hide the fact that she is designing for The Collective. In a calm and composed manner, Kiran tells her that the deal was clearly stated in her contract that the creations will go under the label of Areem. As a disappointed Meera is about to leave, Kiran tells her that his last night's visit wasn't a professional one, he was hoping to take his relationship with Meera beyond work.
What will happen next – will the misunderstanding between Kiran and Meera be cleared? Will Kartik finally move back to his parent's house? Will Brad McGill find out that it's Meera and not Areem whose designs he had liked?
Find out more in the new episode of bindass' Girl In The City Chapter 2 at 6 pm on Friday!