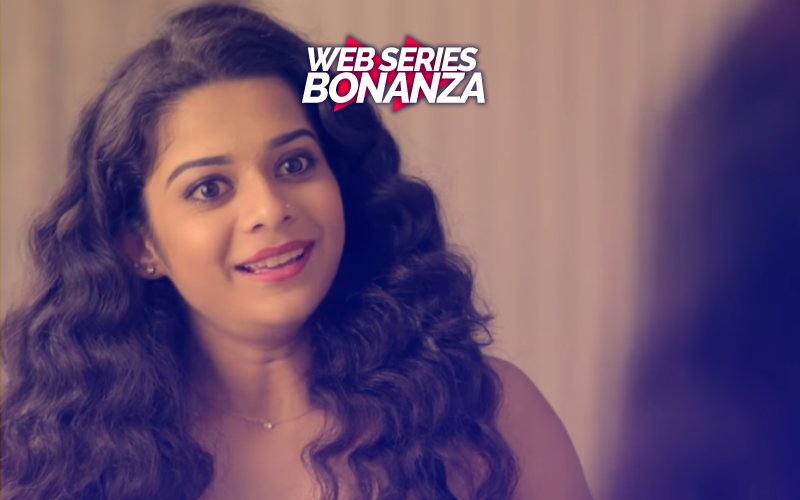 In the last episode, Bhatija siblings - Kiran (Karanvir Sharma) and Areem (Preethika Chawla) have a huge showdown over their different working styles. Kiran praises Meera Sehgal's (Mithila Palkar) creations and that ticks off Areem. Both start arguing; Kiran finds it strange that his sister isn't thrilled about becoming more successful, whereas Areem doesn't like her brother's over-ambitious nature.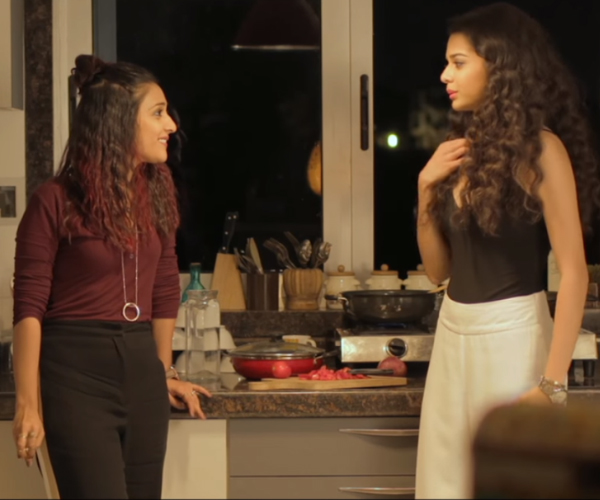 Meera Sehgal & Areem Bhatija In Girl In The City Chapter 2

Meanwhile, Meera reaches her house to find Karthik (Rajat Barmecha) cooking in the apartment. She loses her cool! Both start arguing and Meera tells him that as per company policy she can't have any roommates. Suddenly, the doorbell rings, it's Areem. Meera tells Karthik to hide in the bedroom. Few minutes later, Kiran is at Meera's doorstep. Areem and Meera are shocked he has also landed at the apartment. However, the Bhatija babe doesn't want her brother to find out that she is also at Meera's apartment, so she forces Meera to send her brother away as soon as possible, till she decides to hide in one of the bedrooms.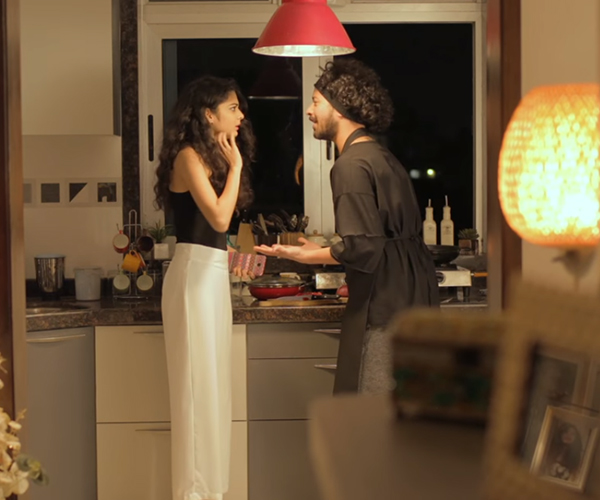 Meera Sehgal & Kartik In Girl In The City Chapter 2

Kiran has come with a bottle of wine, Meera finds it difficult to engage in a conversation with him as Karthik and Areem have been constantly calling her. Eventually, the four come face-to-face.

Undoubtedly, Meera has flouted the office policy. Karthik residing at the apartment has hurt the Bhatija siblings.

What will happen next – will Kiran and Areem ask Meera to vacate the office apartment? Will this affect Kiran and Meera's brewing romance?

Find out more in the new episode of Bindass' Girl In The City Chapter 2 at 6 pm on Friday!