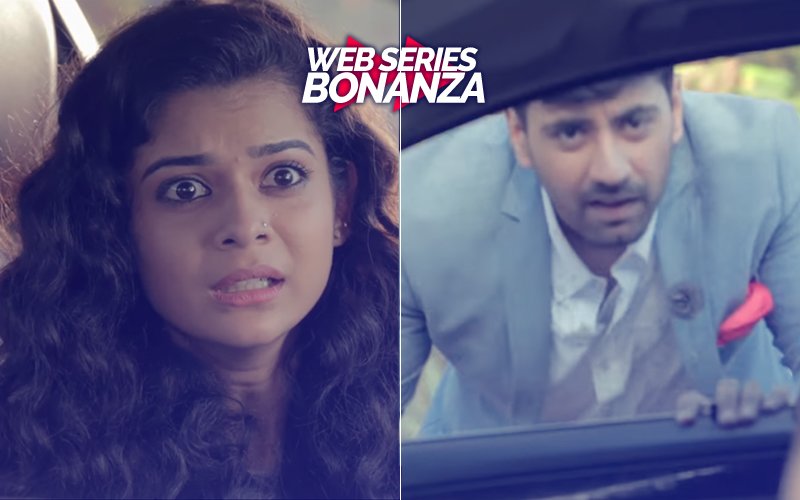 In the last episode, there was immense tension in the air at the House of Areem, thanks to Areem Bhatija (Preethika Chawla)'s random acts of running away and the nearing deadline of The Collective deal.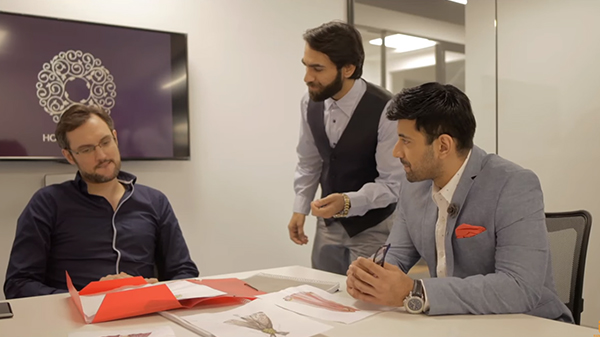 Areem has told Kiran that she doesn't want to put together designs to present to McGill. She also doesn't approve of passing off Meera Sehgal's designs as hers. To add to that, she has gone missing again and her phone is switched off. McGill has been constantly asking for the Bhatija babe, but no one knows her whereabouts.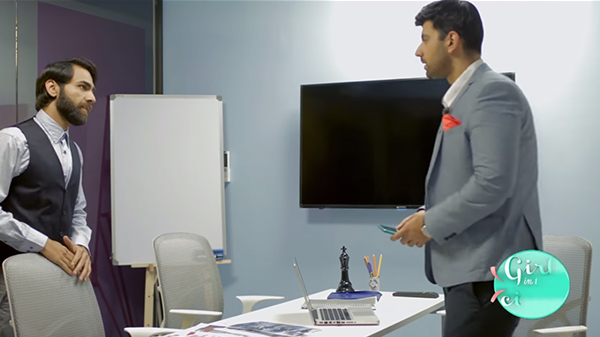 To make matters worse, during the meeting McGill points out to Kiran Bhatija (Karanvir Sharma) that he senses a change in style of the new creations. Kiran begins to worry, but, just then, McGill says he likes the edgy change.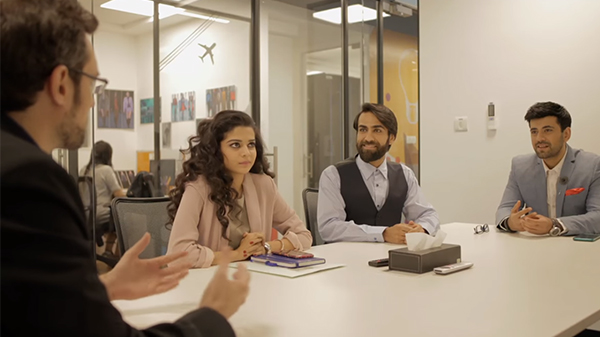 Back at her apartment, Meera Sehgal (Mithila Palkar) finds out that Kartik has left and on his way to Andaman Islands to learn diving. As she reminiscing about their friendship, she gets a call from Yash, asking her to immediately return to office as Areem is missing. Meera too makes futile attempts to get in touch with Areem.

Meera returns to office and joins Kiran in his search for Areem. Both take off in his car and head to the streets, and suddenly Kiran is knocked down by fast moving truck.

What happens next? Is Kiran dead? Will Meera's love story end here?

Find out more in the new episode of Bindass' Girl In The City Chapter 2 at 6 pm on Friday!