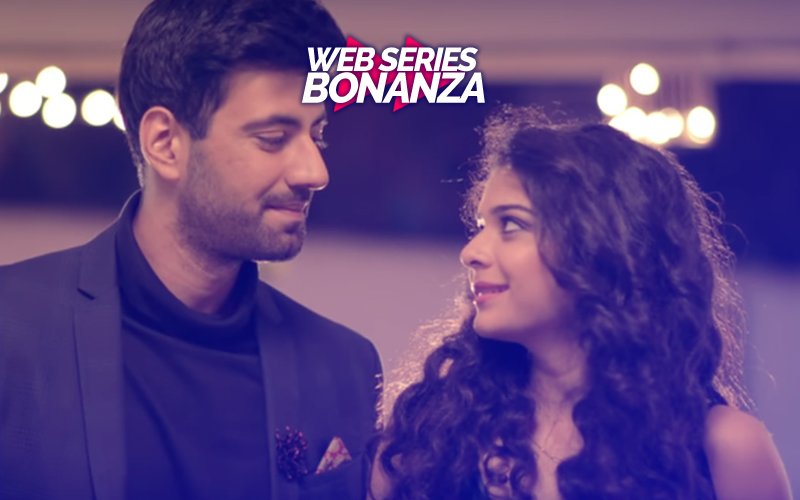 In episode 7 of Girl In The City, Chapter 2, Brad Mc Gill finally arrives at the House Of Areem's head office. Soon after, Areem, dressed in Meera's designs, begins to charm him and even blushes when he praises her.

Meera, in the meanwhile, is trying her best to stay focused as she goes about the day. Minutes later, Kiran calls Meera to the conference room and introduces her to Brad as an upcoming talent. Undoubtedly, Meera is charmed, but momentarily as Areem whisks Brad away with the promise of delicious Indian lunch.

Furthermore, Areem mistreats Meera yet again and asks her to call for lunch. Fearing that the situation may go out of hand, Kiran tries to make peace between Areem and Meera while Brad is around.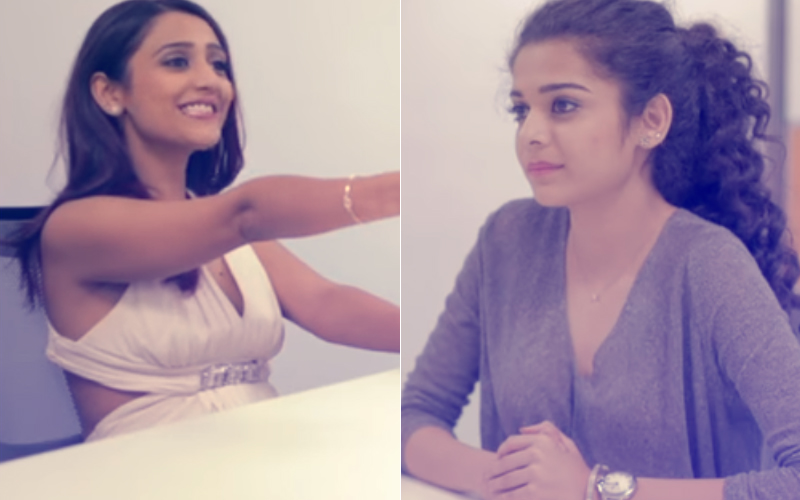 Image Source: youtube/bindass

Meera leaves office feeling lost, and makes her way through the city looking for inspiration for the next set of designs.

Once back to office, she receives a call from Kiran inviting her for the business dinner. A hesitant Meera finds Yash at her door who claims to have come for her makeover. He puts Meera through several looks before the finally settling for the 'work dinner that could go either way' look.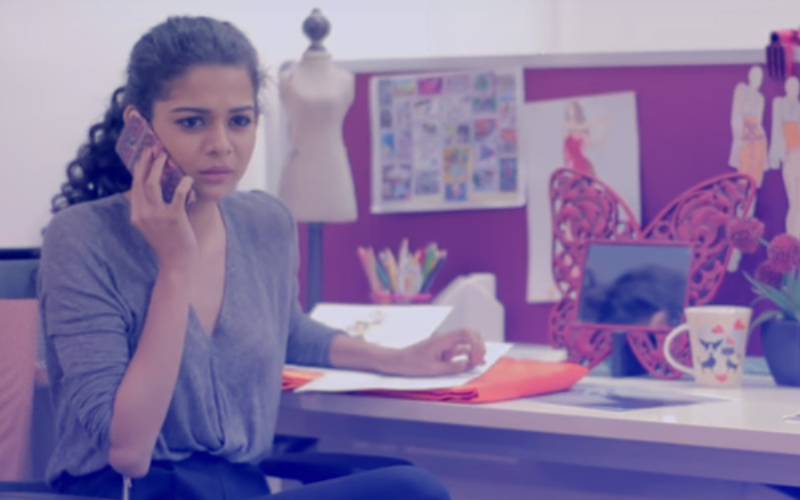 Image Source: youtube/bindass

Kiran comes to pick Meera up and he asks her to hurry and get into the car. Turns out, it's not a business dinner after all. Kiran is taking Meera out on a date.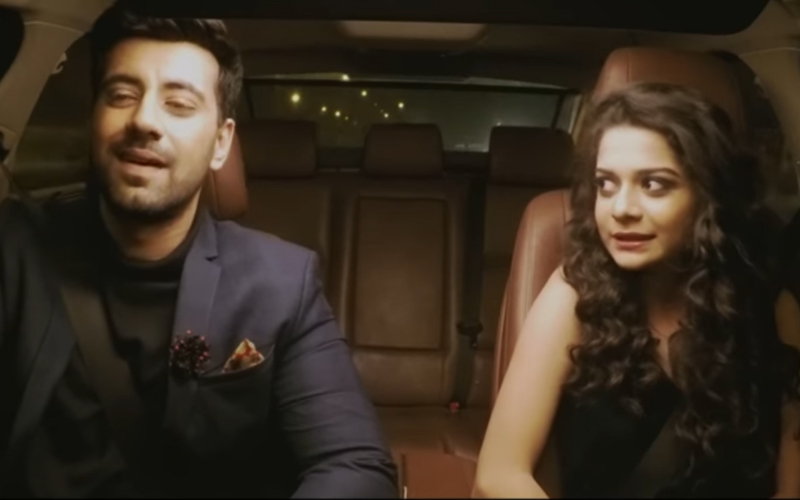 Image Source: youtube/bindass
Thumbnail Image Source: youtube/bindass