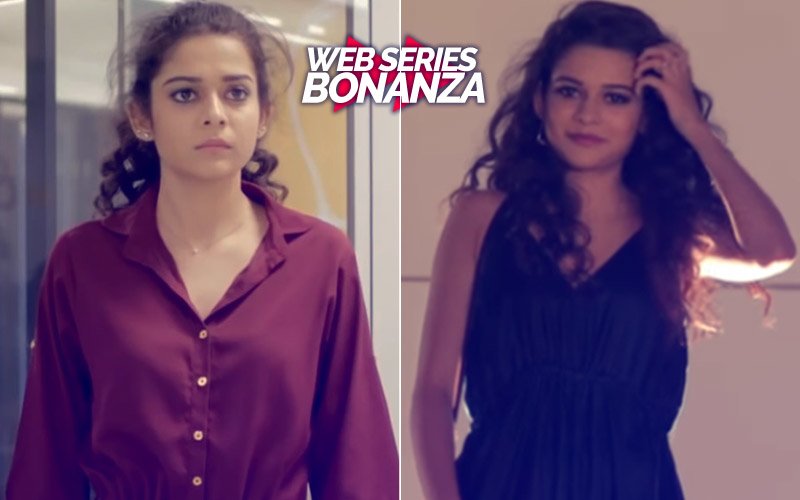 If one was to describe Mithila Palkar -- fun-loving and fashionable will definitely come to mind. In her popular web series Girl in the City-Chapter 2 she plays a fashion designer and let us tell you, her glamorous looks with give you serious #FashionGoals. From pairing crop tops with skinny jeans or jump suits, or teaming up culottes with long waistcoat, Mithila is killing every look she dons. Check out all her looks below: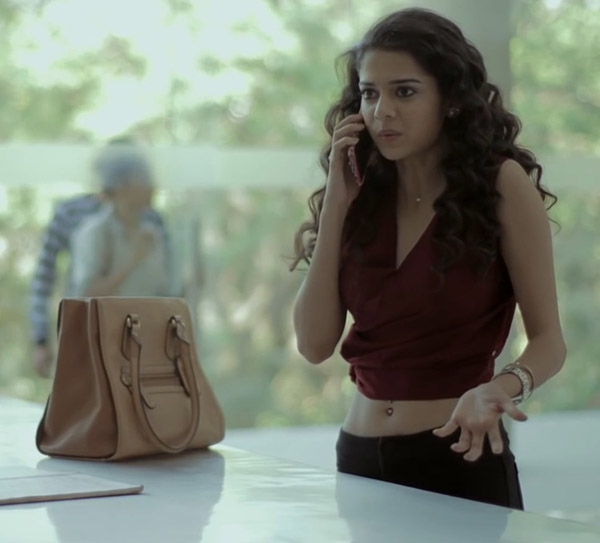 A Still From Girl In The City Chapter 2

Meanwhile, Episode 11 of Girl In The City 2 was indeed full of various emotions.

Brad gets talking with Meera and Yash, despite the fact they both stand by the company, they answer certain seemingly simple questions that give Brad further insights into how the company has been working. After an exhausting day at work, Meera goes home to find that Kartik is gone. His clothes and other stuff are missing and as a gesture he leaves behind a Thank You note and table laden with Meera's favourite dish.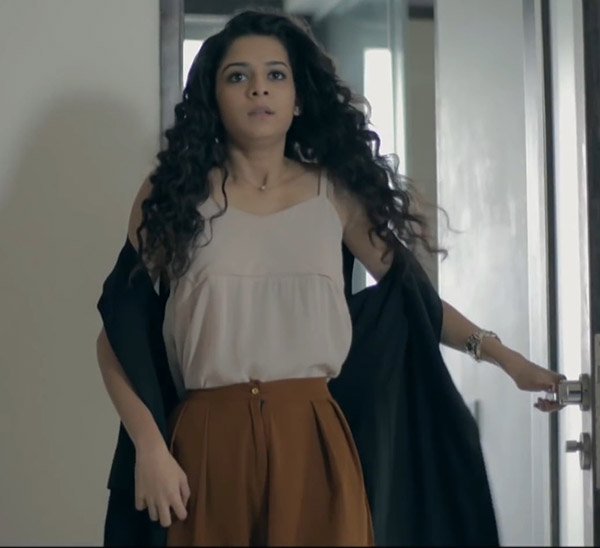 Mithila Palkar

At the Bhatija house, a sudden panic situation is created where Areem has gone missing again. Kiran seems to be used to this but this is new for Meera. Kiran and Meera go around the city looking for her.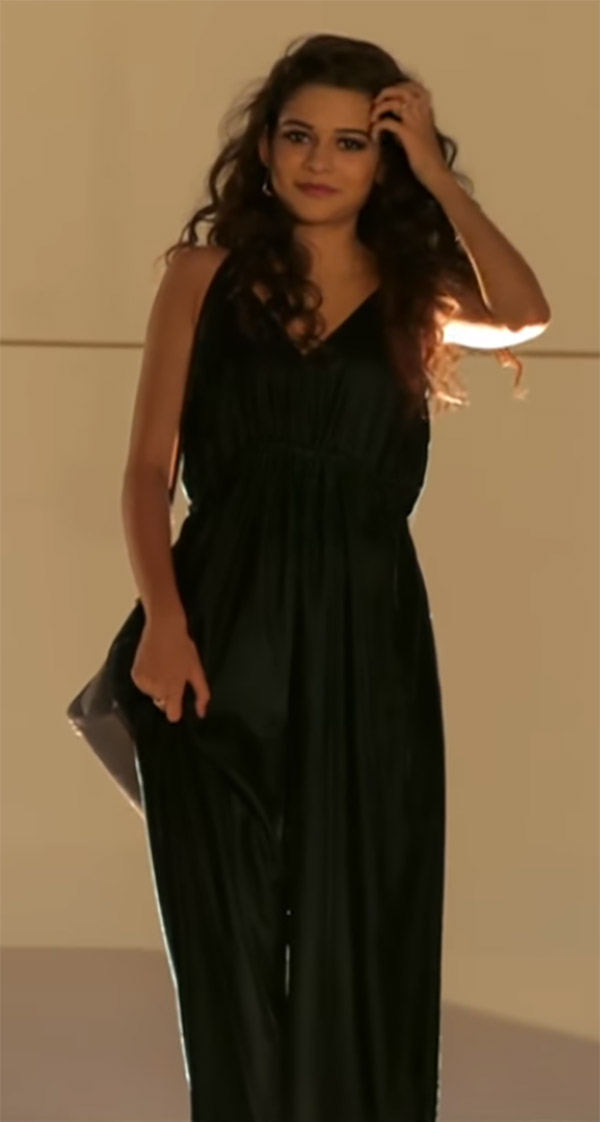 Mithila Palkar In A Still From Girl In The City Chapter 2

Meanwhile, Brad tells Kiran that he sees a change in the designs and he likes them. He wants to hold a pre-launch event with Areem and other designers but Areem is missing.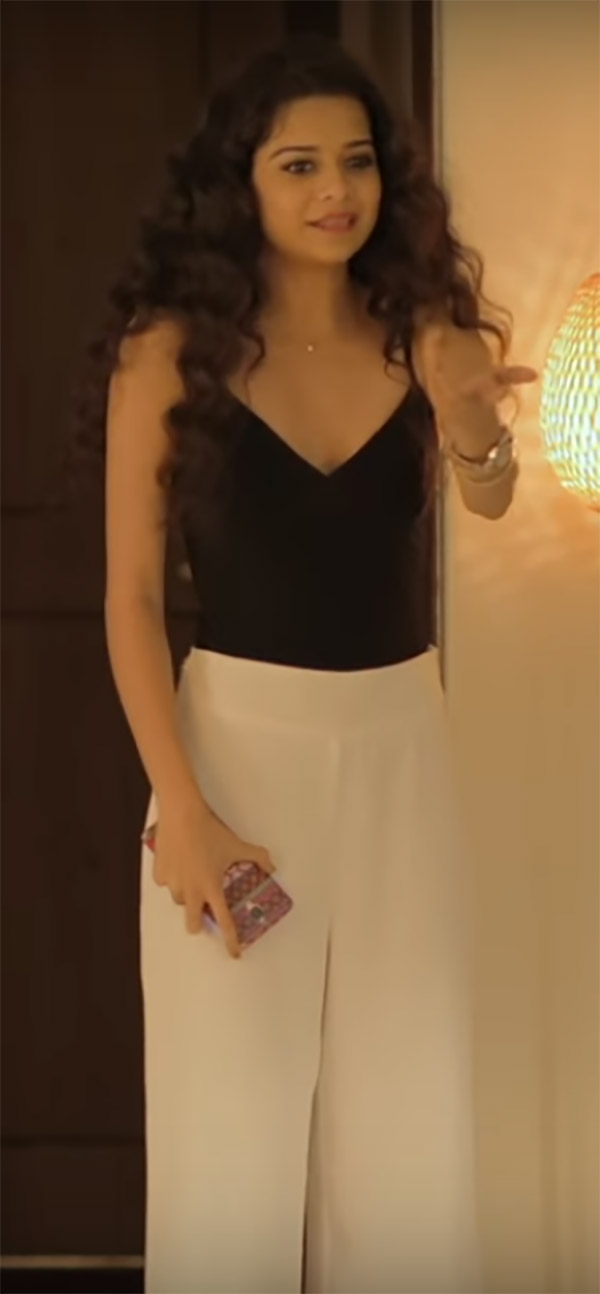 Girl In The City Chapter 2 Show Stills

Brad suggests that Meera joins The Collective where they have special programs to mentor young designs and give them independent launch platforms, Meera is gobsmacked.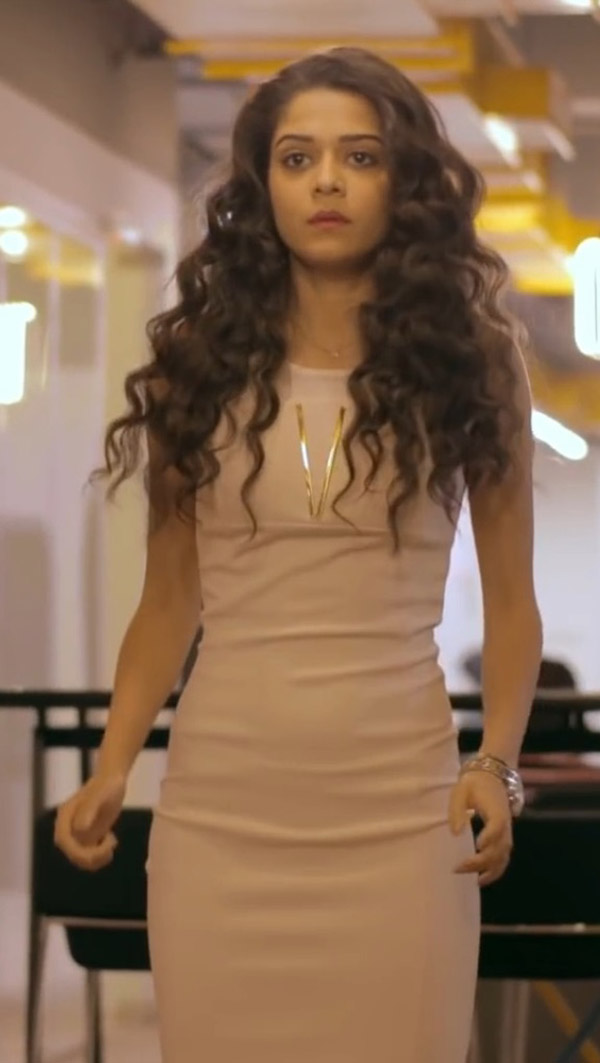 Mithila Palkar As Meera Sehgal In Girl In The City Chapter 2

Areem leaves without a trace (typical Areem). For the first time we see Kiran tired and broken.