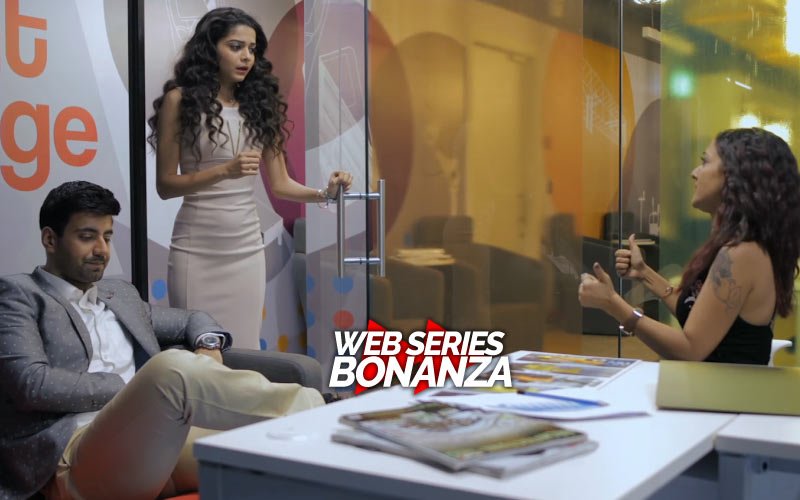 In the last episode, Meera Sehgal (Mithila Palkar) confronted Kiran Bhatija (Karanvir Sharma) for denying her credit and selling her creations as Areem Bhatija's (Preethika Chawla) designs. Kiran is unfazed and tells her the contract clearly states that everything goes under company name. Meera argues that Areem is a person and company, but Kiran counter argues that the label is called House of Areem.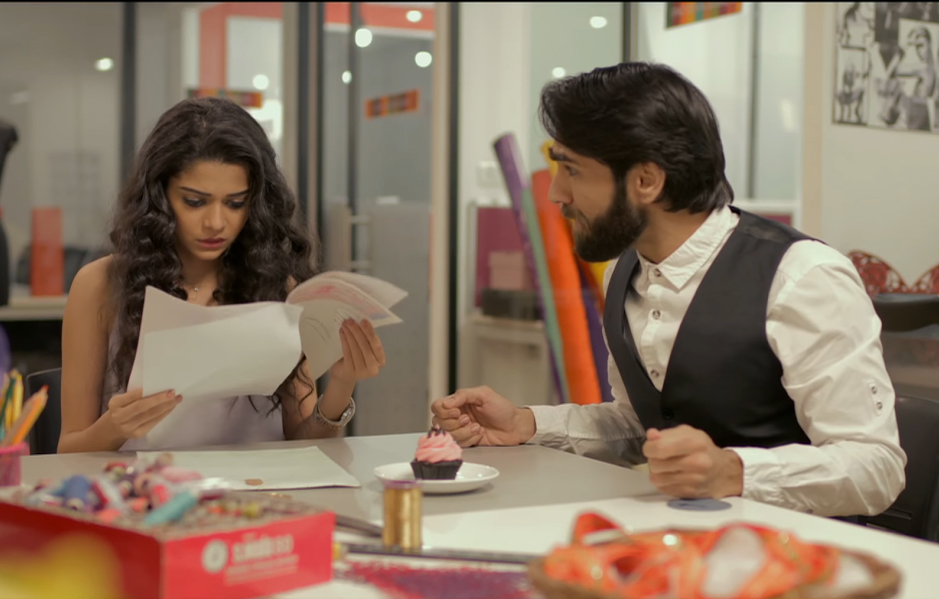 The altercation leads nowhere and Kiran leaves Meera with the option to either get back to work or leave as they maintain an easy termination clause in the contract, as company policy.

Meera storms out of Kiran's cabin, simmers down, thinks the odds of returning home within a week of her big show down. Later in the evening, she decides to go tell Kiran that she refuses the offer and will walk away. But she stops, as Kiran and Areem are having a fight in his cabin. Areem is fuming that her brother has put her name on Meera's designs. Kiran gets into a big argument with his sister now. Kiran warns her that Brad McGill from 'The Collective' will be arriving shortly to see the designs they have put together for him and that they have accepted half a million dollars as advance for the same.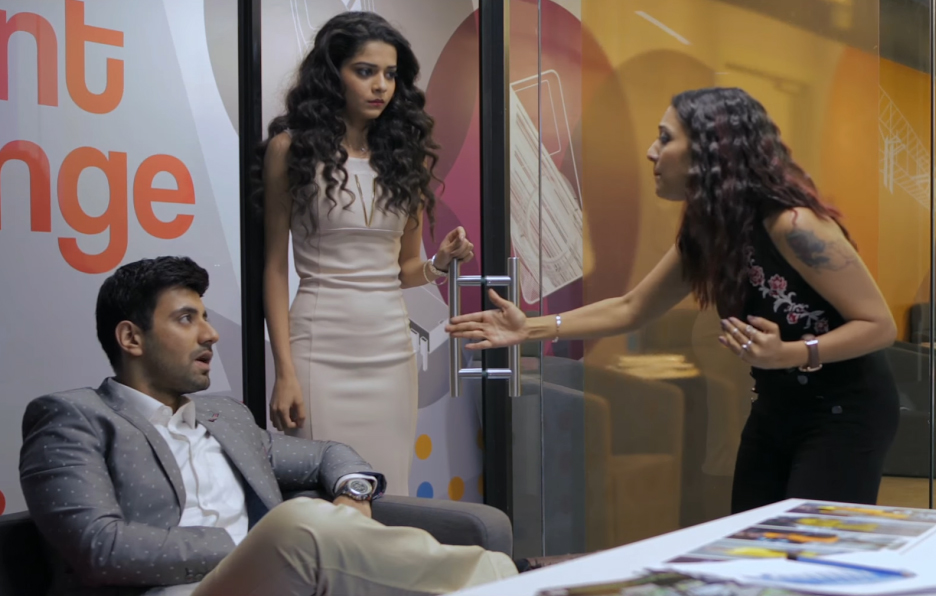 But Areem doesn't care and angrily walks out of Kiran's cabin and catches Meera eavesdropping.

What happens next – Will he manage to mend ways with Areem and get her to create designs for Brad McGill? Will Meera refuse the job and finally quit House Of Areem?