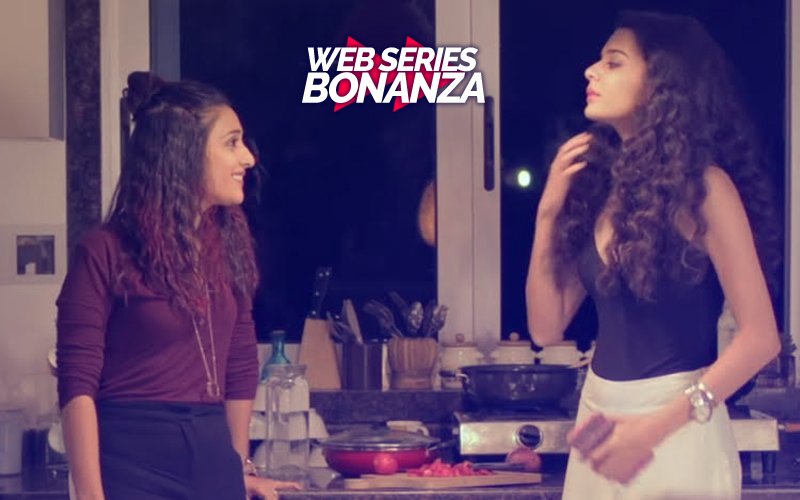 The prime reason The Collective is associating with House of Areem is their love for Areem Bhatija's creativity and designs. The American fashion house only collaborates with individual designers, not firms that curate creations by multiple designers.

Given the situation, the designs presented to Brad McGill from The Collective were Meera Sehgal's creations as Areem was absconding. As you may recall, Kiran Bhatija asked Meera to conceptualize the design plan for McGill's company in order to keep the deadline.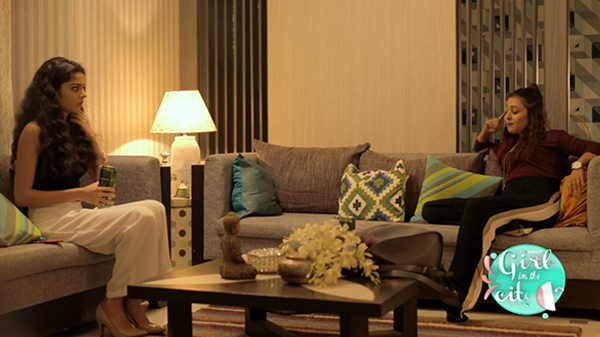 Last week, Brad arrived in Mumbai and met the Bhatija siblings. He is in town to work with Areem and get ready for the exclusive collection.

However, the situation isn't under the control of the Bhatija siblings. Neither is Areem inspired enough to design nor she does she want to pass off Meera's creations as hers. There were some signs of the situation improving in the previous episodes, but in Episode 9 Areem found out that Karthik, for whom she is developing some feelings, is Meera's boyfriend!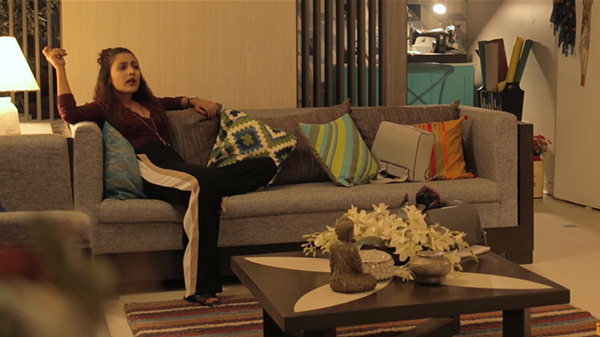 Not only that, Meera has flouted company policy by having a roommate in the office apartment.

What will happen with the deal between House of Areem and The Collective? Will Brad McGill find out Bhatija siblings' secret?

Find out more in the new episode which launches tonight at 6 pm on bindass Facebook page.

Image Source: youtube/bindass