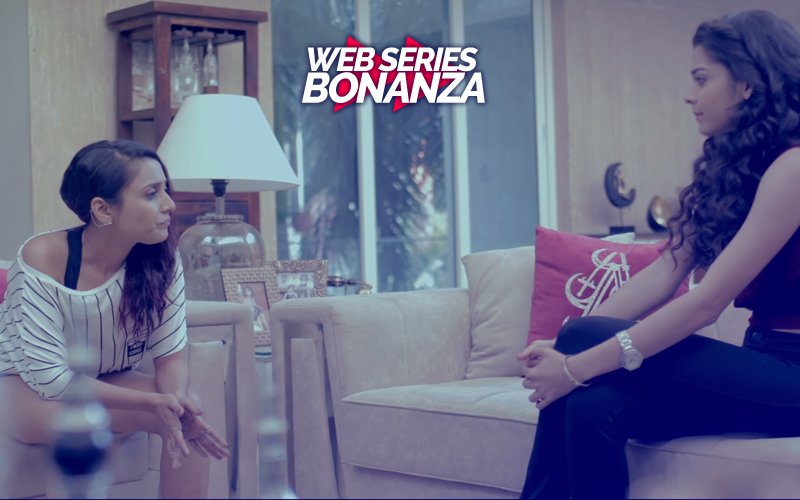 In the last episode, Meera and Kiran finally broke the ice over their dinner date. And now in the next episode, we will see a bittersweet interaction between Meera and Areem (Preethika Chawla) at her residence, where Areem will reveal the reasons behind her mood swings and bad behavior.

These tender moments will make Meera empathetic towards her, initially, horrible bosses. In a strange way, the absence of respective parents is what binds Meera to Kiran and Areem. While Meera left her parents' home to pursue her dream, the Bhatijas' lost their parents in an accident. This loss has created a void in their lives.

On the professional front, Meera's designs have been appreciated by Kiran and Brad McGill from The Collective. But all's not well for Meera yet!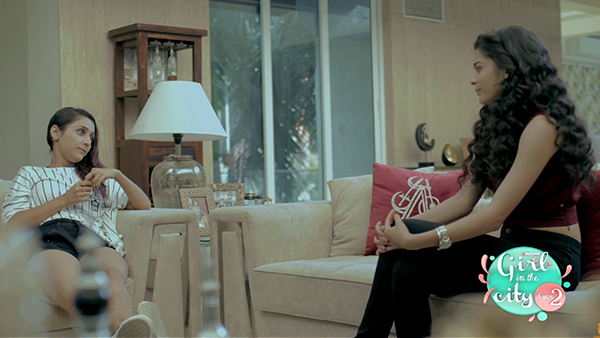 Image Source: youtube/bindass

Neither has Areem warmed up to passing off Meera's design under her label nor is she willing to churn out designs by the dozens for the international fashion house. There's a palpable sense of competition and discomfort when Meera and Areem are in the same room.

What will Kiran do to get these two women to work together? Will Areem get down to creating her own designs? Will Areem and Meera finally learn to ignore their egos?

Find out more in the new episode of bindass' Girl In The City Chapter 2 at 6 pm on Friday!


Thumbnail Image Source: youtube/bindass