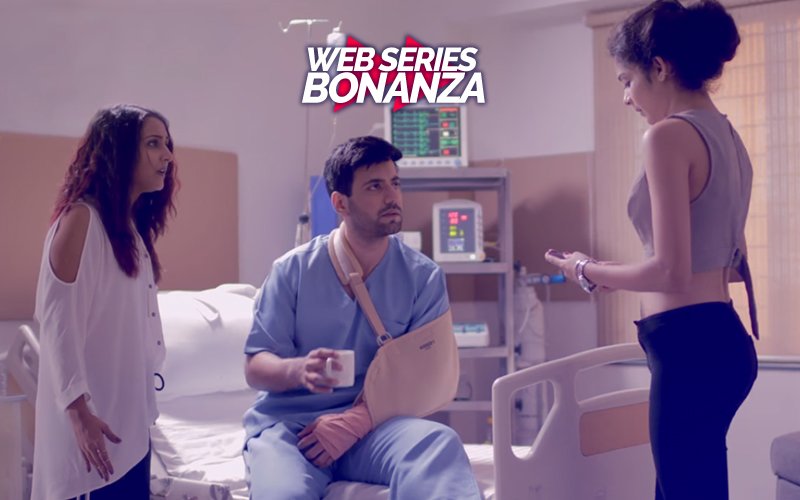 In the last episode of bindass show Girl In The City Chapter 2, it was revealed that Kiran Bhatija (Karanvir Sharma) is not dead, he's injured himself in an accident. The RIP message by Meera Sehgal (Mithila Palkar) was sent out as a ploy to bring Areem (Preethika Chawla) back home.
A worried Areem reaches the hospital where Kiran is admitted. Both siblings get into an argument, dismissing each other's erratic behavior – Areem's acts of running away and Kiran's ambitious business plans. Watching both bickering, Meera does an analysis of the situation and tells them that Areem sporadically runs away so Kiran, his only family, will go find her; whereas Kiran is obsessed to build a fashion empire so his sister is taken care of in case he is dead.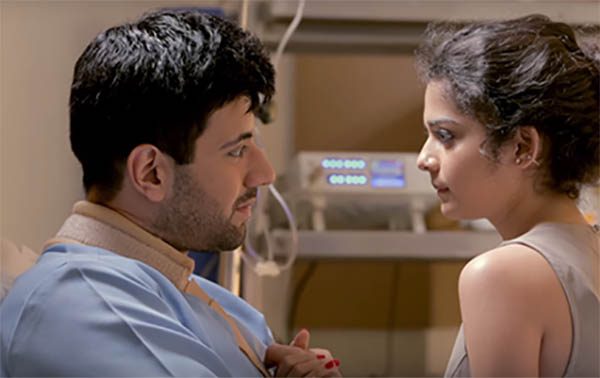 Mithila Palkar And Karanvir Sharma In A Still From Girl In The City

For the first time, the siblings realize that their respective behaviours are just facades to protect the other and an outcome of immense love for each other.
Meanwhile, watching Meera by his side at the hospital, Kiran is overcome with romantic emotions for her. The two get too close for comfort, leading to a beautiful gesture, which gets thwarted by Areem's arrival at the hospital.
It's obvious that Kiran and Meera have realized that the two feel the same for each other. Are they ready to get their relationship forward? Will they finally become a couple? Will Areem approve of Meera as her brother's girlfriend?
Find out more in the new episode of bindass' Girl In The City Chapter 2 at 6 pm on Friday!