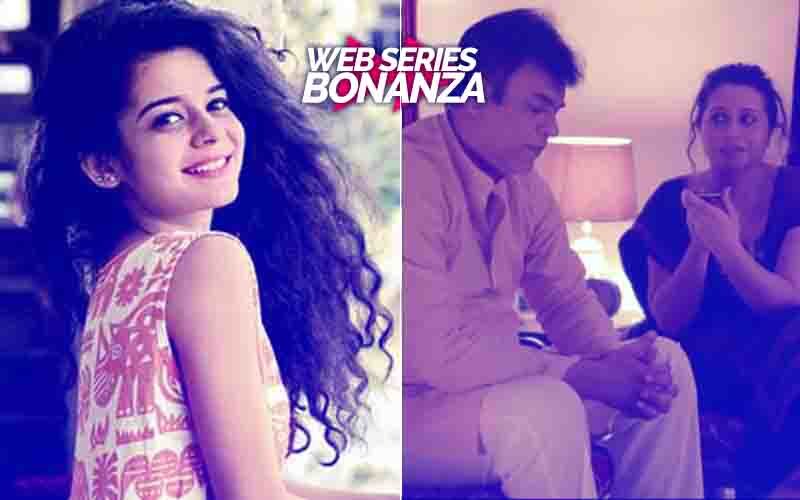 While Meera Sehgal (Mithila Palkar) is back in Mumbai and working with, House Of Areem - a leading fashion house, she moved to the city of dreams much against her parents' wishes, especially her father's. They wanted Meera to stay in Dehradunand settle down like her friends, but their feisty daughter was determined to achieve her dreams and make her parents proud.

Meera's mother regularly calls to check on her well-being and if she is happy at the new workplace. In the last episode, Meera's mum asked her to come home for the long weekend, but she is hesitant as she is not on speaking terms with her father. Her mother insists that they call it truce but the plea falls on deaf ears.

It has been established that Meera holds her father in high regard. He is her idol, mentor of sorts, friend and more. During crisis situation, she always turned to him for advice. How long will Meera manage to stay without speaking to her father? Will they finally end the cold war?

Find out more in the new episode of Bindass' Girl In The City at 6 pm on Friday!