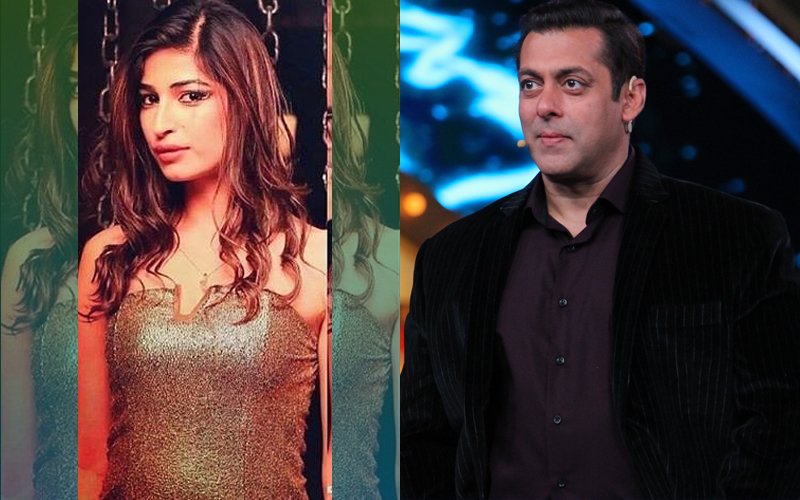 The first elimination in Bigg Boss 10 is set to be aired and buzz is the result is shocking. Priyanka Jagga, one of the most talked-about entries this year is set to be booted out of the Bigg Boss House.
Within hours of entering the contest, the mother-of-two had broken down in tears and started fights. But her attempts at adding masala to the reality TV show have obviously backfired.
The ouster is definitely unexpected as Bhojpuri actress Mona Lisa, who has not made an impact yet seemed like a more obvious choice for public elimination.
Image Source: twitter/biggboss
The public seemingly had enough of Priyanka Jagga and the tipping point was a recent contest between the two teams in the house, the celebrities and the commoners.
The challenge was to stay put on a rocking horse while constanly drinking water, without getting up for a loo break. Priyanka beat her rival VJ Bani in the challenge by peeing her pants. She then went to force Bani to wash those same stained clothes.
Reports claim that this stunt of Priyanka's appaled even host Salman Khan, who was disgusted by her behaviour. The public too seemed to agree with Priyanka set to be booted from the house.
Thumbnail Image Source: instagram/priyanka_jagga & twitter/biggboss