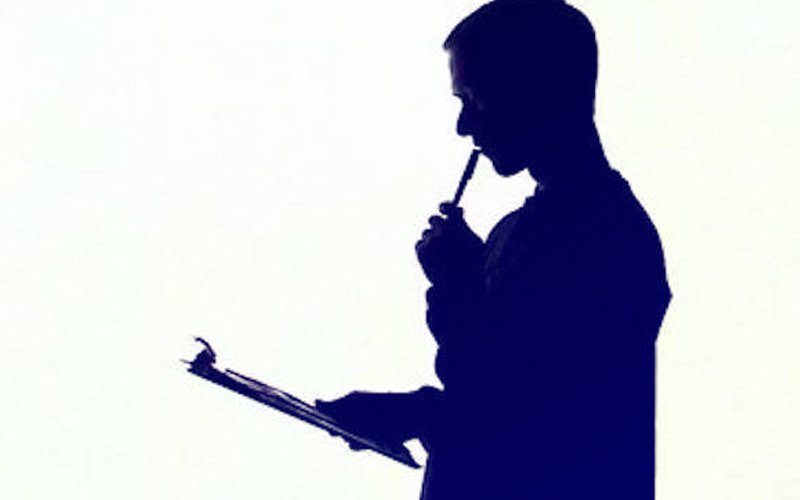 You may have seen this happen on reel, but guess what, resorting to poems to express one's views and thoughts is a real life thing too.

TV hunk Sehban Azim experienced heartbreak, 9 years back, and to overcome the pain, he started writing poems.

Well yes, everyone knows that Sehban is a versatile actor, but very few know that he is a talented poet as well.

The actor, who will be seen in new show Bepannaah, says that he started writing poems nine years back. "As a kid, I had this thought in my head that I can write poems. Firstly because I was good at rhyming sentence and secondly because I had so much in my head and had issues voicing it out. It might sound cliche, but I actually started writing after my first major heartbreak around 9 years back," he says.

The actor adds, "I write in Hindi, English and Urdu. I've been asked to submit my poems at a few places but I haven't really sent them yet."

He has often got very good feedback for his poems. "Fortunately I've been getting a good response from everyone who has been reading it. I'm so glad that people are able to connect with it. I, as a writer also make sure to make it as simple as possible," Sehban says.

Sehban likes to go with the flow when he is writing. He doesn't pick a topic as such to write or decide what he will write next.

The actor says that life is his biggest motivation. "I sometimes feel that we as humans miss out on minor details of life. We tend to ignore a lot of things unknowingly on a micro level, whereas they have a bigger message or meaning on a macro level. So I just want to voice out those nuances, emotions and thoughts for myself and for the ones who can relate," he adds.

It is said that poets are romantic. Ask Sehban if that is true, and he says, "Well, absolutely, hopelessly romantic. No doubt about that. But they are lost at the same time...lost in some parallel world or some alternate reality."


Image Source: pixabay