Here Is What The Pehredaar Piya Ki Sequel Starring Tejaswi & Rohit Suchanti Will Be Called
Pehredaar Piya Ki enjoyed only a brief stint on TV before controversies ended its run. Now the sequel is back with a bang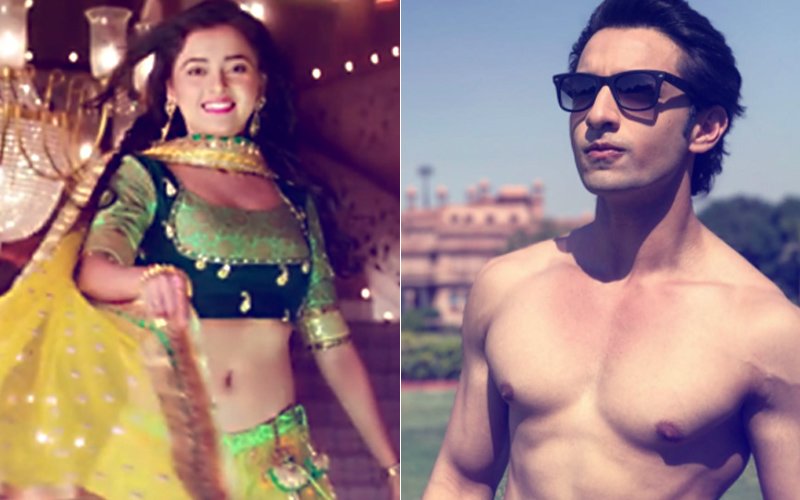 It will be hard to erase the memory of the controversial show Pehredaar Piya Ki, which miffed many people. But Sony is hoping to get a new beginning with the sequel which has been named Rishta Likhenge Hum Naya.

We brought you the sneak peek of Pehredaar Piya Ki Season 2 a few days ago. The show will have the same star cast except the new male lead, Rohit Suchanti, and Tejaswi Prakash will return as the leading lady.


The shoot of Rishta Likhenge Hum Naya has already begun in Bikaner,Rajasthan. The story will once again revolve around the sacrifices made by Diya (Tejaswi Prakash).

Pehredaar Piya Ki, which was in the eye of a storm ever since its first promo went on-air, was finally pulled off air late August. At that point, the makers (Shashi-Sumeet Productions) announced that they will be back with a new show with the same cast later this year.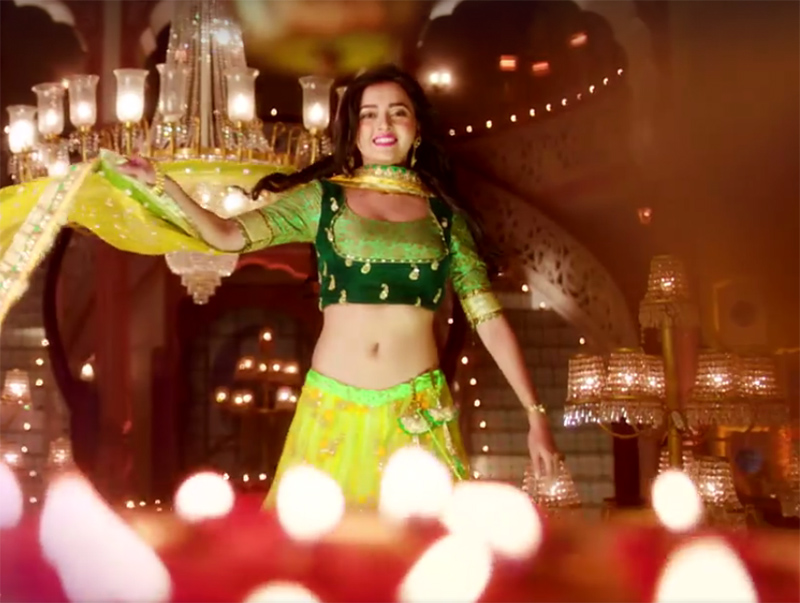 Tejaswi Prakash In Rishta Likhenge Hum Naya

In the first promo, we see Tejaswi Prakash as Diya (the same character she played in Pehredaar Piya Ki) walking through what seems to be the same Rajputana palace that Season 1 was set in. The video doesn't introduce any other cast member.

Says a source, "The show has taken a leap so Ratan will play a man in his 20s and Diya is in her 30s. In the track, Ratan will return after completing his education in a foreign university. This season will delve into the challenges that Diya and Ratan will face in their relationship."

For those who have come in late, Pehredaar Piya Ki, which showcased a romantic relationship between a 9-year-old boy and 18-year-old woman received immense backlash for promoting social evils like child marriage and justifying the act of ogling and stalking women.


As makers dealt with the feedback, came in the news that viewers had filed a petition asking for a ban on the show. Post the development, officials of Broadcasting Content Complaints Council (BCCC) decided that the show be shifted to the late night slot of 10 pm and will run an advisory disclaimer throughout, saying that the show does not promote child marriage and it's a work of fiction.

Days later, in a shocking turn of events, Pehredaar Piya Ki was pulled off-air. Sony released an official statement, which read, "Effective 28th August 2017, we are pulling off our programme, Pehredaar Piye Ki, from television. While we understand that the decision to end this serial will be disappointing to those whose creative energies are vested in it, namely, its crew and cast, we (as a channel) are convinced that we will be better served by focusing instead on developing viewer interest in our upcoming, new shows. We are grateful to all the artists, producers and fans of our shows and request you to graciously support the viewership of our newer ventures."




Afaan Khan And Tejaswi Prakash In Pehredaar Piya Ki

Now that the makers are back with the sequel, let's wait and watch to see if the viewers welcome it with open arms.


Image Source: facebook/sonytelevision & instagram/trohitsuchanti06