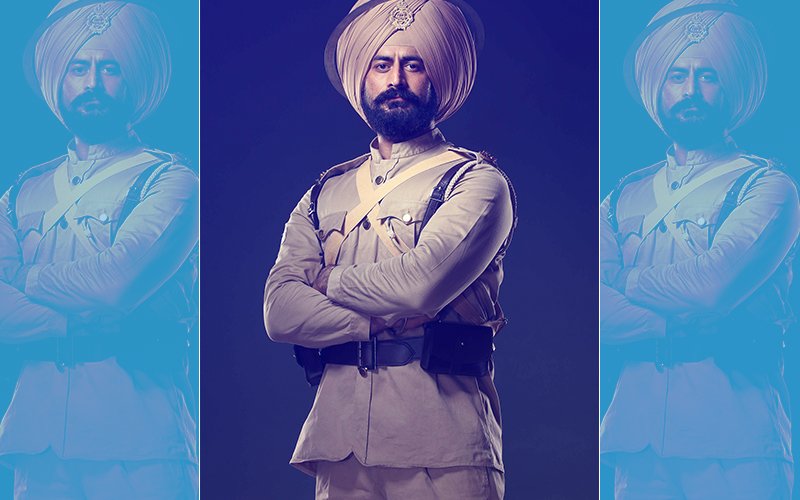 Indian Television's heartthrob Mohit Raina has had audiences hooked with his portrayal in popular historical and mythological shows and his fans are now eagerly waiting to see his look for the new show. Well, in a short while, the actor will be seen making a never seen before heroic entry on the upcoming general entertainment channel, Discovery JEET which is scheduled to launch tonight i.e. 12th February at 9 PM. The show titled 21 Sarfarosh: Saragarhi 1897 will see Mohit playing,the role of a soldier, Havildar Ishar Singh.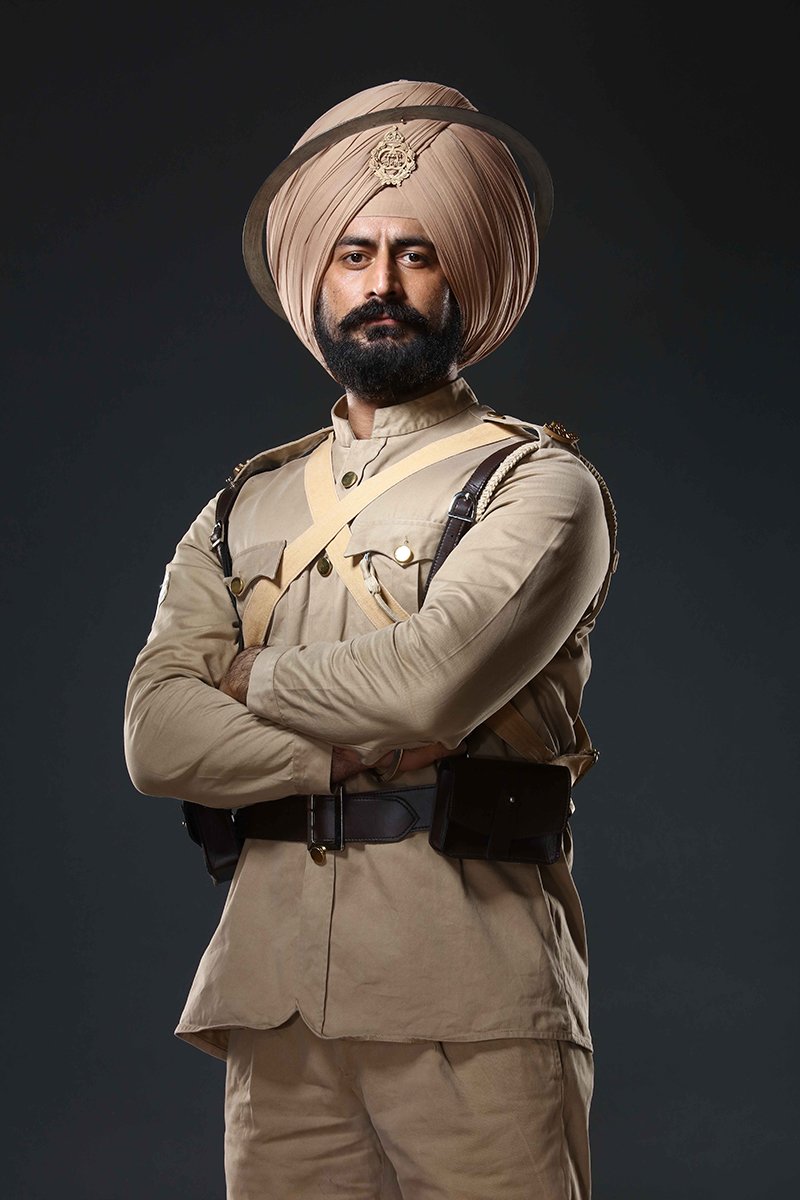 Mohit Raina

21 Sarfarosh: Saragarhi 1897 is a fiction show inspired by the real-life story of 21 brave soldiers of 36th Sikh regiment of the British Indian Army which defended an army outpost at Saragarhi in the North-West Frontier Province against an onslaught by over 10,000 Pashtun and Orakzai tribals in September 1897. Produced by Abhimanyu Singh's Contiloe Pictures Pvt. Ltd, Mohit will be seen playing the role of a dedicated, selfless and daring soldier who is ready to go any extent to protect his motherland.

Speaking about the look of Havildar Ishar Singh, Mohit Raina says, "I have always been fascinated by defence services,as a student of army school was always surrounded by men of discipline n repute.its an honour to play a Hawaldar Who laid is life for his motherland.To look the part was the most challenging task, but the research/creative team of the show has done such a wonderful job. Minuscule details were taken care of, hoping the audience likes the first look and accepts the part."