At 3 pm today, India and Pakistan are going to play the fourth ODI ICC Champions Trophy after a long gap. This bit of news is enough to get any cricket lover around the world excited. With hours to go before the match commences, a few of your favourite TV stars put forward their views on people wanting to ban the match, given the recently strained relations between India and Pakistan. Read on...

Dalljiet Kaur: I am an avid cricket fan and am eagerly looking forward to the match. That being said, I do relate to those people who want to ban the match. I will support our nation's choice because safety and dignity for India comes before any form of entertainment.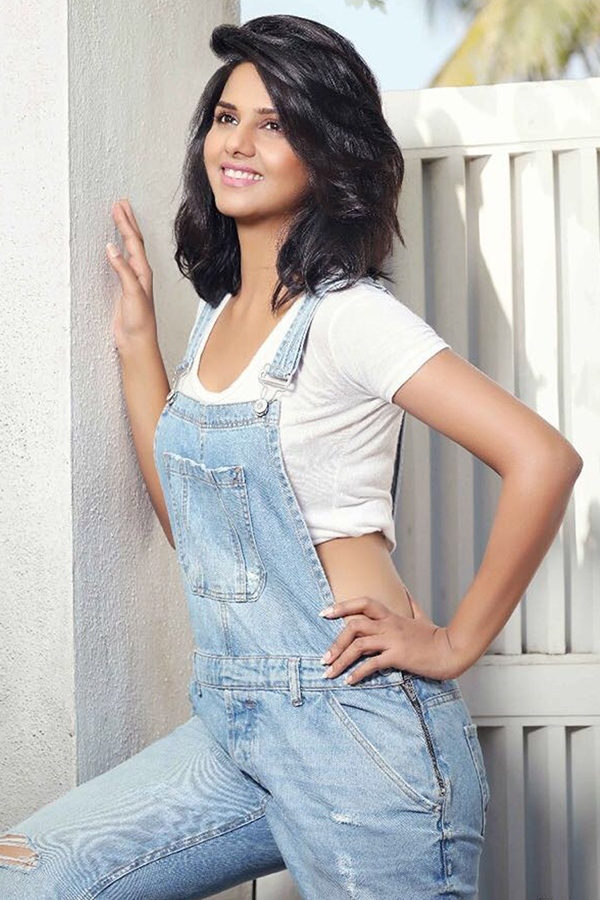 Shardul Pandit: Banning the match or banning artists is quite foolish. Why do people want to ban the only things that bring us together? Sports and arts should be left alone. I wish I could watch the match, but I will have to do with updates and highlights as I will be shooting.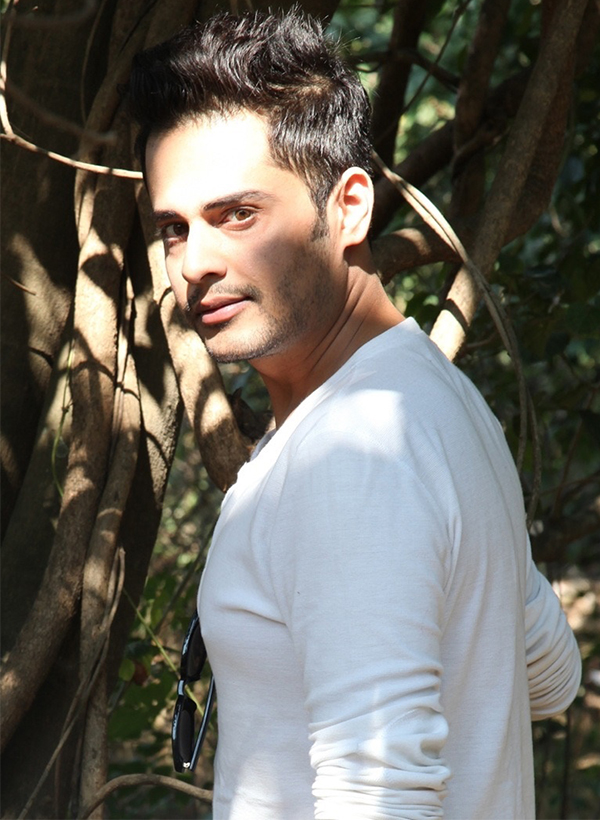 Ssharad Malhotra: An India vs Pakistan match is like the Clash of the Titans. It's an epic battle in the world of cricket with nail-biting moments, the tension, and the pressure clearly visible not only among the players but also among spectators. For both teams, it's like a war zone, but it's all in good spirits. Whichever team is victorious, it's no less than a grand celebration for that particular team/nation.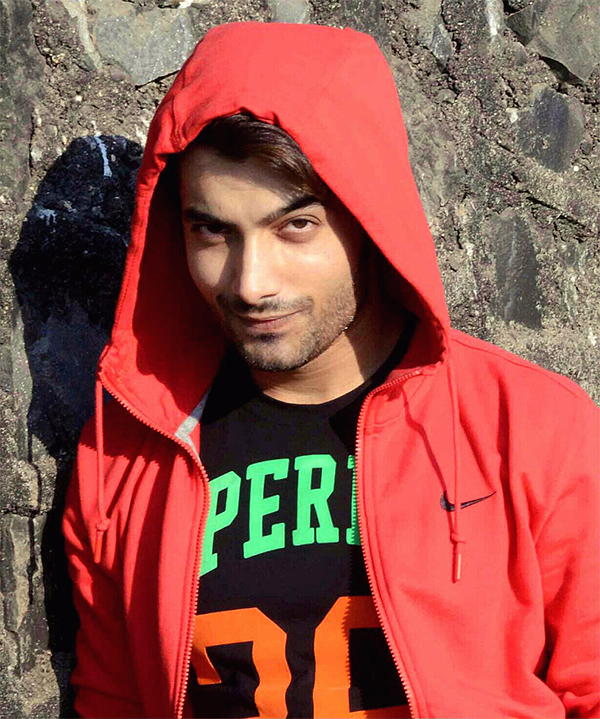 Ramman Handa: I'm super excited to watch India fighting against Pakistan on the cricket ground and I'm eagerly waiting to watch the innings. It's an amazing feeling to watch such a match happening where we have a slight hope of friendship between both the countries. Matches shouldn't be banned because we Indians are raised with a mentality of peace and love. So, how can we go against our upbringing and culture? It should be us who should always follow the teachings of Gandhi ji and give respect and love to those as well who doesn't think good for us; be it Pakistan. I am proud to be an Indian.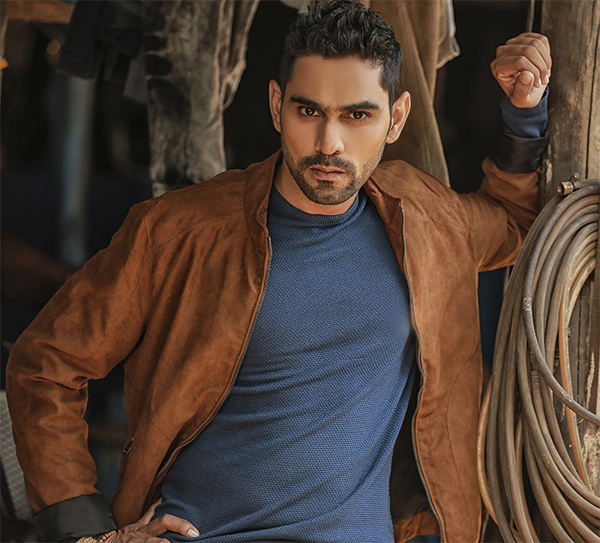 Megha Gupta: Why should we mix cricket and politics? That isn't fair because sports are beyond boundaries, colour, race and gender. I am quite excited for this match and I really want to watch it. Given a choice I would love to watch it if I get an off from work.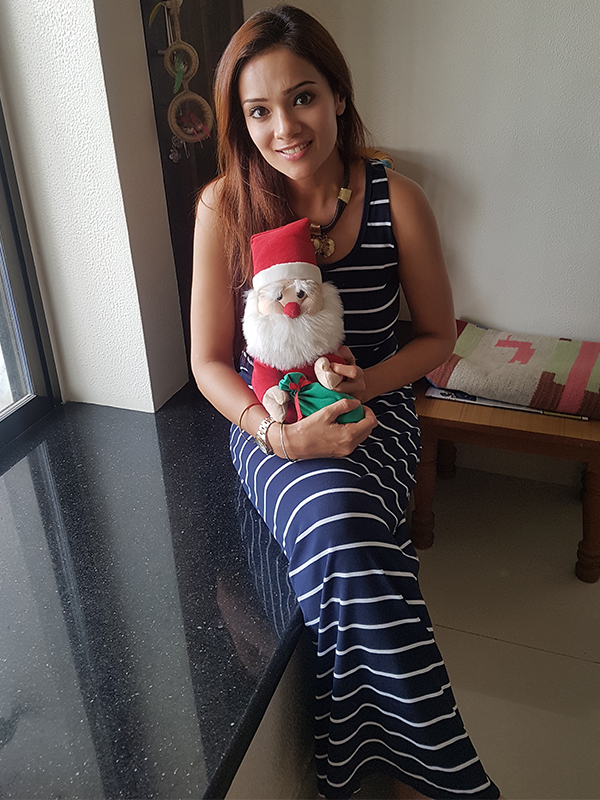 Ankit Gera: I will be going to London so I probably will be going for the match. I don't see the reason why people should ban the match because it's getting two nations together.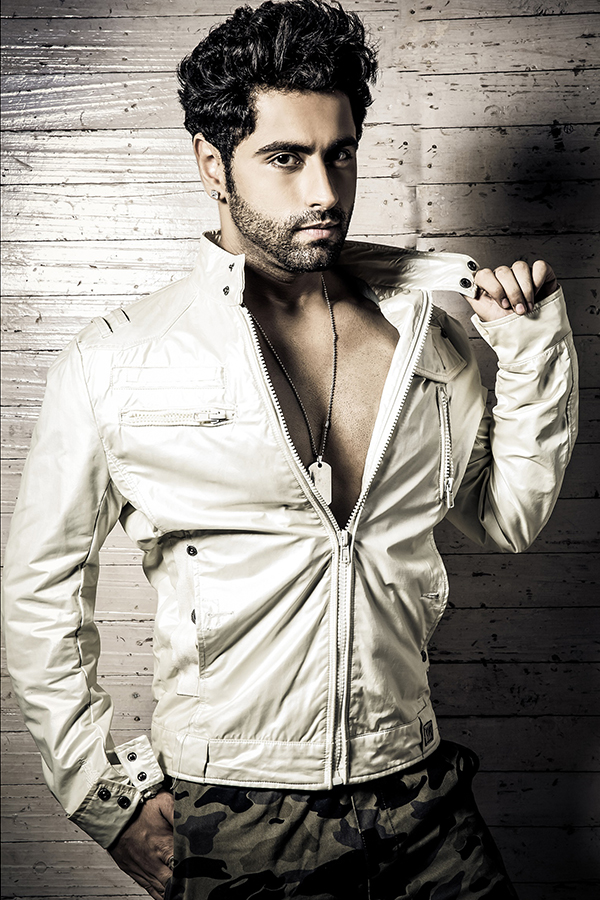 Jayashree Venketeramanan: Though not been a big cricket fan, one thing I don't ever miss is India- Pakistan match. It's always a wonder to watch the match cheering up in front of the television and those nail-biting moments. So I don't feel that it should be banned.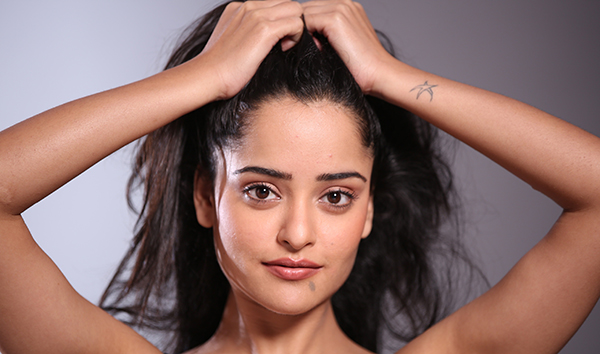 Jyotsna Chandola: I really cannot imagine a cricket match where Indians don't play against Pakistan. Political issues are on one side and sports and arts on the other. While there are people trying to create a rift between the two nations, one should be supporting such endeavours so that it brings them closer.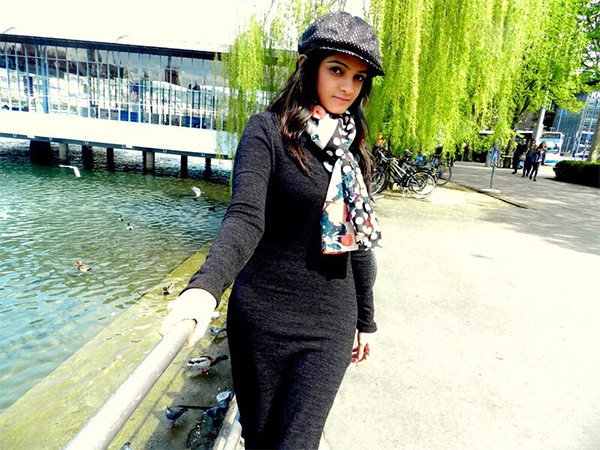 Manish Wadhwa: First thing is that why has there been a gap? There shouldn't have been a gap as there is a lot of excitement. Everyone I know is shooting and trying to get an off, and will be watching the match live on any gadget available. I don't think these matches should be banned because it is just a game and not war. We should take it in the right spirit and enjoy watching it.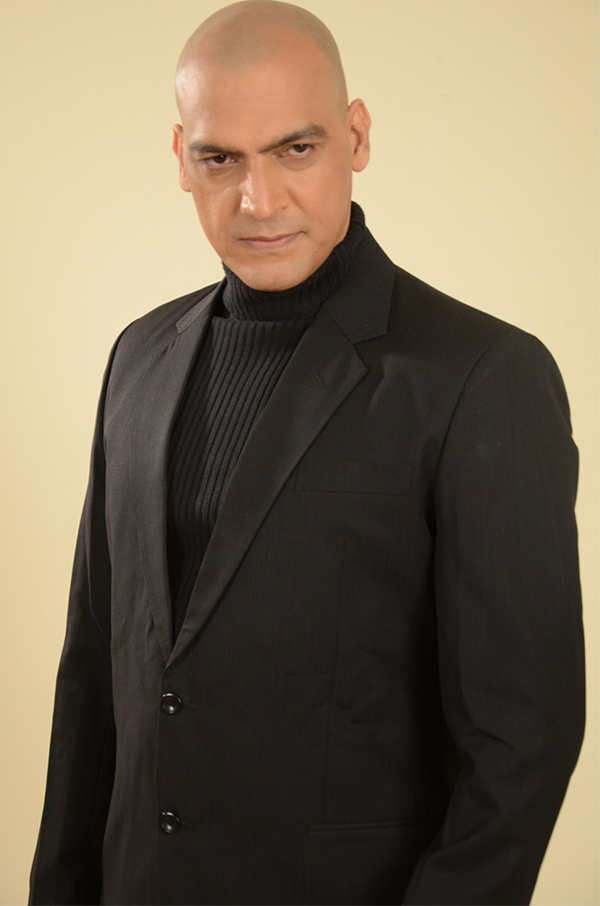 Divayajyotee Sharma: While I am not a keen cricket fan, when it comes to an India-Pak match, I get super excited. In fact, I feel wars and tensions should stop and let such matches decide the outcome of our relationship as two countries.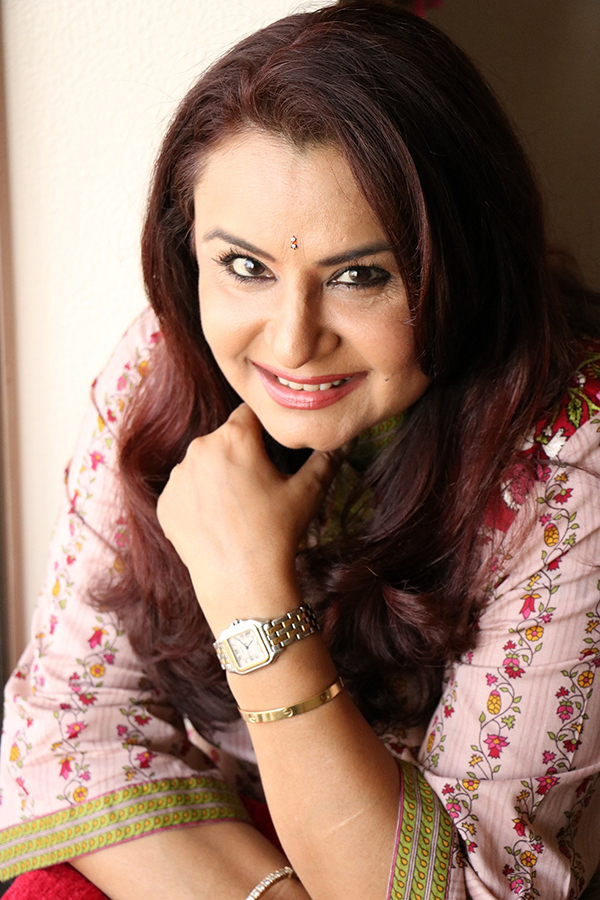 Hasan Zaidi: I am going to watch the match as it is the most exciting game in recent times. I have been a cricketer all my life. I have been the captain of my school team, my college team. We are a family of cricketers. India-Pakistan match is always exciting and it's always a brilliant feeling when India wins. As an actor I feel responsible, there should be an increased cultural exchange as that can remove the tension between two countries. The aam junta of both countries want peace not war.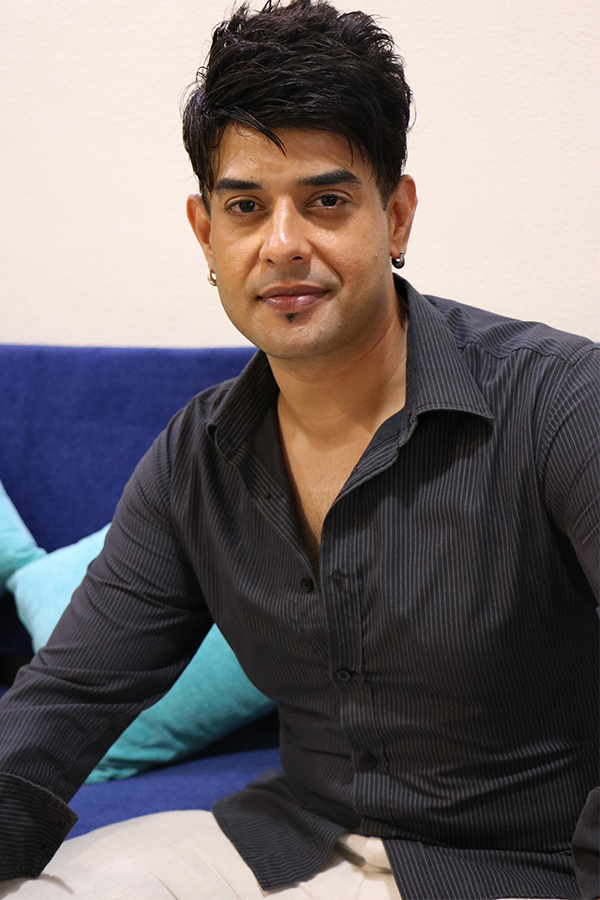 Shweta Basu Prasad: I don't think there should be any difference when it comes to arts and sports because I am sure a lot of Pakistani audiences love Indian actors and cricketers and almost worship them. Similarly, a number of Indian audiences, including me, are a big fan of shows like Coke Studio Pakistan. We also admire certain Pakistani players and artists like Ghulam Ali. Arts and sports should not be banned.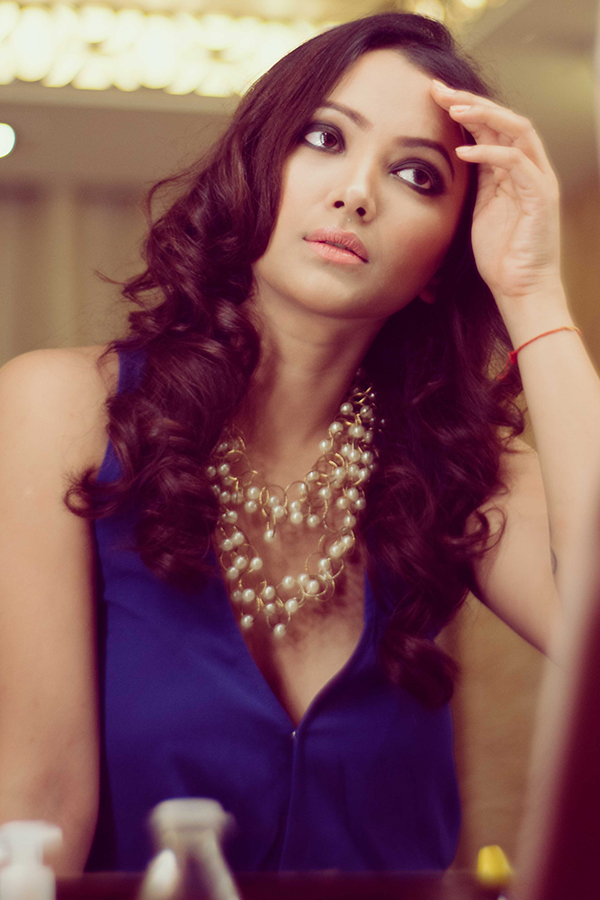 Shashank Vyas: I am travelling to Pune today and would be playing cricket rather than watching. I know it's a big match because relations between the two countries have always been strained. I used to watch cricket until my college days. However, now, for me, it's a regular match if Sachin is not playing.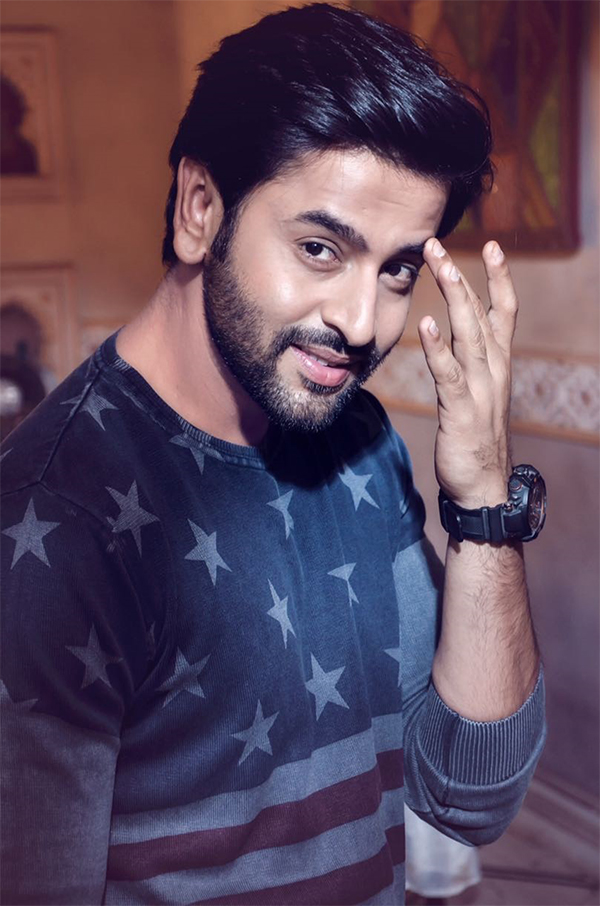 Gunjan Utreja: I have never understood the whole concept of India - Pak match. It's just another cricket match. A form of two teams makes a match interesting not their countries. As far as banning the match is concerned; it's nothing but hypocrisy from our political parties. They can have bilateral trade with Pakistan but anything which promotes peace and friendship they want to ban the same. I am taking a road trip with my family today. So, most likely, I will not watch the match.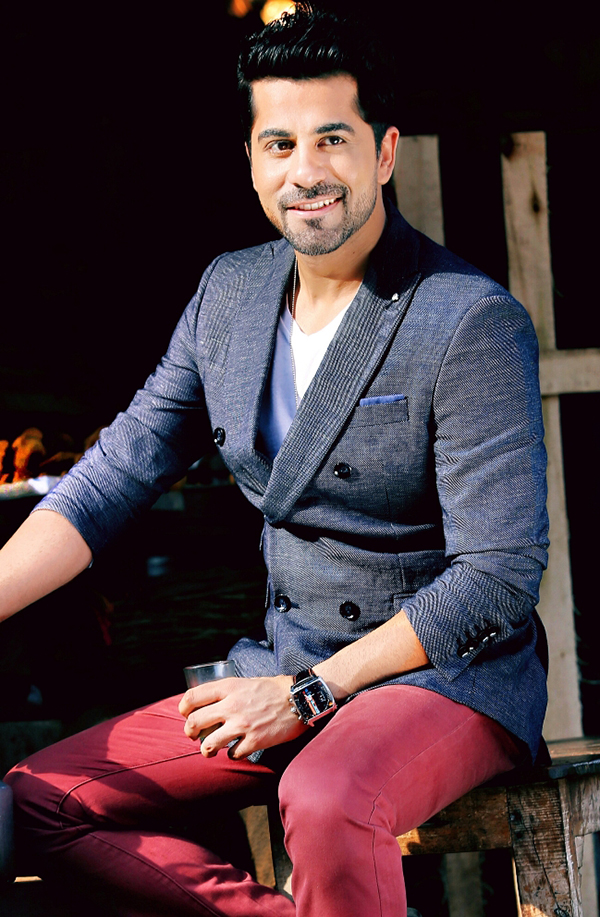 Karan Singh Chhabra: I am very excited to see the match. I am not a cricket buff but I can never miss an India-Pakistan battle. I have no idea why should a sport and a match like this be banned. Let's treat sport in sportsman spirit and enjoy the game.