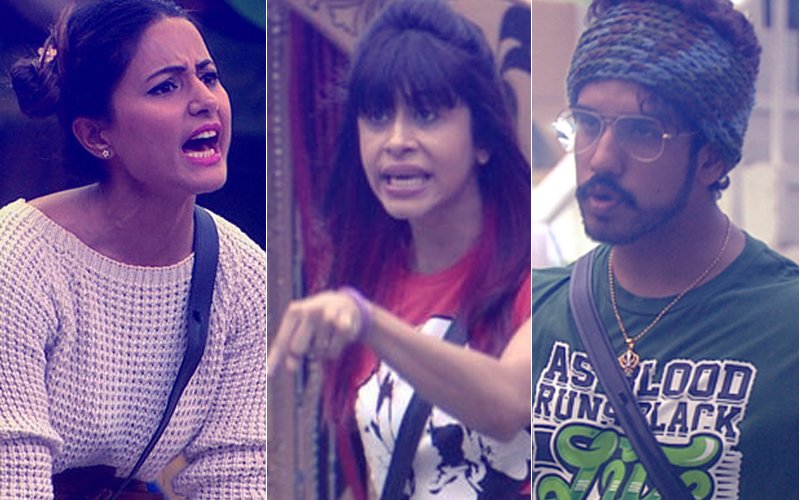 Kishwer Merchant and Suyyash Rai have made their dislike for Hina Khan pretty evident. They regularly post about the actress and her antics inside the Bigg Boss house. But it seems Hina's loyal fan base is not amused. They are mighty angry with the couple, as they feel, they are constantly targeting Hina.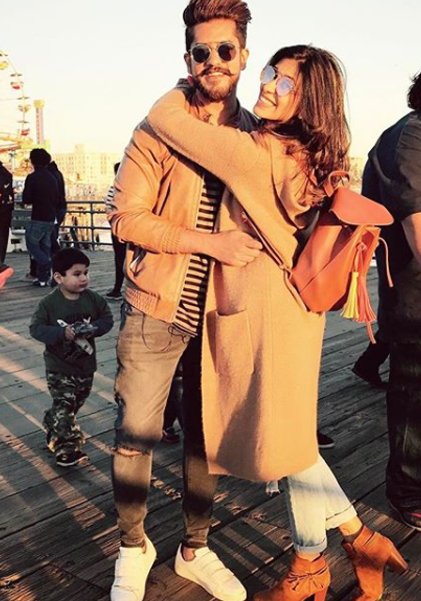 Kishwer Merchant And Suyyash Rai

In a recent tweet posted by one of Hina's ardent fans, he crossed the line and how! Abusing the couple, he wrote "@KishwerM kuttiya ne Hina khan ko target kiya tou tou suyyash Namard hijre vikas ke kutte ne bhi galat galat bolna start kardiya kutta sala namard hai poora ... iss khijre ko tou phansi de deni chahye ... kutta sala tum dono zinda aag laga donga kuttooo"

Suyyash shut down the nasty troll with this reply - "ButAaiye Sir...mai aapko address deta hun.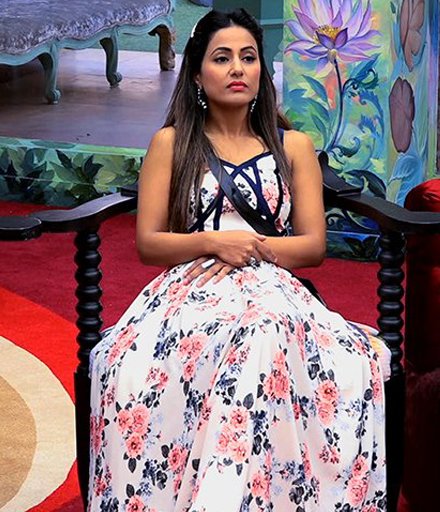 Hina Khan In Bigg Boss 11

Aayi aur jalaaiye...plz. I swere to GOD,id really thot i wont reply to this...but everytime i tell myself ki isse zaada ganda koi nai bol sakta,people like you prove me wrong. I swere agar saamne hota agar tu batata NAMARDAANGI KA KAMAAL."
Aaiye Sir...mai aapko address deta hun.
Aayi aur jalaaiye...plz.

I swere to GOD,id really thot i wont reply to this...but everytime i tell myself ki isse zaada ganda koi nai bol sakta,people like you prove me wrong.
I swere agar saamne hota agar tu batata NAMARDAANGI KA KAMAAL https://t.co/YByOcKCfPQ

— Suyyash Rai (@suyyashrai) December 8, 2017
We wonder what Hina Khan has to say to this.


Image Source: twitter/biggboss, instagram/kishwermerchant, instagram/biggbossupdates