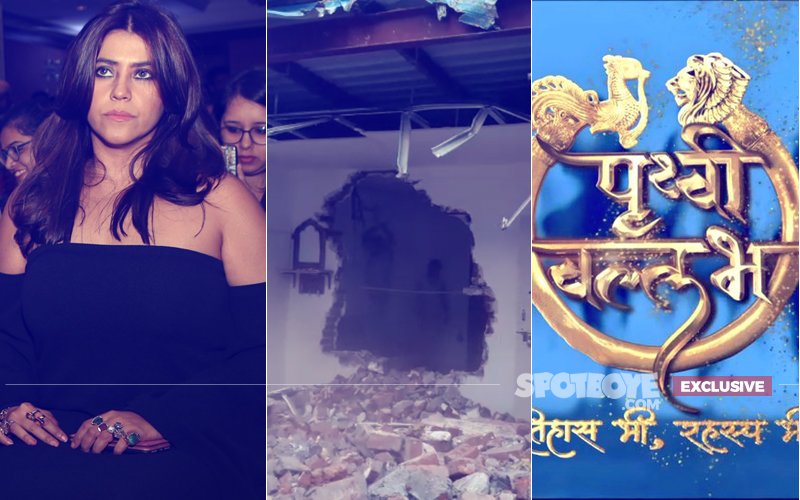 Since morning, there is news floating that Ekta Kapoor's studios' sets have been demolished by BMC in Mira Road.

However, SpotboyE.com has found out EXCLUSIVELY for our readers that it's not Ekta's but SONY TV's upcoming show, Prithvi Vallabh's sets which has been bulldozed.

Here are some exclusive pictures from the demolished sets of the show.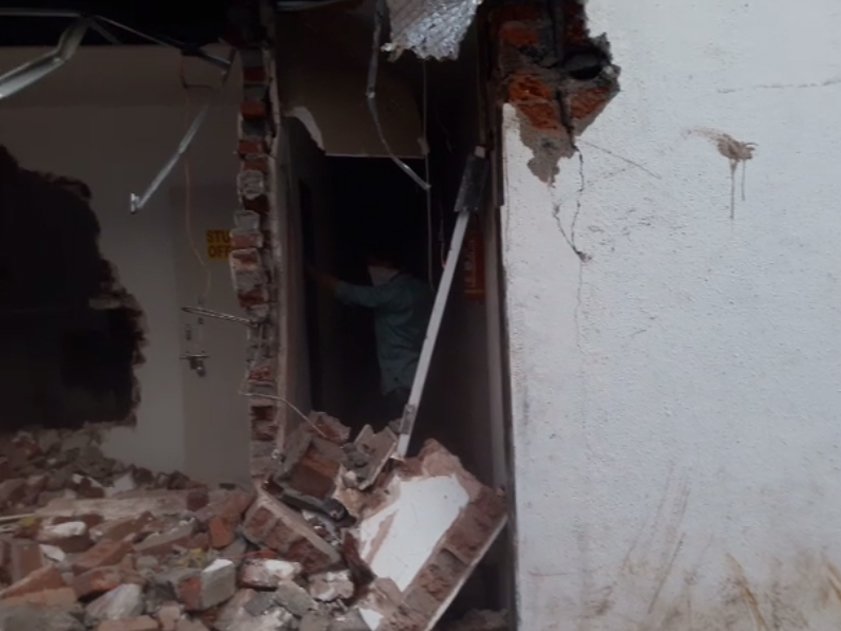 The Demolished Set In Mira Road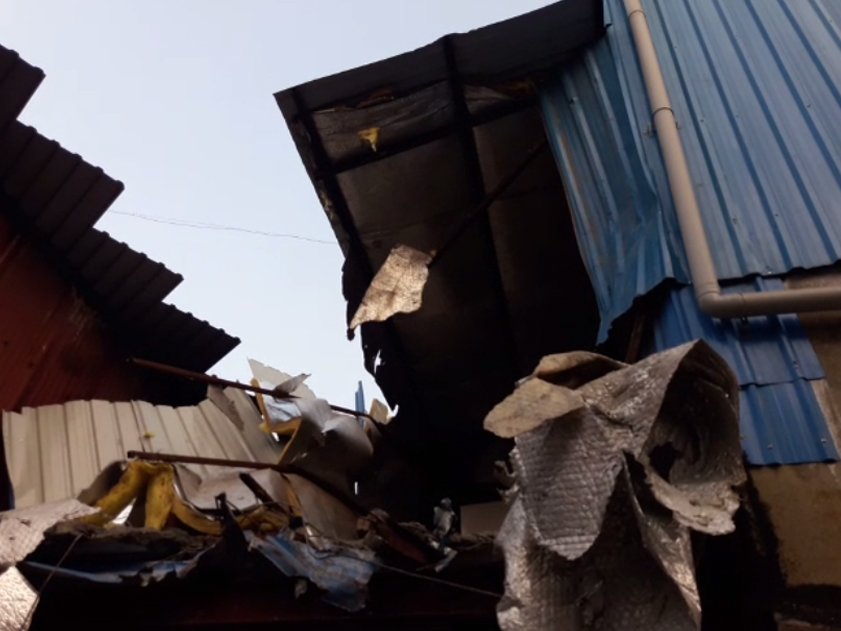 Remains Of The Broken Down Sets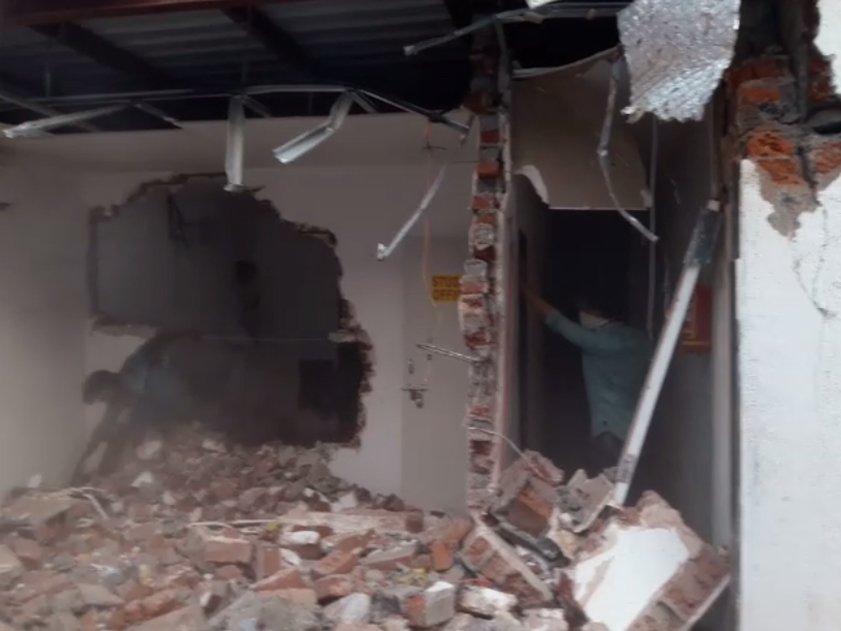 Exclusive Picture From The Demolished Sets Of The Show

Prithvi Vallabh- Ithihas Bhi, Rahasya Bhi is SONY's one of the costliest show and it's quite grand in stature as it's a mythological drama. The show stars Ashish Sharma as Prithvi Vallabh and Sonarika Bhadoria as Mrinalvati.

According to BMC officials, the cost of damage is around Rs 5 crore but when we got in touch with SONY TV's representatives, they informed us that the damage is not that high- only a section of their set which primarily comprised of a few make-up rooms have been broken down.

We also spoke to Anirudh Pathak, Producer and Creator of Prithvi Vallabh who confirmed the news and said, "There was some miscommunication and a stay order was procured by the owner of the premises where the set was constructed. Hence the set wasn't dismantled completely but only the boundary wall along with couple of makeup rooms were razed, rest of the set is intact and the damages are minimal. The work will be carried out as usual and the shoot will resume within couple of days."


Image Source: APH Images & twitter/prithvivallabh