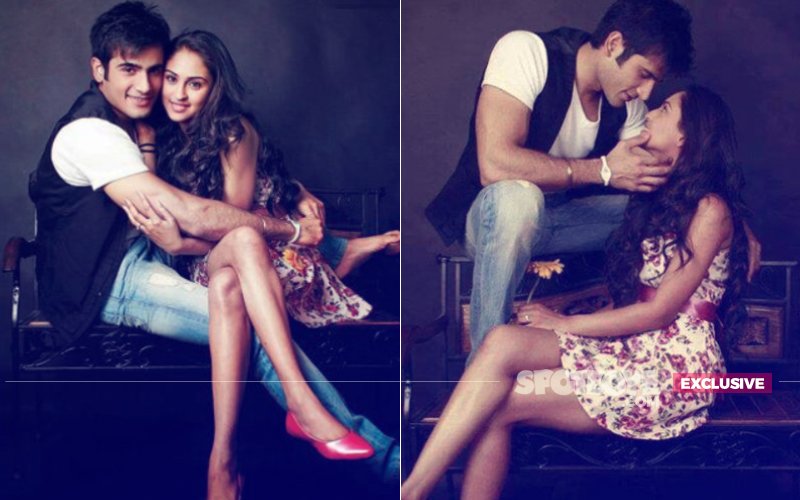 Your browser does not support the video tag.
Lovebirds Karan Tacker and Krystle D'souza never want the media to capture them together.

Last week, on Tuesday evening to be precise, at Filmistan,, Karan was hosting Nach Baliye 8 wild card episode. And in came Krystle! Clearly, she can't stay without him for long.



But the moment Karan realised that this personal meeting will turn into a story, he made Krystle sit inside his make-up room and made sure that they leave the show only when the journalists leave the venue.

Krystle rushed into the make-up room followed by Karan.
Trying to seize the opportunity, the media tried to convince Karan- as he headed to join his ladylove- to give a joint interview with Krystle. But Karan denied, saying, "Don't try this on me".

The funniest part was that though the media packed up from the set the moment actor said 'No' for the interviews, Karan and Krystle remained in Karan's make-up room till
1. 30 am!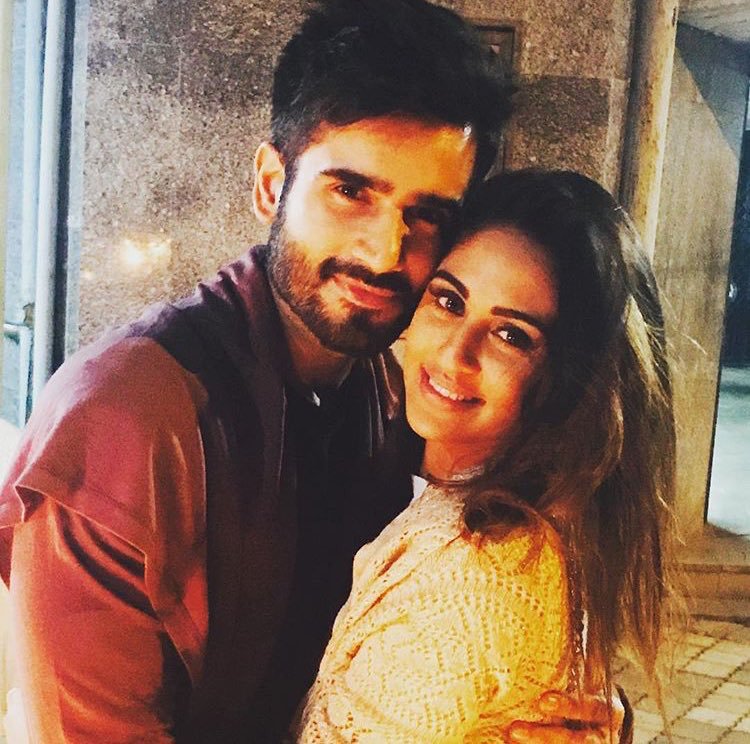 Karan Tracker And Krystle D'souza


For those who've come in late: On the sets of Brahmrakshash too, Krystle and Karan did not want to be clicked together . The media was around there too, and Krystle, in particular, had got pretty upset.
We must say Karan and Krystle are trying their best to avoid the media so that their relationship remains under wraps, but how naive is that? Wake up, Karan & Krystle. You can NEVER hide the truth.
Thumbnail Image Source: twitter/krystledsouza