I For India Concert's Inexplicable DITCH To Sunil Grover, Actor Refuses To Respond- EXCLUSIVE
A few days back, eminent personalities from across the globe got together for an online concert, sperheaed by Karan Johar and Zoya Akhtar, to raise funds for our fight against COVID-19. We hear Sunil Grover was also a part of it, but could not make it to the final cut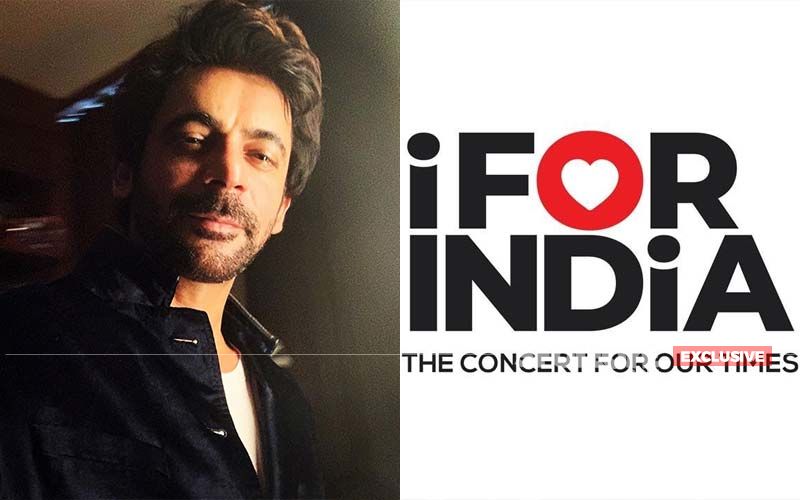 The 4-hour-long virtual concert on Facebook, put up my eminent personalities across the world, to raise funds for India's fight against COVID-19, was a great initiative and yeilded some positive results in terms of collecting donations. The concept was spearheaded by Karan Johar and Zoya Akhtar.
The concert had perfromances, messages, dialogues by celebritites like Amitabh Bachchan, Virat Kohli, Priyanka Chopra Jonas, Shah Rukh Khan, Anushka Sharma, Kareena Kapoor-Saif Ali Khan, Hrithik Roshan, Akshay Kumar, great musicians like Zakir Hussain, Ustad Amjad Ali Khan, AR Rahman, singers like Sunidhi Chauhan, Arijit Singh, Shreya Ghosal, Sonu Nigam, to name a few. ALSO READ:
I For India Concert Featuring Shah Rukh, Kareena, Priyanka, Aamir, Katrina, Kartik Goes LIVE With 62K Viewers; Here's What You Should Watch Out For
We hear that Grover had put together an act and prepared for it too. However, when he didn't receive a follow-up call from the team, the actor contacted them to check on the progress. "Sunil called them but the team said that the AV has already been made and they are afraid but they won't be able to include his performance in it," the source added.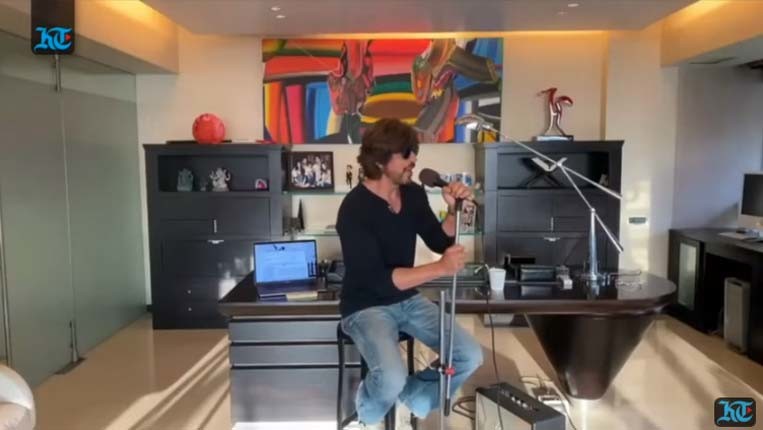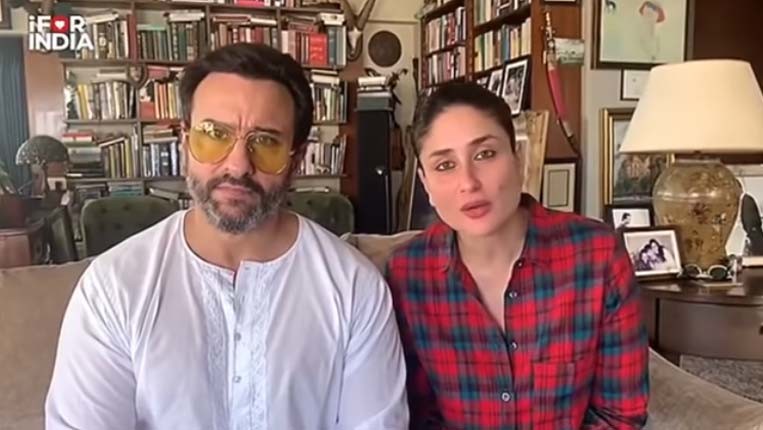 The reason why I For India team took the last minute decision is not known. We contacted Sunil via messages and calls but the actor refused to respond.
Well, looks like it was a bit of a miss for viewers who flip on actor's comedy acts. He would have surely added a lot of life and value to the initiative.
image source:-instagram/whosunilgrover