If Amitabh Bachchan's Request With Folded Hands To KBC Contestant Payal Shah's In-Laws Doesn't Work, What Will? - EXCLUSIVE
Although most episodes of Kaun Banega Crorepati have a story to tell but a recent one caught my attention quite a bit, where Amitabh Bachchan made a request to the in-laws of a female contestant to accept her 14-year-old marriage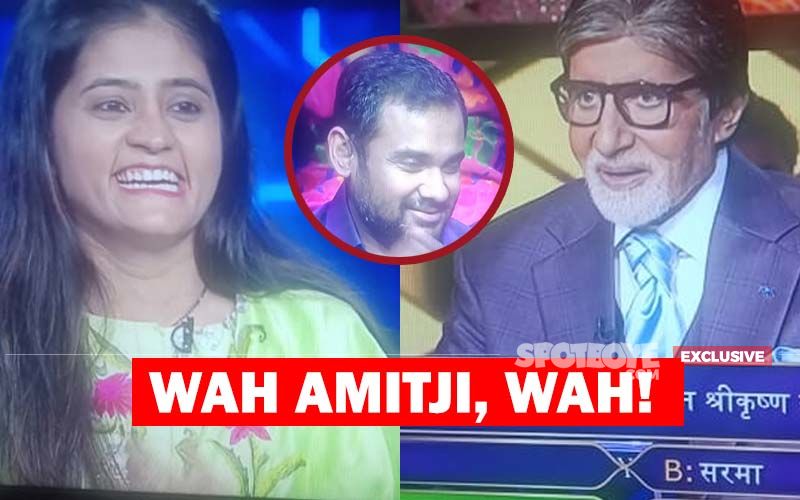 If you have been watching Amitabh Bachchan's Kaun Banega Crorepati closely this year then you'd also notice that this time round, Big B's interactions with the contestants and his involvement in their life story is to a great extent than ever before. In the earlier seasons, we did witness the megastar having deep, fun, intelligent, knowledgeable conversations with those seated in front of him but this season, there is an emotional touch as well.
Amitabh's expressions, his body language and the way the megastar reacts to the people narrating him their life stories is extremely natural and engaging.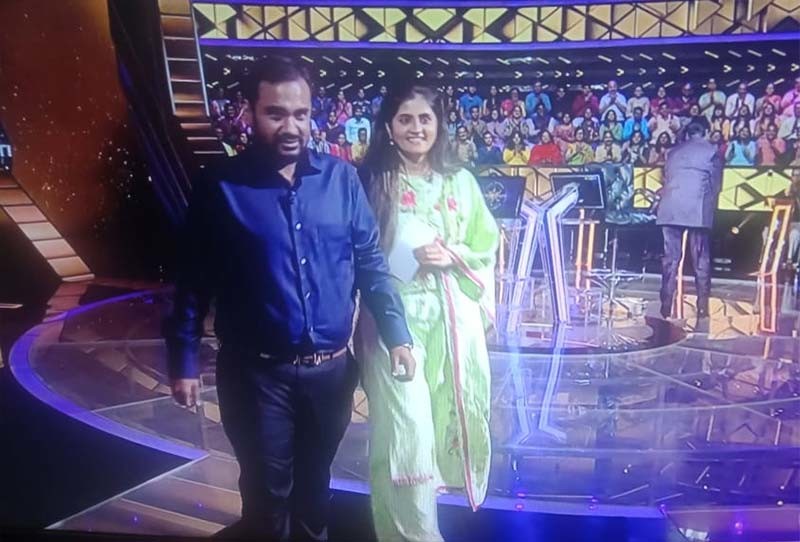 One of the recent examples was the episode which aired a few days back. On the hot seat was Payal Shah, who had come to the show with her husband, Purvesh. She started narrating her life story to Big B and in no time, it got my attention too. Payal eloped with her husband, 14-years-ago and married him. She couldn't attend her brother's wedding, which was slated 5 days after she ran away from her house.
While their parents somehow accepted the relationship 3 months after Payal and Purvesh tied the knot, things could not go on smoothly for long between Payal and her in-laws. Purvesh then took a stand and decided to move out of his house with Payal. Since then, it has been 14 years but his parents have not interacted or met him or Payal. The couple has 2 kids but Payal's in-laws didn't even acknowledge their birth.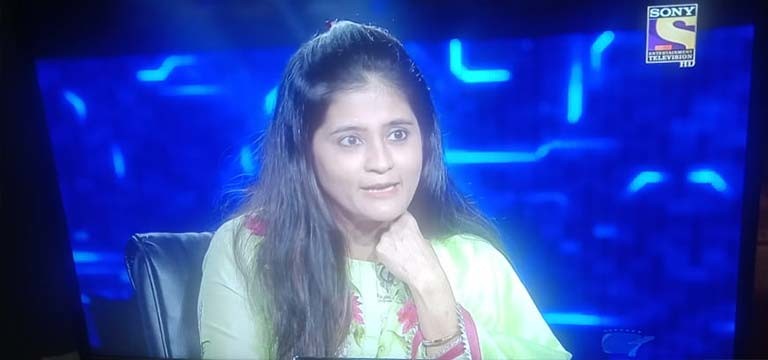 Nonetheless, when Amitabh Bachchan heard the entire story, he deeply felt for the couple. The megastar didn't hesitate for a second and folded his hands, humbly requesting Purvesh's parents to accept Payal and Purvesh back in their lives. More so, he again requested them when Payal's game was over at 12,50 000.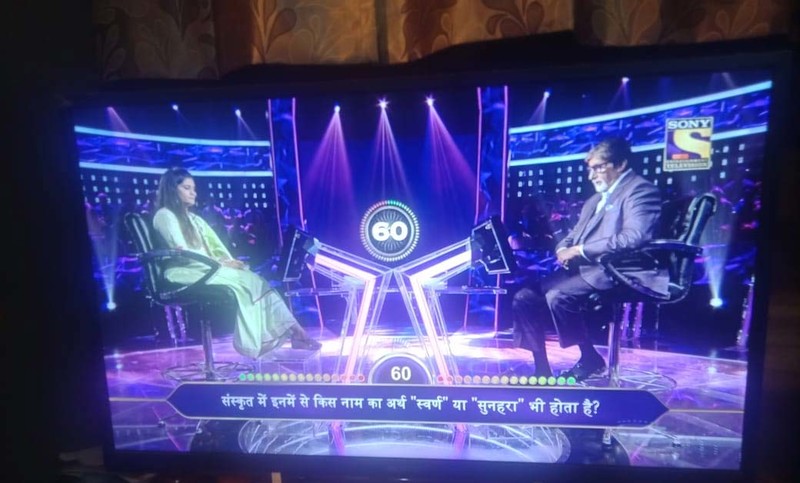 The episode was extremely moving- my 75-year-old house help, who has barely watched television in his life, was also drawn to the living room to hear Big B and Payal's conversation.
Amitabh's humility left me speechless, that I am a huge Bachhan fan is a different story. But I wonder if his plea reached Purvesh's parents and changed their hearts towards their son and his wife. And if it didn't, I wonder what will. Come on heartless people, rise to the occasion.