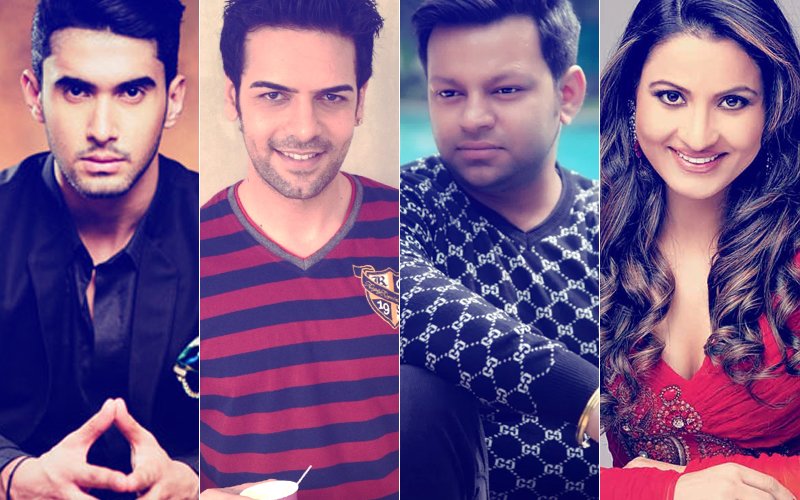 We saw Anil Kapoor as PM for a day in the film, Naayak. And now, on Republic Day, we spoke to Television actors who revealed that if they were given a chance to become the Prime Minister for a day, what agenda they would have:

Sachin Parikh: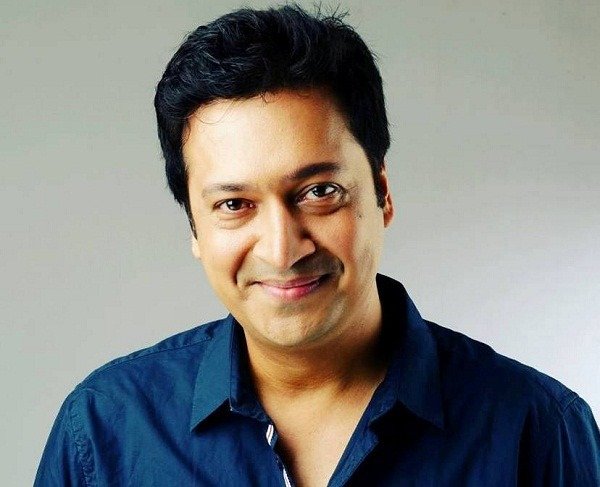 Though I am very content and happy as a citizen of our country and also with our current Prime Minister Shri Narendra Modi, if I get an opportunity to become the PM on this republic day, I will change my speech. Instead of 'Mitron', I will begin with "Friends" or "Ladies and gentlemen". I would 'Modify' our nation exactly the way Narendra Modi is trying to do. I would also like to work on the judiciary system and make certain changes pertaining to the same in the constitution of India.

Justice delayed is justice denied; this still prevails in our judiciary system and is keeping our country way behind than other countries.

Sanjay Gagnani: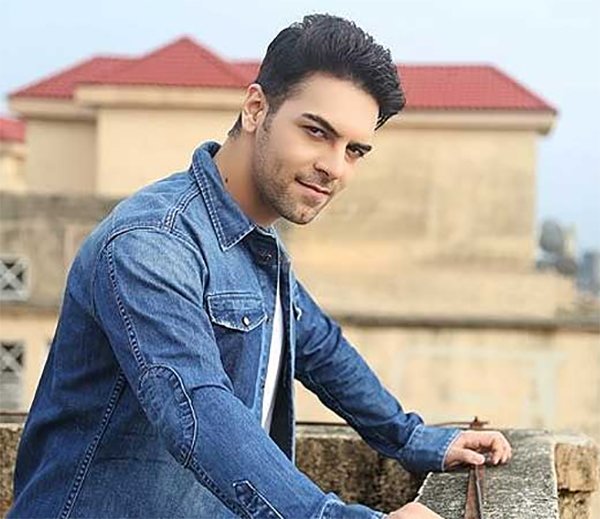 Our Prime Minister, Narendra Modi is irreplaceable. He's one of the most dynamic PMs we've ever had. During the previous regime, one never felt as proud as one feels about our country at present. The biggest obstacle we're facing as a country at present is population and illiteracy. I feel if the literacy rate is more than the rate of population, our country will prosper within no time. Increase in literacy rate and controlling population are the biggest solution to every problem that our country has been facing since last 2 decades.

Dolly Sohi: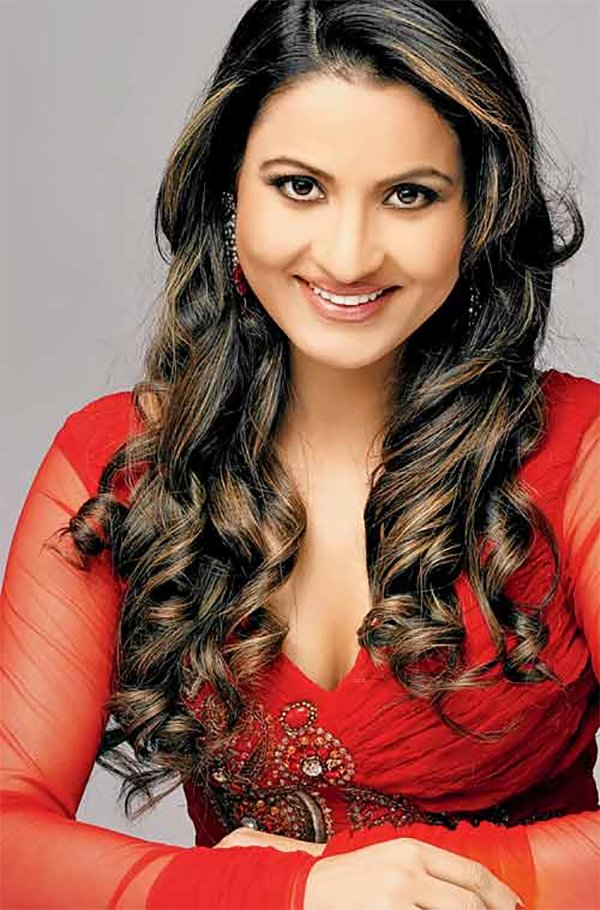 If I become the Prime minister of this country for a day, I will make sure I resign on the same day because you can't do much to help country in a day. However, if I get more time, then I'll make sure to help the needy.

Ankush Bali: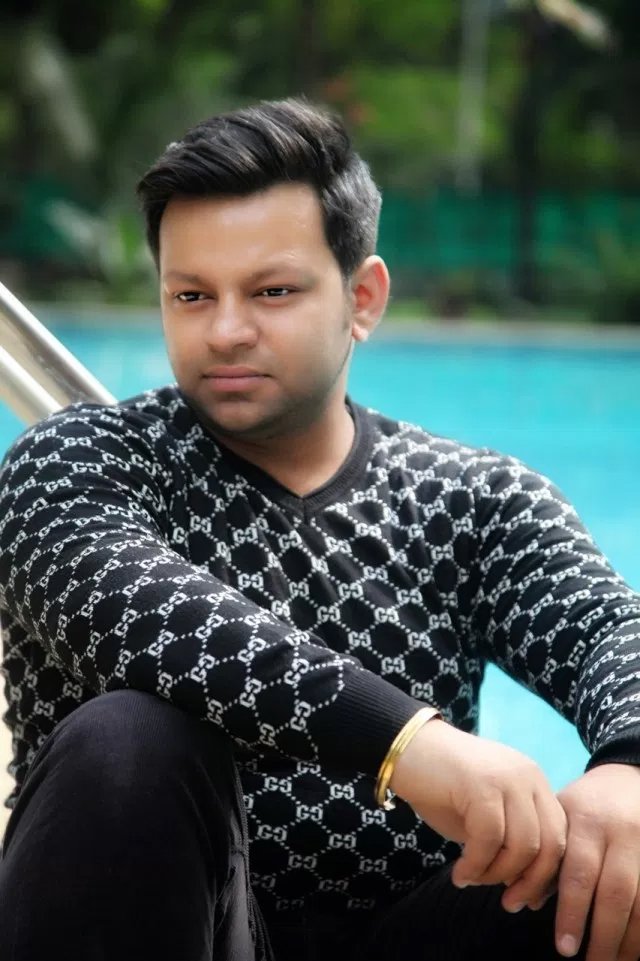 The first thing that I will do is to abolish the reservation system and the second thing will be developing my country's infrastructure. Thirdly, I will abolish all taxes and will charge a flat 10% tax on the income of every person. I wish I really get the power to do so.

Mohammad Nazim: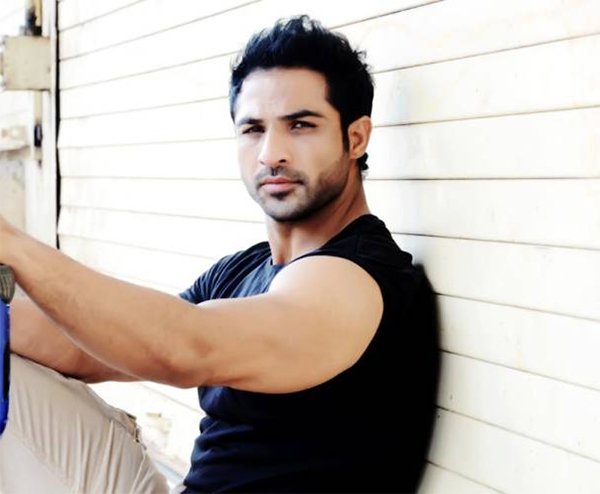 Being the PM is a big deal and if I ever get this chance, I will make the most of it. I feel poverty and illiteracy are social evils that plague our country. I will make sure to help the poor people and meet their basic needs like a house to stay and food to eat.

Laksh Lalwani: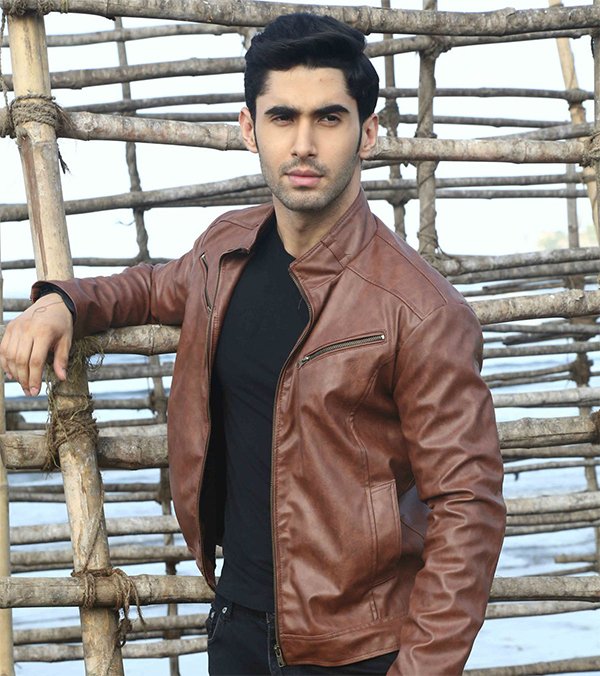 If I get the chance to become the PM for a day, I will try to work on the security provisions that we have for women. The crimes against women and even children have become grave and brutal now and these need to be stopped.

Rohit Bhardwaj: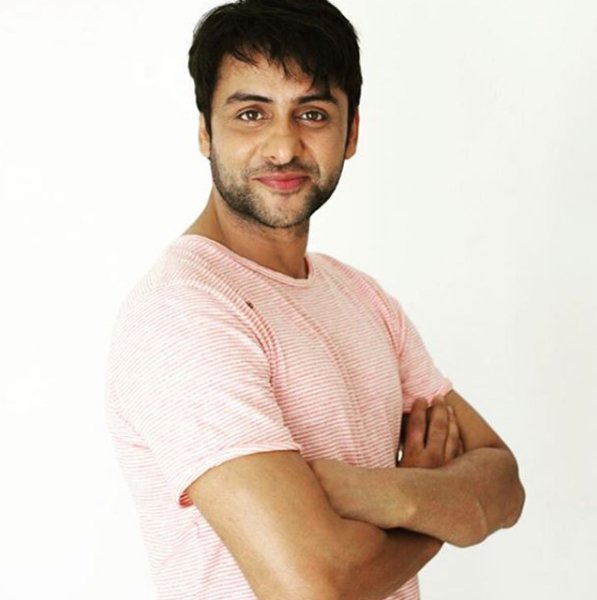 I love my country and would do everything I can to help in its development. If I am made the PM of the county, even for a day, I will make sure to work on the infrastructure and make sure that I help as many poor people as I can.


Image Source: Instagram/Twitter