IN PICS: Tejaswi Prakash Plays Holi With Rohit Suchant
It was fun time on the sets of Sony's Rishta Likhenge Hum Naya. Tejaswi Prakash and Rohit Suchant pulled out all stops to indulge in colours...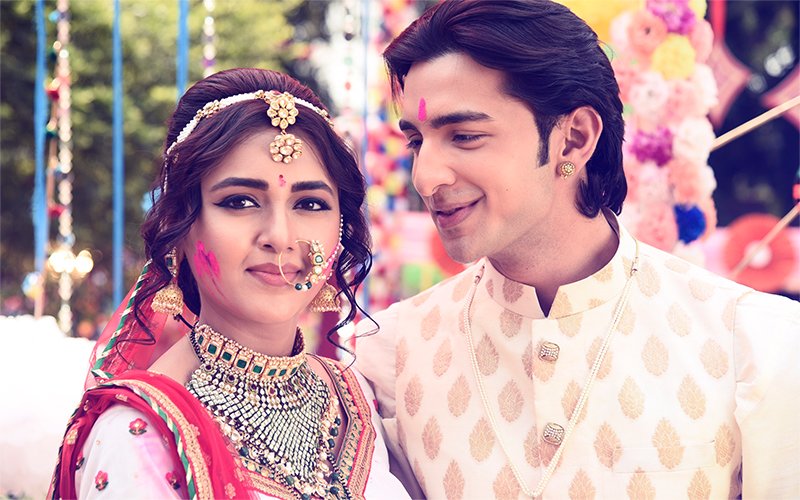 The cast and crew of Rishta Likhenge Hum Naya have played Holi with eco-friendly colours for an upcoming sequence.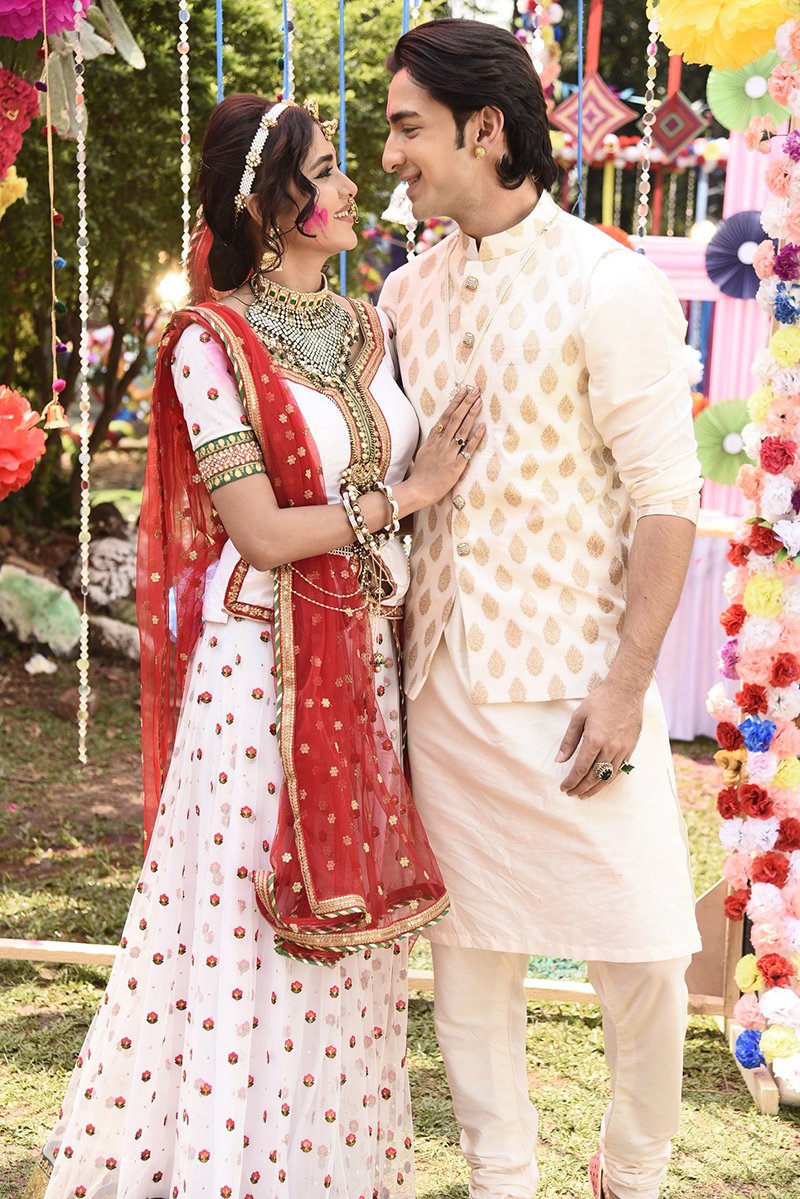 Diya And Ratan From Rishta Likhenge Hum Naya

Bringing alive the spirit of grandeur and exuberance soaked in the festival gala, special arrangements in form of colourful flowers and drapes, sparkling mirrors danglers and beautiful rangolis were made, alongside tons of colours and mouthwatering food menu.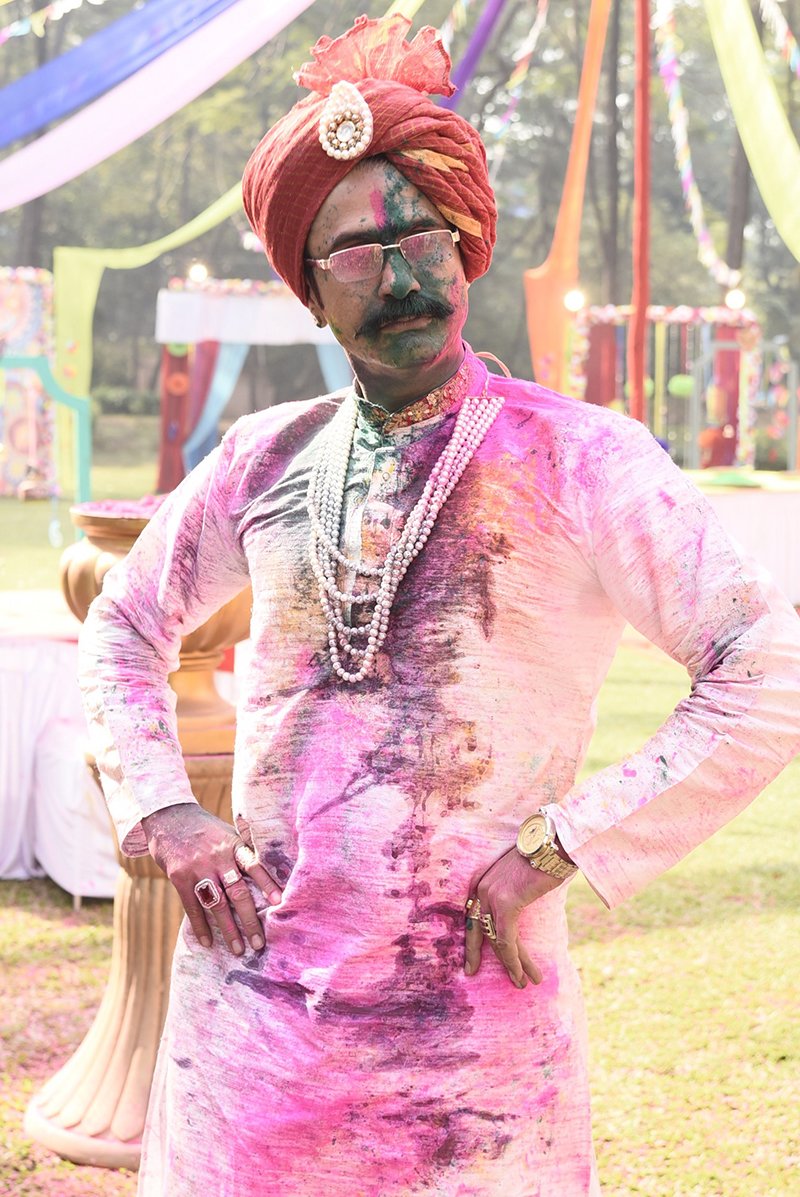 Bhuwan Sa From Rishta Likhenge Hum Naya

Rishta Likhenge Hum Naya is an Indian mystery drama series on SET India, starring Tejaswi Prakash Wayangankar and Rohit Suchant. It premiered on 7 November 2017.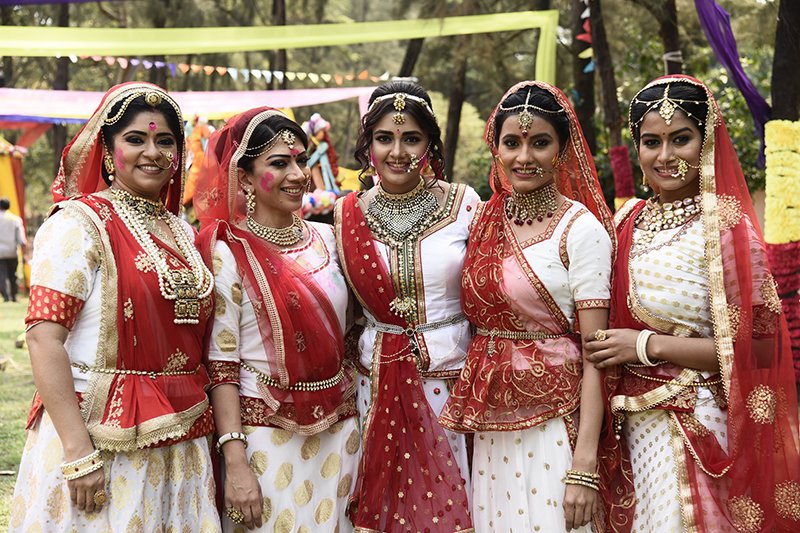 Holi Celebration In Rishta Likhenge Hum Naya

The series is a restructuring of Pehredaar Piya Ki, which received negative social media response for depicting its two central characters, Diya, an 18-year-old princess and Ratan, a 9-year-old prince, as married. The Broadcasting Content Complaints Council (BCC) asked SET India to move the series to a later 10pm time slot and the network complied. After a drop in viewership resulting from the move, series producers opted to restructure the series for prime time, in part by removing the child marriage theme by advancing Ratan's age to adulthood and recasting the character.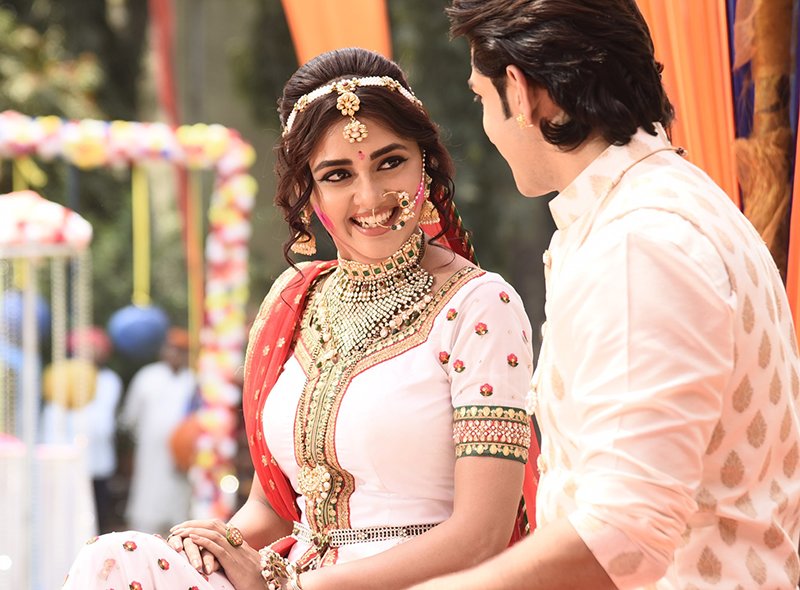 Diya And Ratan From Rishta Likhenge Hum Naya

It follows the life of a 30-year-old girl Diya, who sacrificed 12 years of her life by fulfilling a dying man's wish on his deathbed by becoming the caretaker of his heir and son, Ratan Maan Singh.

Here are some more pictures of their Holi celebration: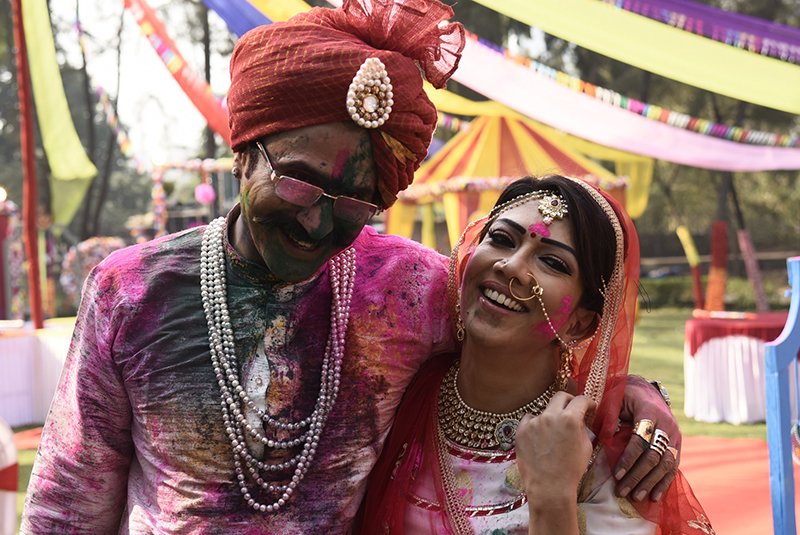 Holi Celebration In Rishta Likhenge Hum Naya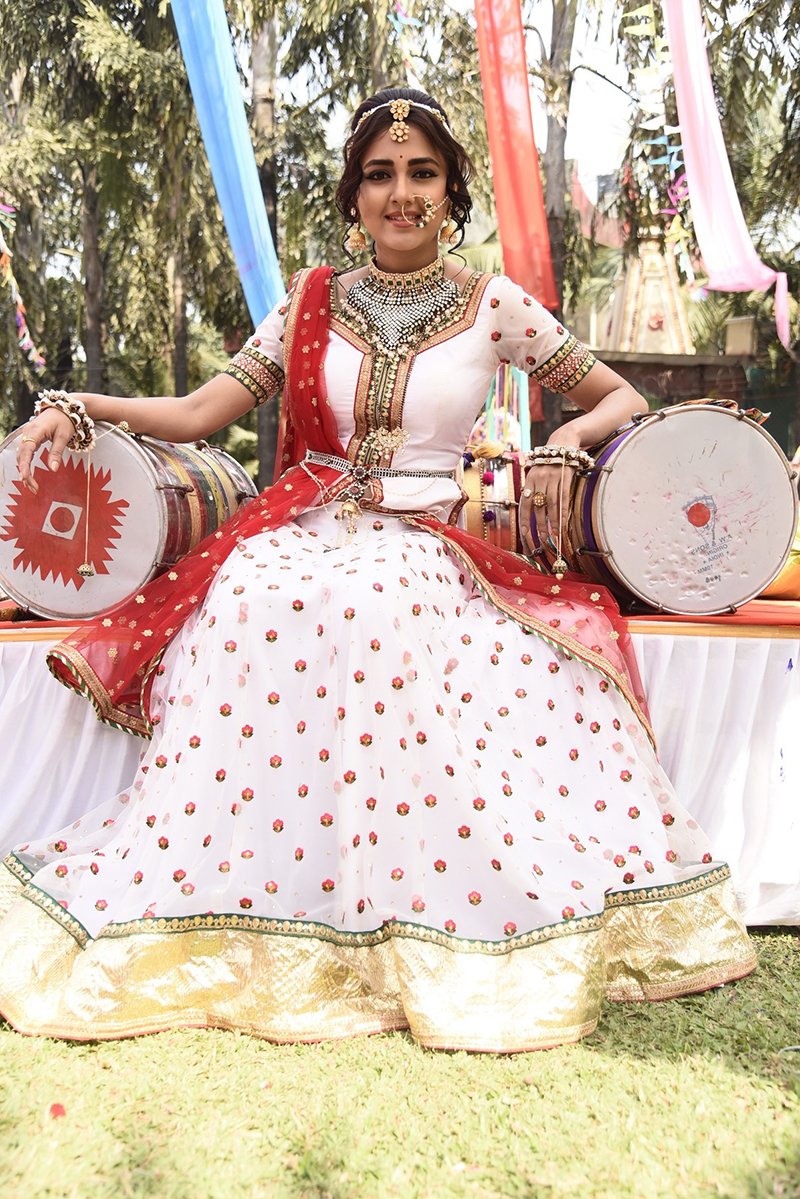 Diya From Rishta Likhenge Hum Naya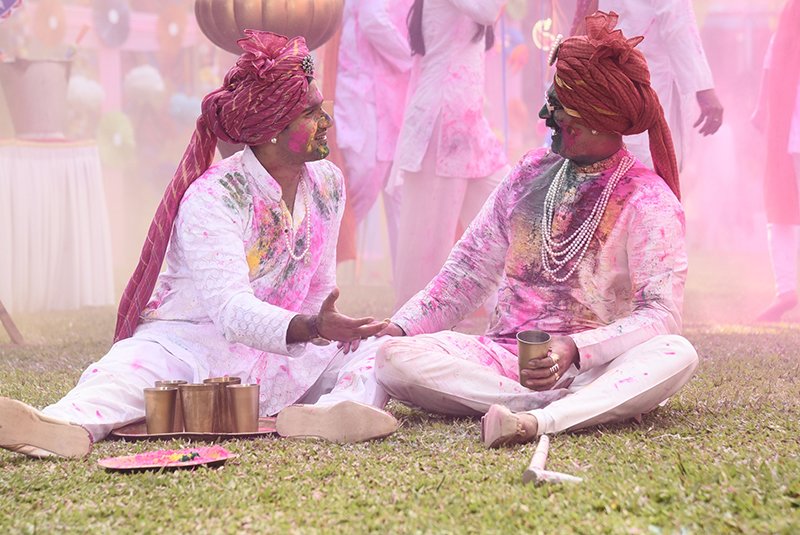 Holi Celebration In Rishta Likhenge Hum Naya