Indian Idol 12: Himesh Reshammiya Reveals He Has An UNHEARD-UNRELEASED Song By Kishore Kumar And Lata Mangeshkar; Promises To Release It
On Indian Idol 12, Himesh Reshammiya shares that his father recorded a song with Kishore Kumar and Lata Mangeshkar, that never released. He promised to release the song someday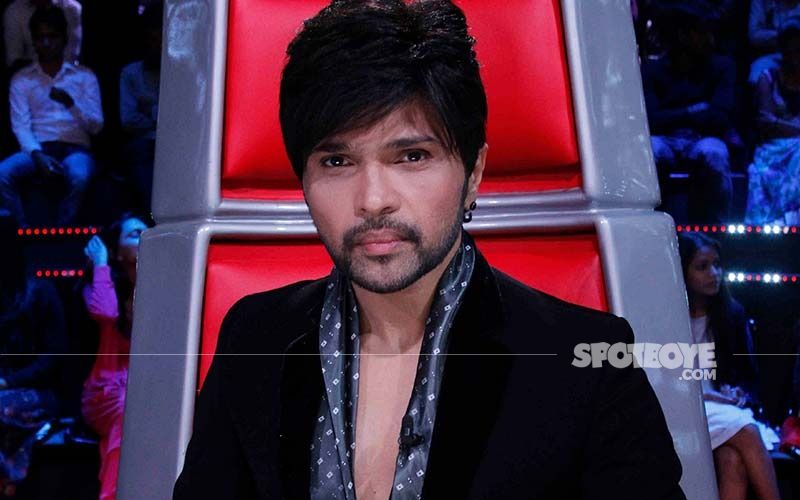 Indian Idol season 12 is among the most loved reality shows on television currently. While fans love hearing the talented contestants sing, they also love the interesting titbits and anecdotes that the judges sometimes share on the show. In the next episode of Indian Idol 11, we shall see Himesh Reshammiya and Neha Kakkar return as judges. This upcoming episode will be a tribute to the legendary singer Kishore Kumar, and his son Amit Kumar will be seen as a special guest.
It is during this episode, that Himesh Reshammiya makes an interesting revelation, wherein he shares that his father recorded a song with Kishore Kumar and Lata Mangeshkar, that never released. He promised to release the song someday. After contestant Anjali Gaikwad's performance, Amit Kumar praised Anjali, and said, "In those days, Kishore Kumarji was not even trained. Today, looking at your talent, it proves that your father has given you the best understanding of every sur and taal of music and your voice is amiable please cherish it."
After this, Himesh Reshammiya shared the story behind the song that his father Vipin Reshammiya recorded with Kishore Kumar. He said that he still has the song, even though it never released. "But, it's my promise that I will release the song as it has my daddy's composition with Kishoreda and Latadi," said Himesh.
Image Source: SpotboyE Archive