Indian Idol 13: An Impressed Himesh Reshammiya Calls Contestant 'Vishu Ki Vinu' For Dedicating Ghazal For Vishal Dadlani-READ BELOW!
Himesh Reshammiya's reaction is unmissable when Indian Idol 13 contestant Shirsha Rakshit dedicates a ghazal 'Aaj Jaane Ki Zidd Na Karo' to Vishal Dadlani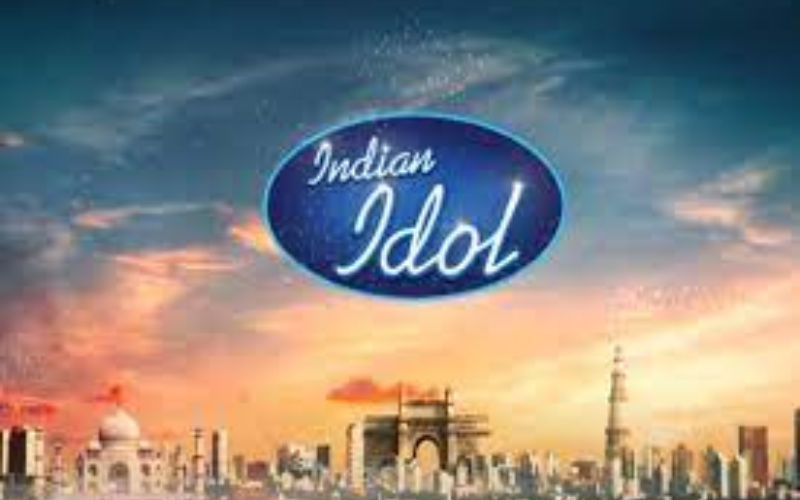 Indian Idol 13 is one of the most loved singing reality shows which has already aired on Sony Entertainment. The audience looks forward to the weekend to listen to the melodious voice of singers. The prestigious judge panel includes Himesh Reshammiya, Vishal Dadlani and Neha Kakkar. A contestant on the show dedicated a song to Vishal Dadlani to which his co-judge Himesh's reaction is unmissable.
Every contestant on the show has their favorite judge and they tend to do something special for them. Contestant Shirsha Rakshit sang a beautiful ghazal 'Aaj Jaane Ki Zidd Na Karo' which impressed judges Himesh, Vishal, and Neha Kakkar. She dedicated the ghazal to Dadlani. The 'Manali Trance' singer was so impressed that she gifted Vishal's poster to her.
Meanwhile, the 'Tandoori Nights' singer was impressed by her and her singing style that he called her, "'Vishu Ki Vinu" as she dedicated the song to Vishal. He even said, "Your tonality is amazing, you are a great singer. Every sur and taal (tone and rhythm) was pitch perfect. Shirsha you are a total package. We love hearing your voice."
The Kolkata-based contestant Shirsha added how she prepared a shayari for Vishal: "I am so happy to be on this stage, it is a dream come true for me. Vishal sir is my favourite and impressing him was tough as well as fun. I had prepared a shayari before my performance for him. I am so overwhelmed by the judges, who have supported me and given me this opportunity."
It seems that this year's contestants are a powerhouse of talents and the show is going to be entertaining.
Image Source: Instagram