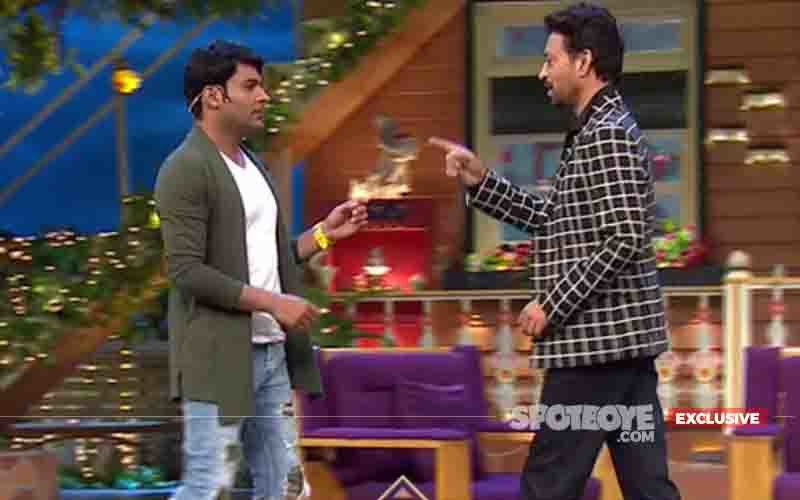 Irrfan Khan visited The Kapil Sharma Show recently to promote his upcoming film Hindi Medium. But he had another agenda in mind too. He wanted to confront Kapil Sharma.

Irrfan and Kapil Sharma, who are neighbours in a posh apartment complex in Oshiwara, were charge-sheeted by BMC earlier this year for illegal construction and flouting environmental norms.

The action came soon after Kapil Sharma sent out a tweet to Prime Minister Narendra Modi, alleging that BMC officials had demanded a Rs 5 lakh bribe from him.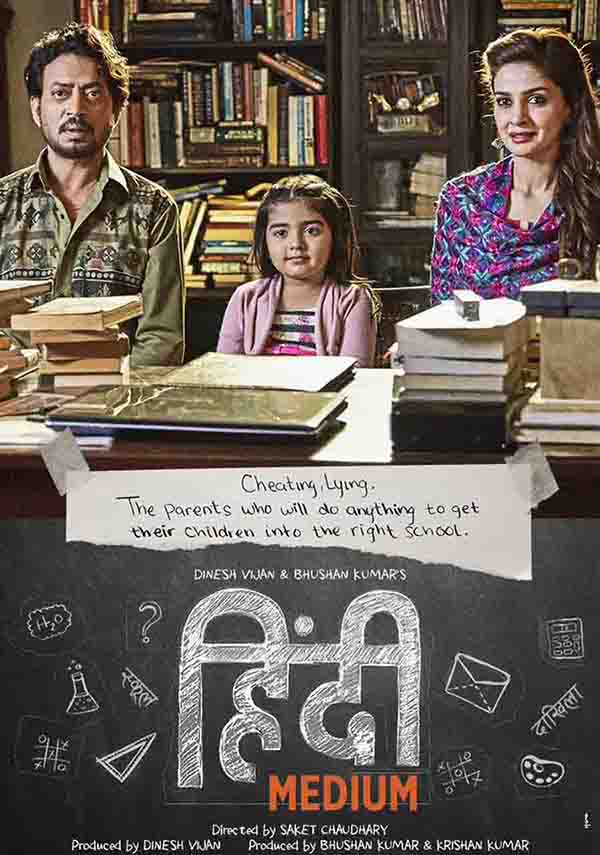 Image Source: topsyone

And during his appearance on Kapil's show, Irrfan Khan maintained that he was simply collateral damage in the tug-of-war between the comedy star and BMC.

During his stint on the show, Kapil asked Irrfan, 'Ghar, parivar sab theek thaak?'

To this Irrfan quipped that his family is doing well but his house in under threat thanks to Kapil's tweet.

"Aapke ek tweet se meri zindagi kharaab ho gayi...Mast ram masti mein, aag lage basti mein," Irrfan took a dig at Kapil, while Navjot Singh Sidhu laughed at the exchange between the two.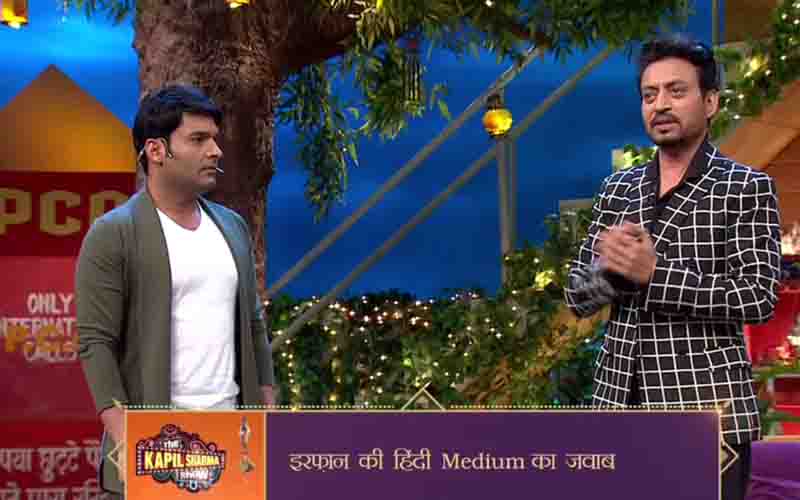 Image Source: youtube/setindia

As per the civic body, Sharma's flat on the ninth floor of the building had illegaly merged elevation features, ducts, common passage and part of the parking podium into the flat.

Apart from Sharma and Khan, 13 other occupants of the building were sent notices.

Thumbnail Image Source: youtube/set