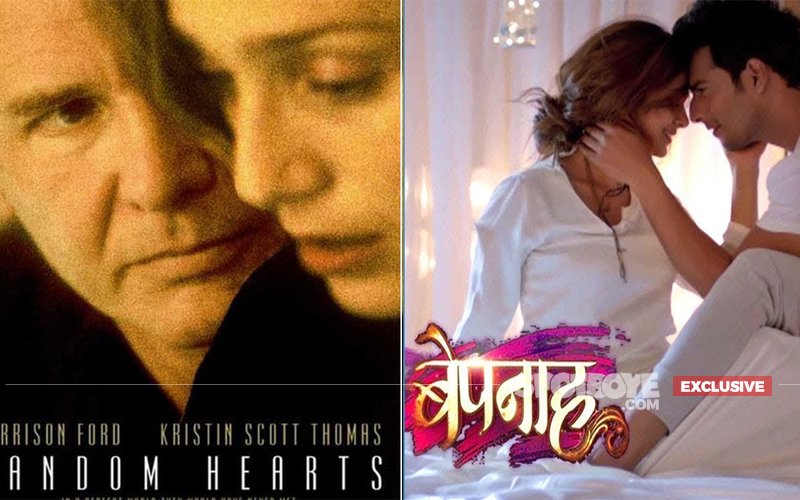 Just yesterday, Jennifer Winget's new show, Bepannah premiered on Colors TV and now, here's some interesting dope on the show.

It's not an unusual phenomenon in our industry to see films or serials 'loosely based' many a times on Hollywood films or series.

Interestingly, Bepannah is a fresh flower blossoming in the (as they like to call it) 'inspired by' bouquet.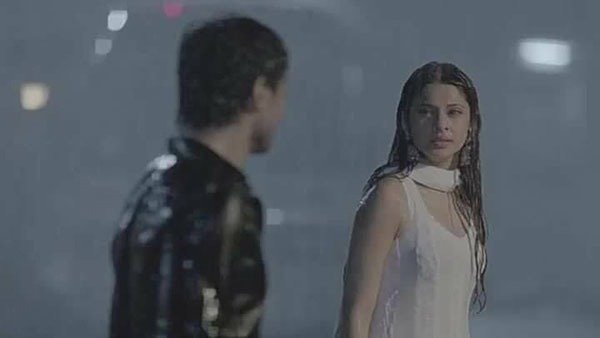 A Still From Bepannah

SpotboyE.com has it that the theme of Jennifer Winget's Bepannah bears an uncanny resemblance to the plot of 1999 romantic drama, Random Hearts starring Harrison Ford & Kristin Scott Thomas.

The story of the Hollywood film is about a police officer and a congresswoman who discover that their spouses were having an affair prior to being killed in an air disaster.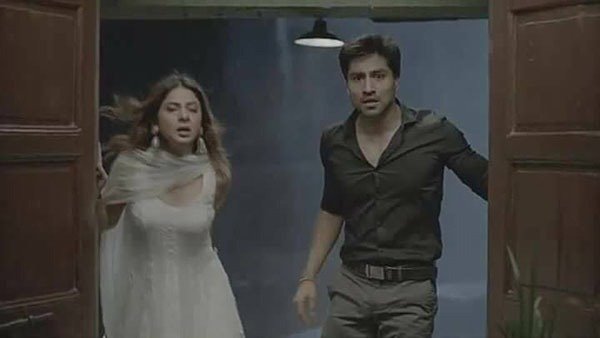 A Still From Bepannah

Similarly, Bepannah is about two people (Jennifer Winget as Zoya & Harshad Chopda as Aditya Hooda) whose spouses (Sehban Azim as Yash Arora & Namita Dubey as Puja Hooda) are cheating on them and are dating each other. Their better halves lose their lives in an accident while they were together.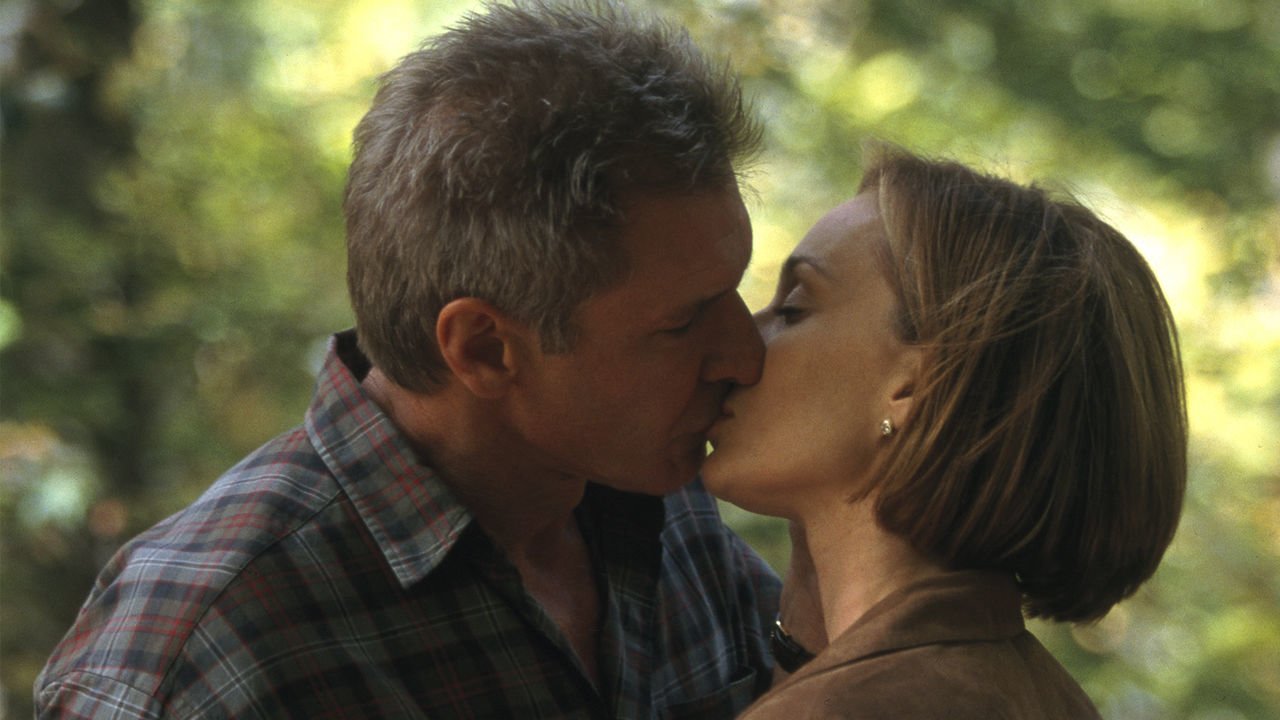 A Still From Random Hearts

The plot is almost similar but we're sure the twists and turns in the show will be introduced keeping Indian Television viewers' taste in mind and might be different from the film eventually. While the Hollywood film has a political background to it, we wonder what path Bepannah will take.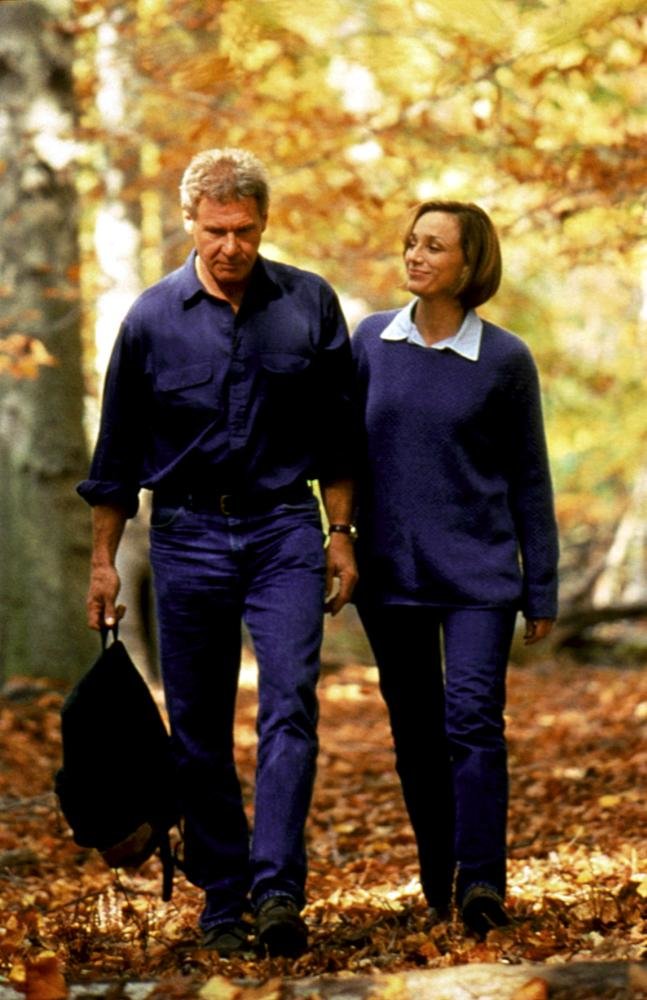 A Still From Random Hearts

But for those who have seen Random Hearts, will know how the serial is 'inspired' by it and those who haven't can always go and watch the film to decide how similar the plots are.