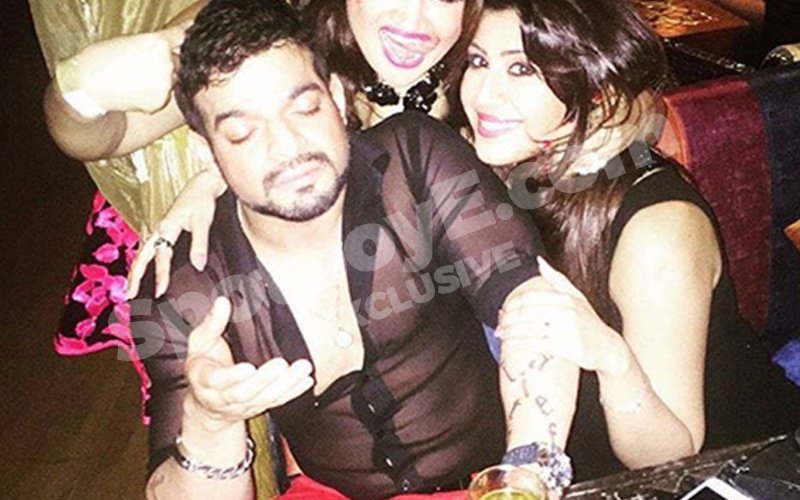 One look at Karan Patel's Instagram pics and you'll be wowed by his well-toned body. The TV actor regularly posts pics of his intense workout sessions and hot bod. And those biceps? Oh boy! They are to die for.



Image Source: instagram/karan9198

We, at SpotboyE.com, are also floored by Karan's dedication and discipline when it comes to workouts.

But this picture of his at Divyanka Tripathi's recent wedding reception raised our eyebrows, again and again. The snap left us completely, totally, fully bewildered. Wondering why? Take a look at this pic:




Where are those fab abs? Where and how did they disappear so fast? And, how did that paunch develop?

A source tells us, "As of today, Karan has a paunch. But he is working at it and has given himself a time of 3 months."

So, has he been holding his breath to tuck his tummy, err, paunch in---- or is he posting old pictures when he was leaner and fitter?

Why fake it, Karan -- if you are faking it -- when you can easily make it by spending a few more hours in the gym?