Ishq Subhan Allah's Kabir & Zara To Consummate Their Marriage
Here's a twist for all you Ishq Subhan Allah fans. In the coming episodes, Kabir (Adnan Khan) and Zara (Eisha Singh) will be seen consummating their marriage. It's definitely a high point of the show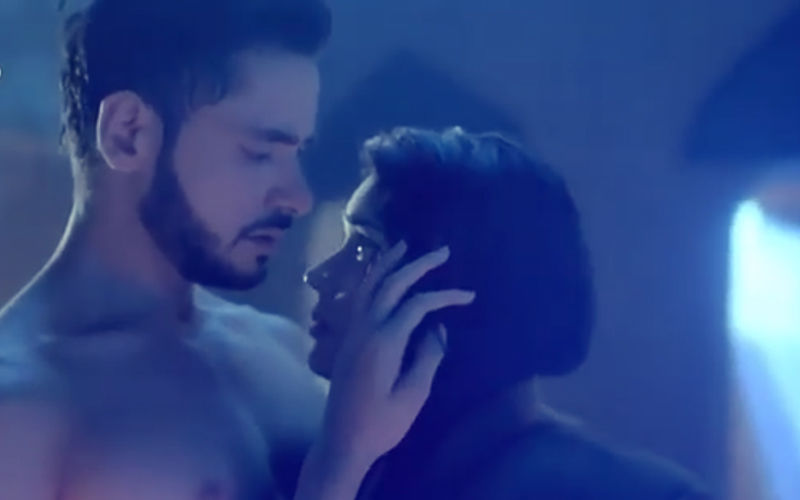 In a span of few months, Zee TV's Ishq Subah Allah has cemented its position as one of the most-watched shows on Indian television.

Now, get set for a twist in Kabir (Adnan Khan) and Zara's (Eisha Singh) tale.

If the latest promo released by the channel is anything to go by, the two will be seen consummating their marriage.

The video has Kabir and Zara rush into an abandoned mill to save themselves from the unexpected rain. Soon after, a few moments of romance follow as the title track of Hum Tum plays in the background.

The show is based on the Muslim traditions and deals with the Triple Talaq custom too. And in current track, Zara is trying really hard to change Kabir's decision to divorce her. But owing to the cancellation of the triple talaq bill, they are seen living under one roof for 60 days.

Well, isn't it exciting to see the two finally accept their love for each other?


Image Source: instagram/adnankhanfc