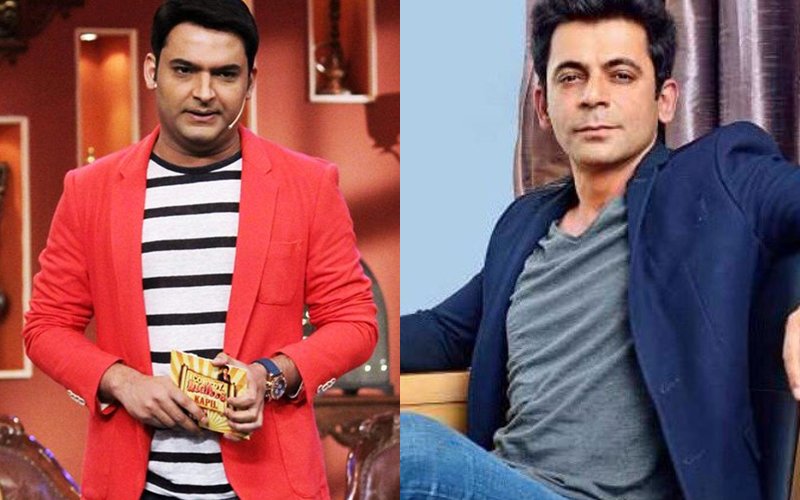 The rift between Kapil Sharma and Sunil Grover, has been the talk of the town for a few days now. It all started when a tabloid reported that a jealous Kapil was not letting Sunil promote his upcoming film Coffee With D.

The snippet created an uproar especially because it is widely known that Kapil and Sunil's equation has always been tinged with rivalry.

But SpotboyE.com can tell you that the rift is not between Kapil Sharma and Sunil Grover.

Sunil, whose sketches including Gutthi and Dr Mashoor Gulati are crowd favourites, is miffed with the director of Coffee With D, Vishal Mishra, and his attempts to garner publicity for the film.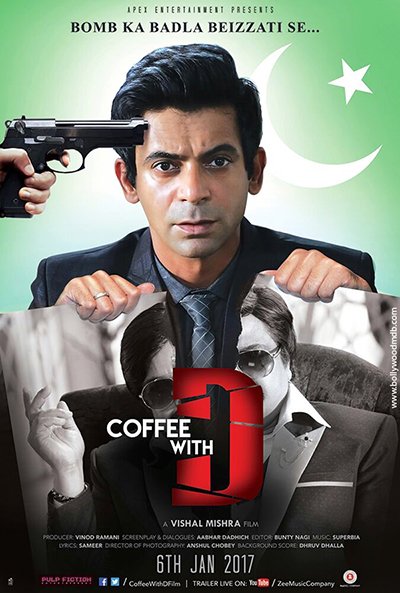 Image Source: images
A source close to Sunil told SpotboyE.com that he was pissed off when he read the media report which quoted Vishal.

"Sunil is deflated by the fact that the man has stooped so low to get a snippet in print. He does not understand why is he creating a rift between Sunil and Kapil for publicity's sake," said the source.
So this is the real reason why Sunil Grover is not promoting his film on Kapil's show.

The report had gained a lot of momentum because Sunil had launched a short-lived talk show in 2013 after quitting Kapil's team. The Mad In India show was short-lived and he eventually rejoined The Kapil Sharma Show.

Thumbnail Image Source:punjabigram/images