Jad Hadid Blasts Housemates For Targeting Him; Model Wishes To Quit Bigg Boss OTT 2! Says 'Get A F****g Life; I Can't Even F*****g Express Myself'
Jad Hadid walks away and starts saying that he wants to quit, he's done with the show, and can't live with such negativity.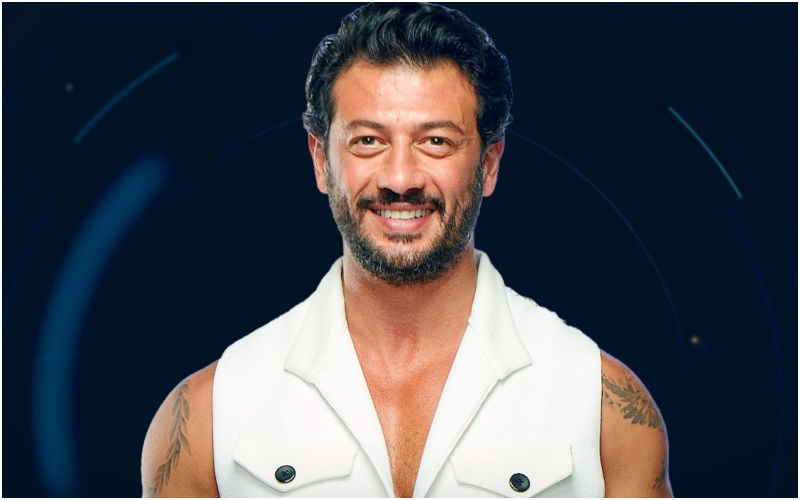 Jad Hadid is currently one of the most talked about contestants in the Bigg Boss house, and he wants to quit the show, as believes he is being targeted by Bebika Dhurve and other housemates.

Thursday's live feed announced the task where contestants will have to rank themselves from 1 to 9. Amid the discussion, Bebika and a few other contestants suggested that Jad should be at the bottom. The model felt attacked as he tried to defend himself and Bebika recalled how he misbehaved with her by showing his buttocks last week. He spat looking at her during the torture task.
While Jad lost his cool, a miffed Jiya Shankar agrees with Bebika which leads to Jad's outburst.
Jad walks away and starts saying that he wants to quit, he's done with the show, and can't live with such negativity. Hadid hurls abuses, and says, "They keep pulling this same s**t every time. Get a f****g life. I can't even f*****g express myself. I never got this angry in my life."
He even tries confronting Cyrus Broacha, Jiya, Abhishek Malhan, and even Manisha Rani. "I not full of hate or grudge. If I don't like you, I won't like you. But if I did, I would love you and would stick around you. But these people have issues. That girl...Bebika....if her parents are watching this, they will say that this is not our girl," the Lebanese model says.
Later, Jad requests the makers to give him a voluntary exit, and says "Please just get me out of here. The place is amazing. The creators worked so hard, and it's phenomenal, but I can't stay. I don't usually give up, but if this is the case, then I'm definitely giving up."
Jiya and Abhishek try to explain to him that his housemates and country love him, and they have accepted his apology, he doesn't need to get bothered by a few negative comments.
Manisha Rani also consoles Jad and affirms that the county loves him and that he should continue playing that flirtatious avatar of him. As far as nominations are concerned, Avinash, Bebika, Manisha, Falaq, Jad, Cyrus Broacha, and Pooja are nominated for the week.
Image Source: Instagram