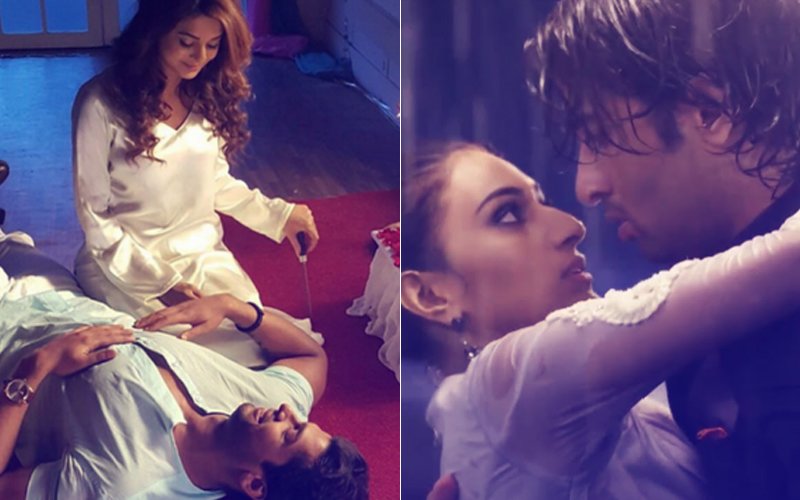 Your browser does not support the video tag.
Here's a bit of good news and bad news for the viewers.

Sony TV's popular love story Kuch Rang Pyar Ke Aise Bhi going off air BUT Bheyhadh will stick on for sometime.

Talking about Erica and Shaheer's Kuch Rang Pyar Ke Aise Bhi, due to fans love and the show's popularity among audiences, the makers kept the show going till now. However, its days under the sun are finally over.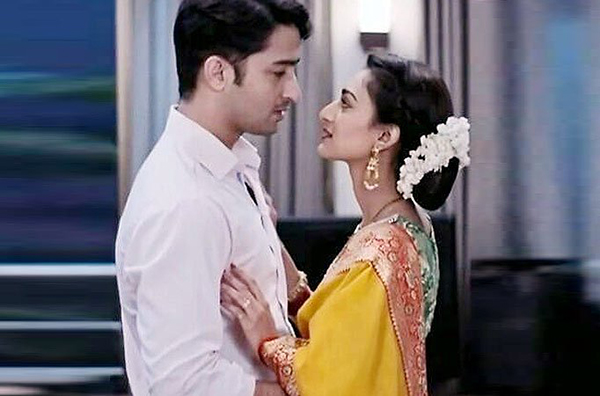 Erica Fernandes And Shaheer Sheikh In Kuch Rang Pyar Ke Aise Bhi

Recently the channel was contemplating shifting the show from 10 pm to 10:30 pm as they wanted to empty the slot for Kaun Banega Croreprati. But it seems they have now changed their decision and finally decided to pull the show off air.

Erica Fernandes today made an announcement on her Instagram account by posting a picture with her on-screen family and followed it with a long message where she mentioned the end of the show.


Erica's post read, "All good things must come to a new beginning ! So ..Here we are .. shooting our last few days for a show that was a breath of fresh air , which was so relatable and that not only made our entire unit one big family but also helped us in making a special connection with you guys. Apart from my wonderful team i would like to thank each and everyone of you who made this show so special. And may this show always be remembered for this uniqueness. #krpkab (sic)."

The crew will be shooting their remaining few episodes in a month's time and then show will bid adieu to all their fans.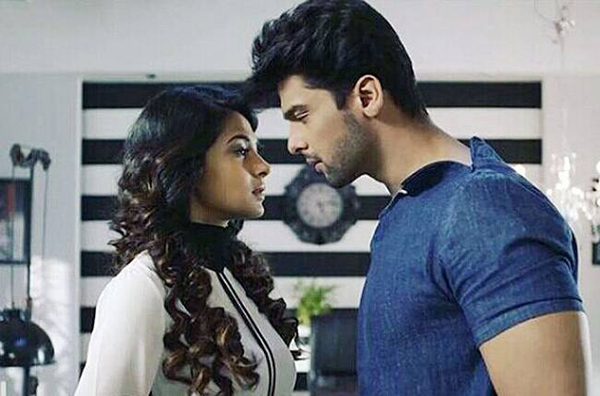 Kushal Tandon And Jennifer Winget In Beyhadh

Meanwhile Sony TV's other popular show, Beyhadh, which was also set to go off air because of Amitabh Bachchan's game show, has got a new lease of life. The show won't go off air as decided before on August 22, but will continue till October.

Kushal Tandon took to Twitter to announce the news. His tweet read, "As the show was going off air this month end , on public demand d show is on till Oct. From 28 aug instead of 9 show will be on at 10.after kbc (sic)."


As the show was goin off air this month end , on public demand d show is on til Oct.from 28aug instead of 9 show will be on at 10.after kbc

— KUSHAL TANDON (@KushalT2803) August 11, 2017
So, it's clear that the slot (post KBC) which was previously being said to be given to Erica Fernandes' Kuch Rang Pyar Ke Aise Bhi has been now given to Jennifer Winget's Beyhadh.

Guess some fans will be elated and some will be sad with these two latest pieces of news.
Image Source: Instagram/iamejf & Twitter/kaushalt2803 &
minotron, baghtari