Jennifer Winget BEDS Kushal Tandon In Beyhadh, Requests Media To Leave
The scene was too hot to handle, and the shy, focused and pretty Jennifer felt that was the only right way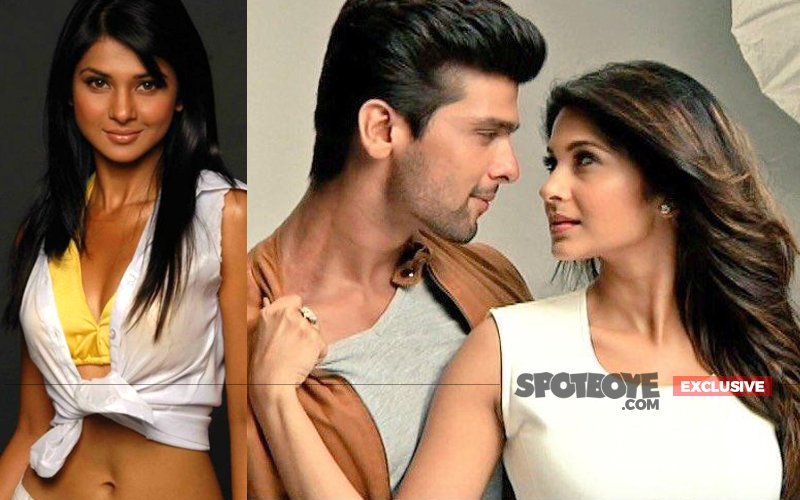 So, Jennifer has married Kushal Tandon in Sony's Beyhadh and there is bound to be sizzling romance between the husband and wife.
The story goes that a few days ago, Jennifer was supposed to shoot a very intimate bed scene with Kushal (Mind you, this is not the scene which she shot with him before marriage).
The professional that she is, Jennifer agreed to do it- but made it clear that she would go ahead only if the media present on the set would leave.
The media was asked to beat a retreat and some of the scribes were disappointed.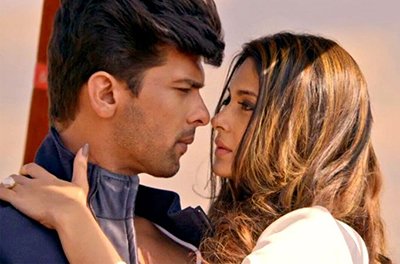 Image Source: celebnews
A source says, "Yes, this happened when we were shooting in Kanjurmarg in the Cinevistaa premises. We do get journalists on the set and that was one such day. For some time we thought that it might be a difficult situation to handle but Jennifer was rather polite in her way of asking. Things got sorted out much sooner than expected."
When contacted, Jennifer told SpotboyE.com, "Yes, I did request for the media to not be present while shooting a particular intimate scene for Beyhadh. In fact, I would have done so for any important scene on the show that required my complete focus without having to worry about any additional member other than the routine crew we are used to."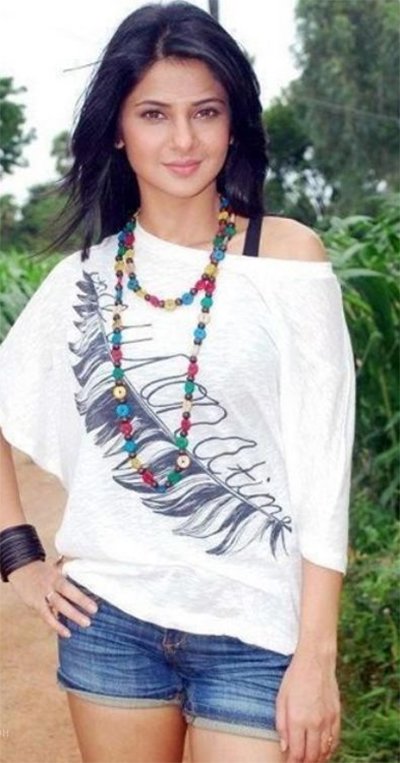 Image Source: newhdphotos
Added Jennifer, "I think it was a fair request. We are entitled to some private space to give our best in our jobs, just as anyone else. Our private lives inevitably enter public domain and I believe we set aside enough and ample time to speak to, collaborate, co-operate and clarify a whole lot of things with the media. Don't see how a humble request to safeguarding the little privacy as a lady first, if not an actress, should be posed as being rude on my part."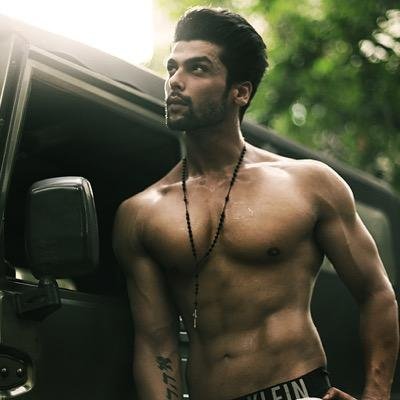 Image Source: zozhnik
Well, at least we are definitely not terming your request as 'Rude', Jennifer!
Thumbnail Image Source: toptentrends & jenniferwinget1