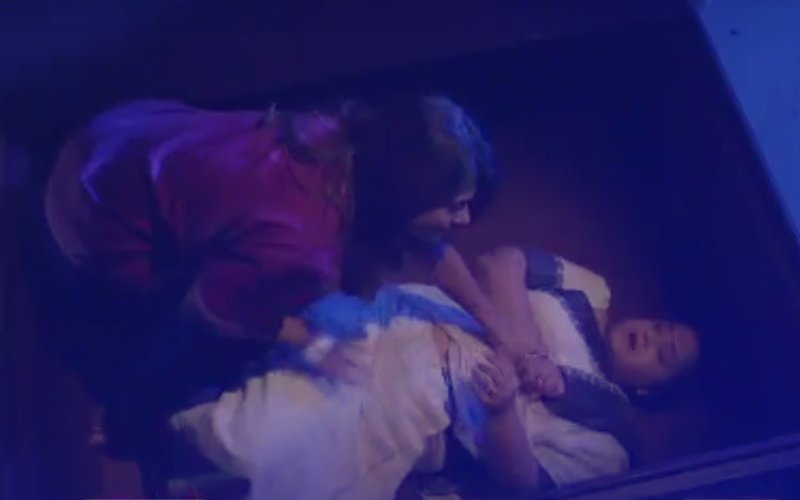 Your browser does not support the video tag.
The makers of Beyhadh keep the audiences glued to the television screen with Maya's (Jennifer Winget) drama. A few days ago, Samay (Piyush Sahdev) declared that he has killed Prem (Imran Khan) but will not get caught as he didn't leave any evidence behind.
Not too long ago, Maya was out to kill her mother.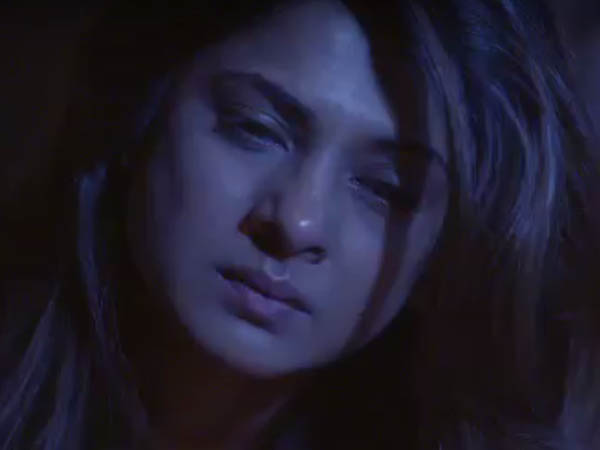 Jennifer Winget In A Still From Beyhadh
This happened when Saanjh (Aneri Vajani) was mourning the loss of her dad and Arjun is consolling her. She hugged Arjun (Kushal Tandon) and cried after which Arjun asked her to perform the final rites. Maya, who was in her car, saw Arjun and Saanjh together and fumed.
Arjun returned home after the last rites of Saanjh's father and was shocked to see the house decorated and Maya in a party dress. She asks Arjun to celebrate for their baby's arrival, but Arjun lashed out at her. He told Maya that it's a very sad moment and she has to realise that.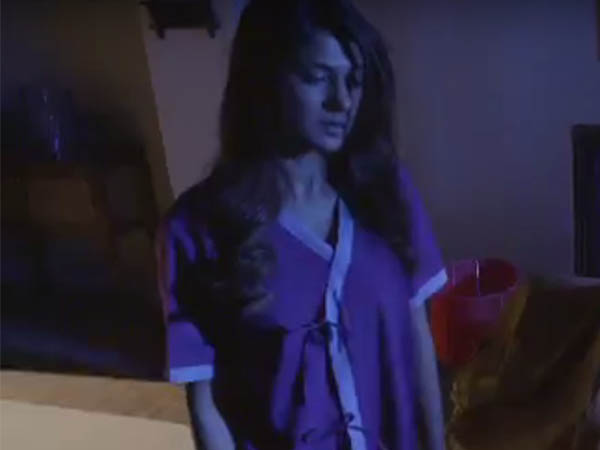 Television Actress Jennifer Winget In A Still From Beyhadh
Maya was maddened by Arjun's reply and hurt herself. Moreover, Samay also sent a picture of Saanjh and Arjun's together to provoke Maya. And we were shocked to see Maya's reaction after this.
Maya tried to drown Jhanvi in the bath tub and try to kill her. Thankfully, Arjun saved his mother-in-law in the nick of time.
But sadly, this time out it doesn't look that Arjun will be able to save his mother from Maya's pagalpan.
Now,, in a new drama of more pagalpan, it is being said in the TV industry that Maya will kill her mother-in-law (SEE THE VIDEO ABOVE).
The million dollar question is: Should such nauseating, gory and misleading scenes be shown in a prime-time show which says that 'I am different'. Different alright, but is it necessary to be disgusting? Leave such scenes for Savdhaan, CID and Crime Patrol, Sony. This is worth a debate.