Kapil Sharma: I Was DEPRESSED, LOCKED myself in office, DRANK alcohol for 12 days
Said Comedy King Kapil Sharma as he released the trailer of his film Firangi, just a few hours back. He was honest and forthcoming and did not duck controversial questions...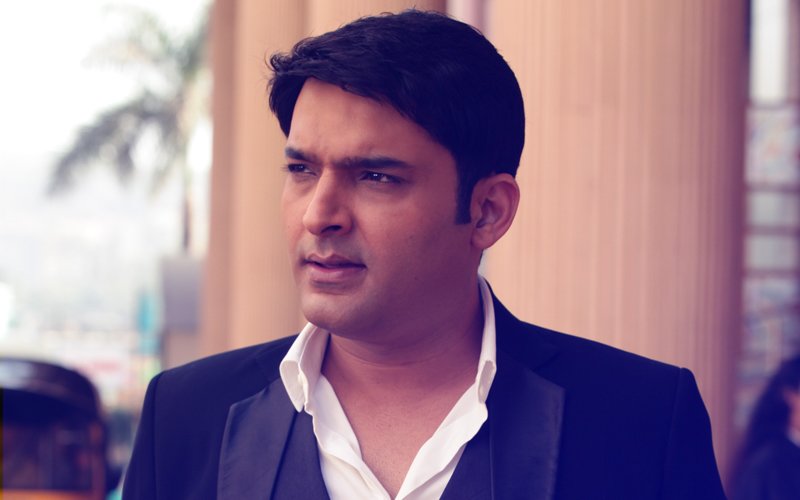 Kapil Sharma who has been sorely missed on our TV screens in the last few months, made some explosive revelations at the trailer launch Firangi at PVR Juhu.

He spoke about the difficult time he went through after The Kapil Sharma Show (Sony TV) went off-air. "Yes, I want to confess that I had DEPRESSION. I LOCKED myself in my office for 12 days after I took a break from my show and started DRINKING," said Kapil. He added "Few of my close friends who knew the whole situation, asked me to get out if the office, they tried to cheer me up. But that didn't happen."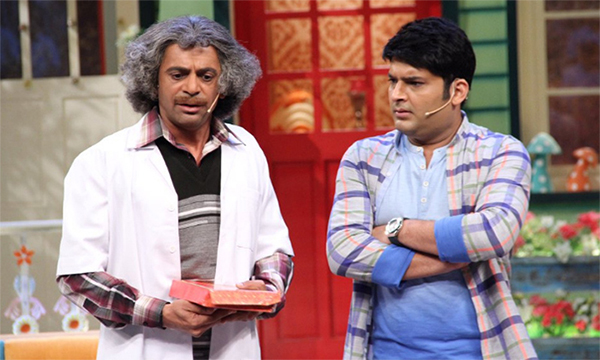 On March 16 SpotboyE.com carried an EXCLUSIVE story about Kapil Sharma bashing up Sunil Grover on-board an Indian Airlines Flight. We told you that hell had broken loose mid-air between Kapil, Sunil and Co.

"I was very stressed because we had been on a hectic schedule. One of the actors I had worked with had lost his life, the previous night. I really wanted to cancel the Australia tour but I couldn't because the tickets were sold out. That's not all, one of my crew members, a girl had had an issue with my childhood friend Chandan, she had come crying to me. I was angry at Chandan and shouted at him. Mera Sunil ke saath to koi jhagda hua hi nahi. I was yelling at Chandan and he just came in between," elaborates Kapil.

Kapil claimed that Sunil is his dear friend, "I love Sunil and will surely love to work with him again. In fact I wanted him to launch my trailer but he is in Canada for his show. If he was here, he would surely have come."



Kapil enthralled the media, in his inimitable style. His side-splitting humour won the day for him.



Wrapping up, Kapil said he did miss his show. He would have loved to promote Firangi on The Kapil Sharma Show but for now he would happily promote the film on other shows on TV shows. Watch the trailer of the film here:
Producer Abbas Mastan, Punjabi singer Gurudasmaan and director Rajiev Dhingra were present on the launch. Firangi releases on November 24.
Image Source: quora