Karan Kundra Slammed On Social Media For Slapping A Person On National TV
Is this a publicity stunt or did Karan Kundra actually stand up for a woman who was slapped by her brother? Read on and decide for yourself...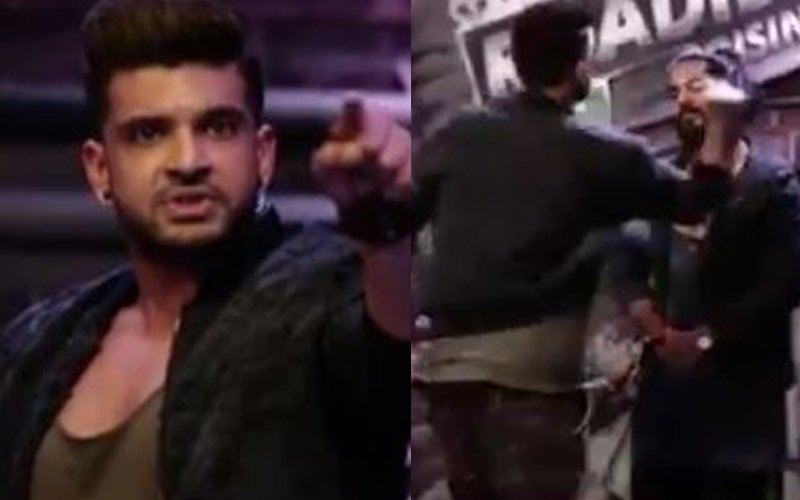 TV heartthrob and Anusha Dandekar's boyfriend Karan Kundra recently slapped a contestant on Roadies who had come to audition for the show.
Check out this promo:
The reason for Karan's aggression was that the contestant had slapped his sister once. That's what ticked off Karan and he got up to slap the contestant hard, and mind you it looked really hard!

As soon as the promo was up on social media, Karan started getting slammed for the same. Few people commented saying that Karan's aggression was not justified and he cannot slap someone like that on National television.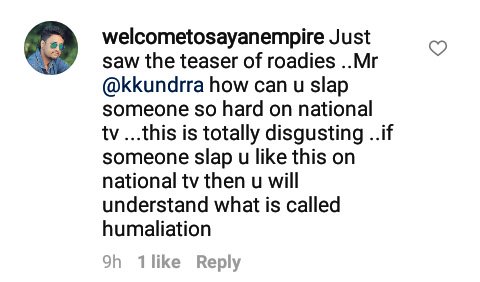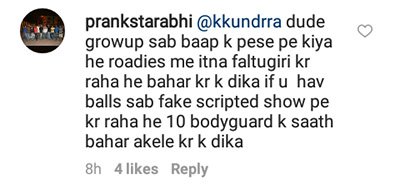 Karan Kundra was recently in news when his current girlfriend Anusha Dandekar attended Dabboo Ratnani's calendar launch last month with him. Of course, that was not news, what caught our attention was
Anusha and Karan's ex-girlfriend Kritika Kamra bonding at the party
. We stumbled upon Anusha's Snapchat account to find Anusha Dandekar and Kritika Kamra chilling together! Forget that, what's more interesting is the caption on the picture- 'DATE NIGHT'! Now, that was quite progressive.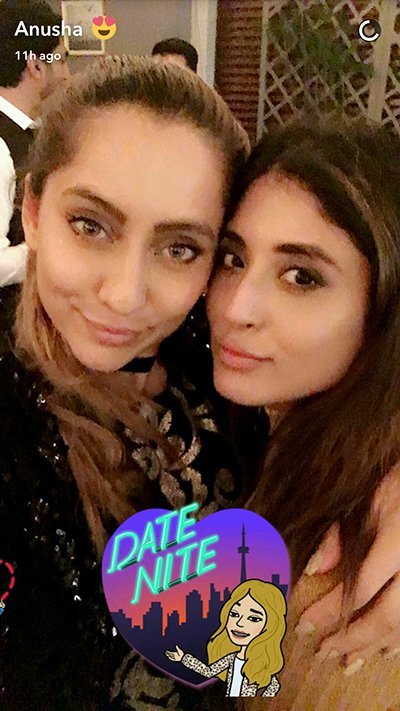 Image Source: snapchat/anusha

Kritika Kamra was in a relationship with Karan Kundra (her co-actor from the TV show Kitani Mohabbat Hai) in the year 2011. The equation between the two (after their break-up in 2012) has been pretty cordial.
Well, in his personal life he seems to be very loving and cordial, BUT when he goes on-the-sets of his reality show- Roadies, out comes an aggressive Karan Kundra!


Thumbnail Image Source: instagram/mtv_roadiesrising