Karan Kundra & Sumeet Vyas Get Into An Ugly Spat
Internet sensation Sumeet Vyas and TV heartthrob Karan Kundra were lost in the jungles of Arunachal Pradesh and an argument broke out. Then it took a turn for the worse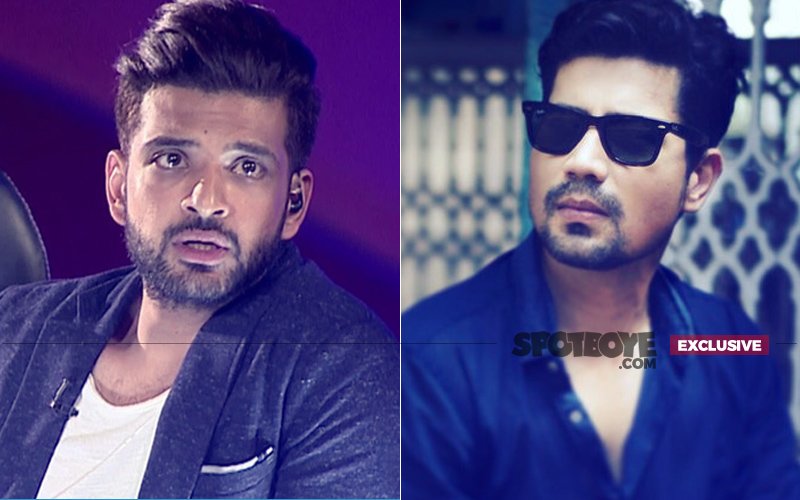 Sumeet Vyas and Karan Kundra were shooting an episode of the web series Stupid Man Smart Phone when a fight broke out between the two.

The duo was shooting in the forests of Arunachal Pradesh and their mission was to reach a monastery.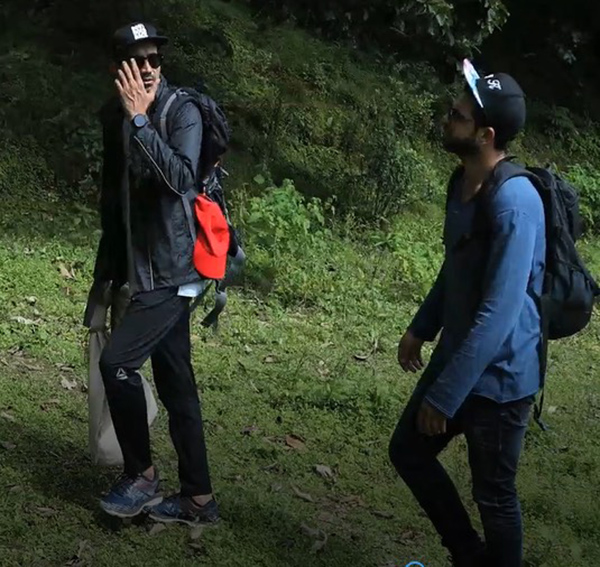 Karan Kundra And Sumeet Vyas Get Into An Ugly Fight

Sumeet, the host of the show, whipped out his phone and started looking for maps and routes. Turns out there were two routes to get to the monastery. And then the argument began.

Sumeet wanted to take the longer route where he hoped to find monks who could guide them while Karan was hell bent on taking the shorter route.

A heated discussion took place after which Karan and Sumeet decided to part and go their separate ways.

While Karan was travelling on his chosen route, he spotted a monk and realized that he is on the right track and close to the destination.

But he decided not to inform Sumeet. Instead he decided to further mislead him. He took to his social media pages and posted an update that he was lost and had reached the wrong destination.

Sumeet meanwhile was still lost in the forest and trying to find his way.

When Sumeet finally reached the destination and was informed about the prank played by Karan, he lost his cool and blasted Karan.

Karan was in no mood to listen and soon the two were in the middle of a war of words. The crew intervened to put a lid on it.

Suffice to say, the tension between Karan and Sumeet did not dissipate quickly.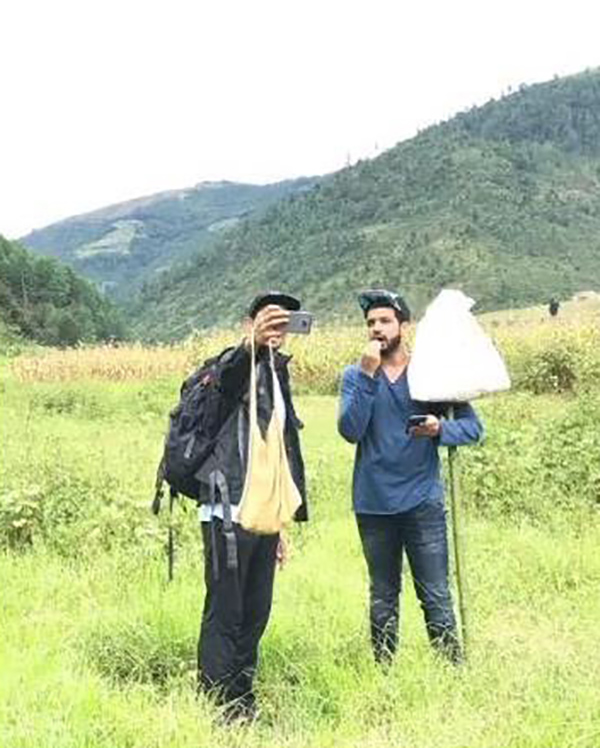 Karan Kundra And Sumeet Vyas

The web series is the Indian adaptation of the British show Stupid Man Smart Phone.

The reality show sees Sumeet and a celebrity guest dropped into a different, treacherous environment every episode. They must survive with no training or knowledge of the local language or customs, only their smart phones and internet access.

Earlier, Evelyn Sharma had created a fuss while shooting the show in Tamil Nadu because she did not want to walk in the rains in her expensive shoes. And then Maniesh Paul got the chop from the show after he demanded that the team get him a helicopter to travel between Udaipur and Jaisalmer.