Karan Oberoi Rape Case: "Complainant Was Into Witchcraft, Black Magic, Sold Skulls And Coffin Nails," Reveals Her Ex-Follower
Karan Oberoi was granted bail on Friday by the Bombay High Court. Now a latest update in the case states that the complainant dealt in voodoo and witchcraft, sold skulls & coffin nails. The details of which have been revealed by her ex-follower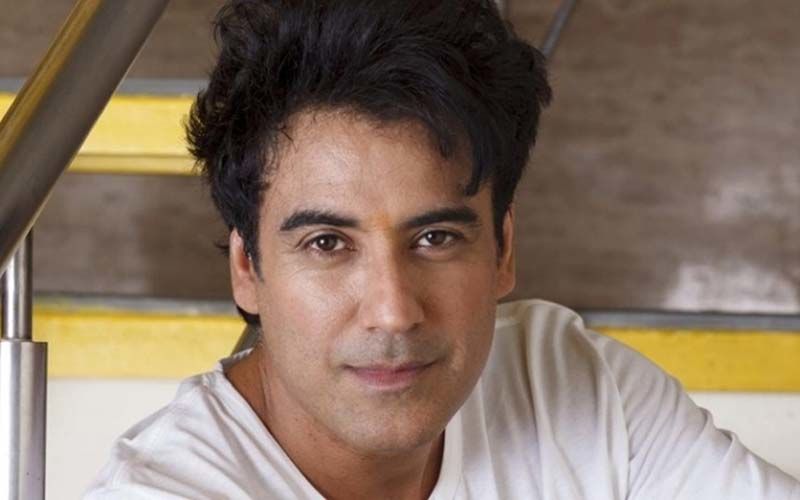 TV actor Karan Oberoi was granted bail on Friday by the Bombay High Court. The actor was accused of rape and extortion by a female astrologer. For a month the actor was in jail and had been trying hard to secure bail. Karan and the complainant met through a dating app in August 2016. On May 4, a 34-year-old woman had filed a complaint against the actor for accusing him of rape and extorting money.
Now, a latest update states that the complainant dealt in voodoo and witchcraft, sold skulls & coffin nails. The details of which have been revealed by her ex-follower to Time Of India. A Report in TOI states, that the ex-follower showed various messages to the leading publications that were shared by the woman on social media groups where she speaks of "casting a spell", using an "escape goat for blood sacrifice in witchcraft" and utilising certain powders with a view to causing destruction. All such activities and practices are outlawed in Maharashtra under the Anti-Superstition Act and constitute a criminal offence punishable with a prison term.

The TOI report states, "According to the ex-follower, the woman presents herself as a healer and runs a business; her circle of clients purportedly includes over 40 "retailers", who sell her products ranging from powders and oils to divorce candles, skulls and coffin nails claiming powers to subdue an enemy, bring back straying lovers or turn a flagging business around; the woman advises clients across India, and frequently travels overseas to obtain material for her "rituals"; she has also published a book, which describes her as an expert in, among other things, "voodoo and witchcraft".

The ex-follower also states that "was on "intoxication spells for: money, love, return a love… make someone reveal the truth…" and meant for those with "a hang of spell casting" for an "introductory fee" of Rs 21,000. The ex-follower also said that a powder the woman sold was called "Tied up and nailed", meant for use in love or enmity, and another was named "Please me always", targeted on one's "significant other". The ex-follower was eventually left disillusioned by these claims and her actions," states TOI.



Images Source:Free Press Journal