Karishma Tanna's SHOCKING Revelations About Her FATHER, Actress Reveals, 'When I Was Born, My Father Didn't See Me For A Month'
Karishma Tanna recently opened up about her childhood and her parents didn't see her after she was born because she was their third daughter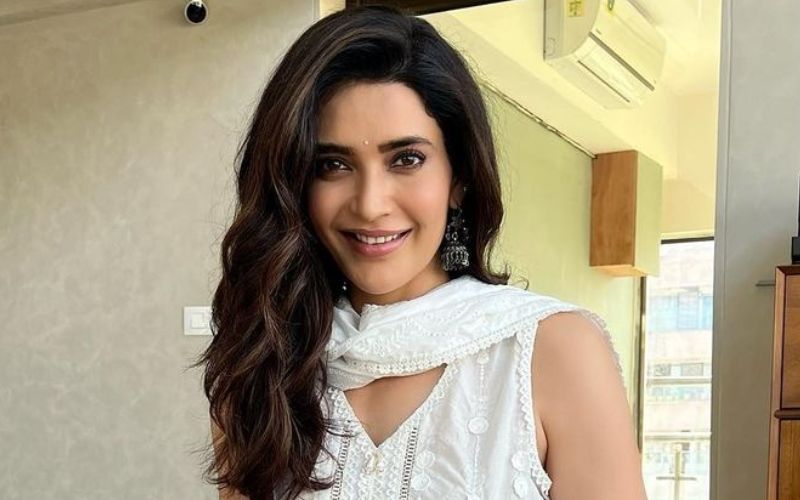 Television actress Karishma Tanna is one of the most-sought after names in the industry. She has garnered a huge fanbase with her sheer hard work and determination. From tv, movies to now OTT, she has been making a mark for herself in the industry, however, it wasn't easy for her to be where she is today. Hailing from a traditional Gujarati family and being her parents' third daughter, she had to grow-up in a household where not being able to give birth to a son was looked down upon.
Quoted by TOI, she said, "When I was born my mother didn't see my face for one week. My father didn't see me for a month. When my mom told me that it broke my heart. It's not that my father didn't love me. It was because his second child was also a girl and family pressure was there, so he didn't come to see me."
Karishma revealed that while her father loved her and her sisters, he was also embarrassed to show his face to the family. He knew how the new addition to their family would be treated, without it even being her fault. It was after knowing all of this, Karishma decided to become the 'son' her family always wanted and provide for the family.
Image Source: Instagram