Kasautii Zindagii Kay 2 August 26, 2019, Written Updates Of Full Episode: Anurag Wants To Help Prerna
Anurag tells Prerna that he left his London meeting to save Veena and can hire the best lawyer for her. Prerna still doesn't accept Anurag's help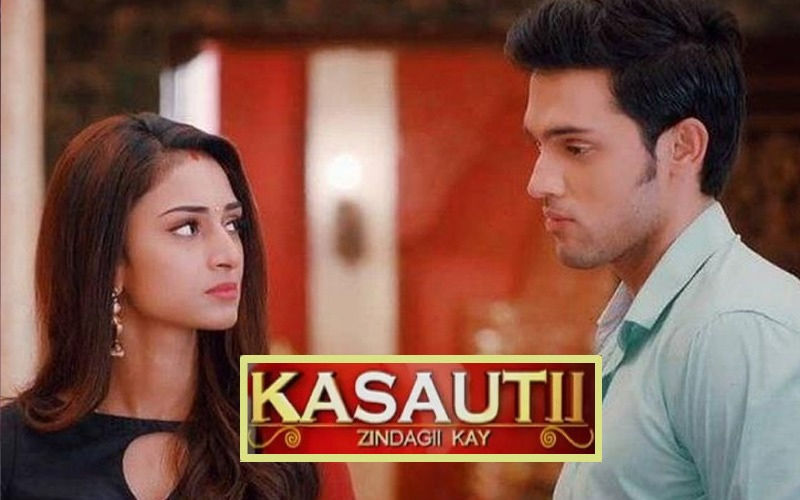 Today's Kasautii Zindagii Kay 2 episode starts with Prerna remembering the times spent with Anurag while watching the moon. She also thinks if Maasiji was right about Bajaj's anger. Later in the morning, Anurag reaches Kolkata and rushes to meet Veena at the police station. In the police, Veena apologizes to Anurag for her daughter Prerna's actions.

Anurag assures her that he makes things right and will get her out from the police custody soon. Meanwhile, Tanvi and Maasiji go to meet Bajaj in the hospital. When Maasiji cries for Bajaj, Tanvi feels weird. Meanwhile, the lawyer tells Anurag that they have to apply for the bail in the court.

To get Veena out of jail Prerna also hires a lawyer. Anurag, on the other hand, asks Prerna to leave Bajaj's family as they are the reason for her mother's arrest. Tanvi tells Mr. Bajaj that she is happy with his condition as she is being able to talk to him.

Later, Prerna reminds Anurag that his mother Mohini too was the reason behind Veena' arrest, she refuses to take any help from Anurag. On the other hand, Anurag tells her that he left his London meeting to save Veena and can hire the best lawyer for her. Prerna still doesn't accept Anurag's help.


Image Source:- youtube/zeetv