Kaun Banega Crorepati 12: Math Teacher Dies Of Cardiac Arrest Before Auditioning For Amitabh Bachchan's Show
As the auditions for Amitabh Bachchan hosted show Kaun Banega Crorepati season 12 have begun, a math teacher who wanted to participate in the show passes away before audition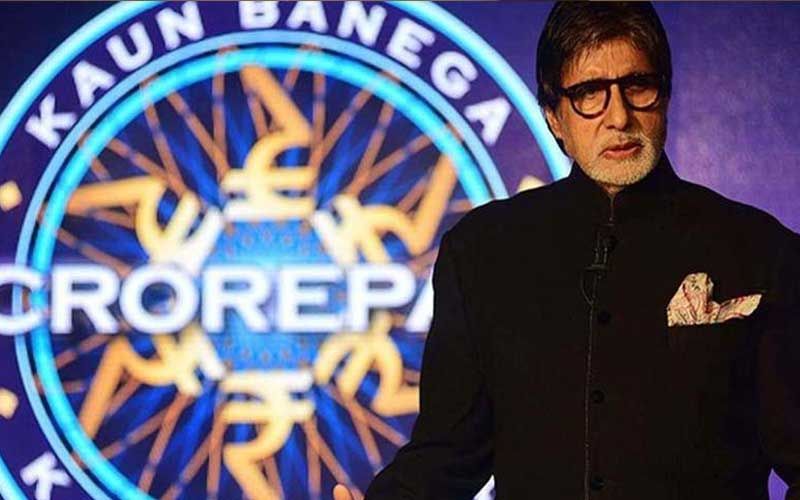 The Amitabh Bachchan hosted show Kaun Banega Crorepati has managed to gain popularity all across the country. Amidst the pandemic situation in the country, it was recently announced that the participants can enter and audition for KBC on the internet, online. As the auditions for show Kaun Banega Crorepati's season 12 have begun, a math teacher who wanted to participate in the show passes away before the audition. The young school teacher died of cardiac arrest. The mathematics teacher hailed from Biaora, a city in Madhya Pradesh.
According to reports in patrika.com, the Math teacher named Ravi Sudale died due to cardiac arrest. The young teacher who passed away late Friday night was supposed to participate in the online audition of Amitabh Bachchan hosted show Kaun Banega Crorepati. The late mathematics teacher was to audition on Saturday morning but unfortunately lost his chance to appear on KBC 12. As per the report, Ravi Sudale's friends revealed that the math teacher was willing to participate in KBC to be a millionaire. They also shared that he was selected for the auditions, but died just before that at the age of 43.
The report states that Ravi Sudale was nervous before his Saturday morning KBC 12 auditions on Friday night. It was then when the math teacher was immediately rushed to a private hospital as his health condition worsened. It was also mentioned in the report that Ravi Sudale passed away during the treatment at hospital and was declared dead due to cardiac arrest by the doctor who attended him. The late math teacher named Ravi Sudale hailed from Biaora city in Madhya Pradesh and was employed at the RK Convent School in Biaora city.
Image source: chiggywiggy.com