Kaun Banega Crorepati 13: Amitabh Bachchan Recalls Being Called 'Camel' In His Young Days, Says, 'I Was Told Ye Unth Kidhar Jaa Raha Hai'
Kaun Banega Crorepati 13: Amitabh Bachchan revealed being teased as 'Camel' in his young days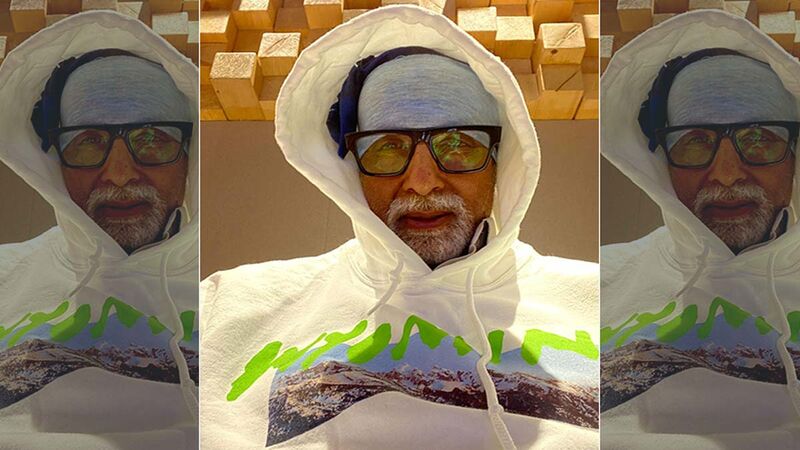 A lot of revelations are made on the popular TV quiz show Kaun Banega Crorepati 13 by its host Amitabh Bachchan. Many have left the audience shocked as well as amused. The superstar who tends to get the contestant on the hot seat comfortable breaks the ice by having a conversation with them. The latest contestant on the hot seat Jayesh Chouhan, revelation, left Big B amused, followed by him spilling the beans from his young days. Jayesh in the episode shared when someone gets ready to go out, the person is jokingly compared to Amitabh Bachchan.
Jayesh said, "Ae Amitabh Bachchan ban ke kahan jaa raha hai," now this left Big B amused. The actor recalled back in his young days when he stepped out he was called a camel, followed by the people asking him where is he heading. Big B said in Hindi, "I was told Ye Unth (camel) kidhar jaa raha hai." Big B is one of the tallest actors in Bollywood; if one closely observes the pictures of him on the movie sets, he seats on 3-4 chairs stacked up, in order to have his leg in a relaxed position.
Big B is almost 6 feet tall.
Besides these funny moments, Amitabh Bachchan sometimes also recites some meaningful lines from his father, legendary poet Harivansh Rai Bachchan's collection.
Image Source: Instagram/amitabhbachchan