Kaun Banega Crorepati 13: Amitabh Bachchan Refuses To Drop 'Ji' While Addressing A Contestant, Wins Audience's Heart
Kaun Banega Crorepati 13 host Amitabh Bachchan said he cannot let go of his morals when a contestant requested him not to add 'ji' to his name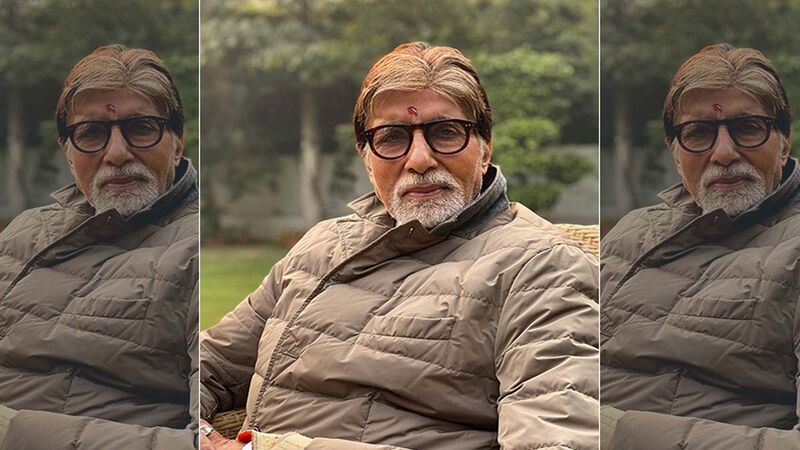 With each episode of Kaun Banega Crorepati 13, the audience and contestants on the hot seat get to know a little more about the host of the show, megastar Amitabh Bachchan. Known for this stupendous work on the celluloid, the star's chivalry often grabs attention. On the latest episode, contestant Kumar Saurav made a request to Mr Bachchan and his reply once again won the hearts of the audience.
Amitabh Bachchan is often seen adding 'ji' as a suffix to the name of the contestants. Hence, like always, he addressed Kumar Saurav on the hot seat as 'Kumar Saurav ji'. At this, the contestant requested the star to not use 'ji' and just call him Saurav. The contestant clarified why he doesn't want Amitabh Bachchan to address him as Kumar Saurav ji. He said that not because it is Amitabh Bachchan but the superstar is way older than him. But unlike many times, where Big B fulfils the contestant's request, this one he chose not to. Big B refused to let off the 'ji' while addressing the contestant, and added that he will not neglect the values inculcated in him by his parents.
This moment in the episode was simply a heart-winning one.
Image Source: Instagram/bachchan